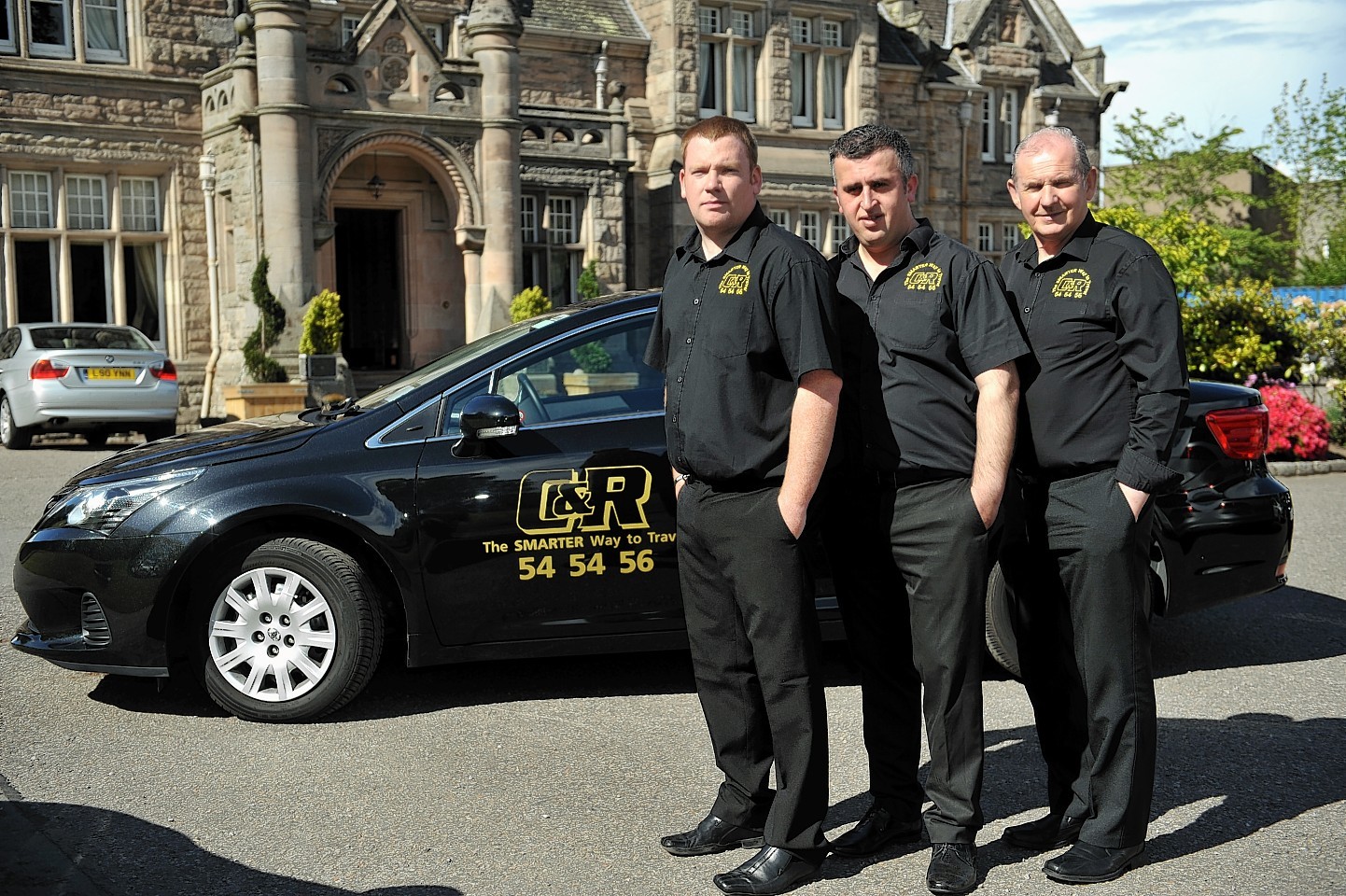 One of Scotland's top authors has criticised Moray Council's plans to institute a dress code for the region's taxi drivers.
Trainspotting writer Irvine Welsh branded the scheme "an outrage", as he spoke out in favour of drivers dressing as they please.
The main character in the author's latest bestseller – Terry 'Juice' Lawson – is an Edinburgh cabbie known for permanently wearing a shell-suit.
Commenting on Moray Council's proposals, Mr Welsh said: "I think this plan is an outrage.
"Taxi drivers should be relaxed when driving, it's better for public safety, thus leisure wear is a more practical form of dress."
Mr Welsh's latest novel, A Decent Ride, was released last month and explores the world of Edinburgh's taxi drivers.