A lifeboat crew have captured stunning footage showing a pod of killer whales playing off the north east coast of Scotland.
The video shows at least three whales playfully swimming close to the Buckie lifeboat and not far from Buckie Harbour.
The video, shot on Sunday, comes shortly after a young family fed a pod of killer whales off the Moray coast.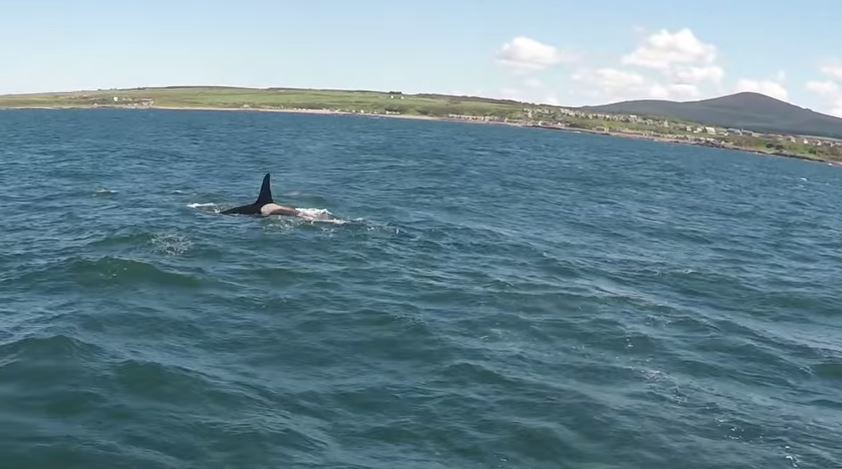 According to experts, orca sightings off the east coast of Scotland are a rarity.
But, last week, a pod of up to 20 killer whales was spotted swimming close to the shore at Fraserburgh on their way south.
The mammals are mainly seen on the west coast around the Hebrides, although they can also be spotted in the summer months feeding around Shetland, Orkney and Caithness.