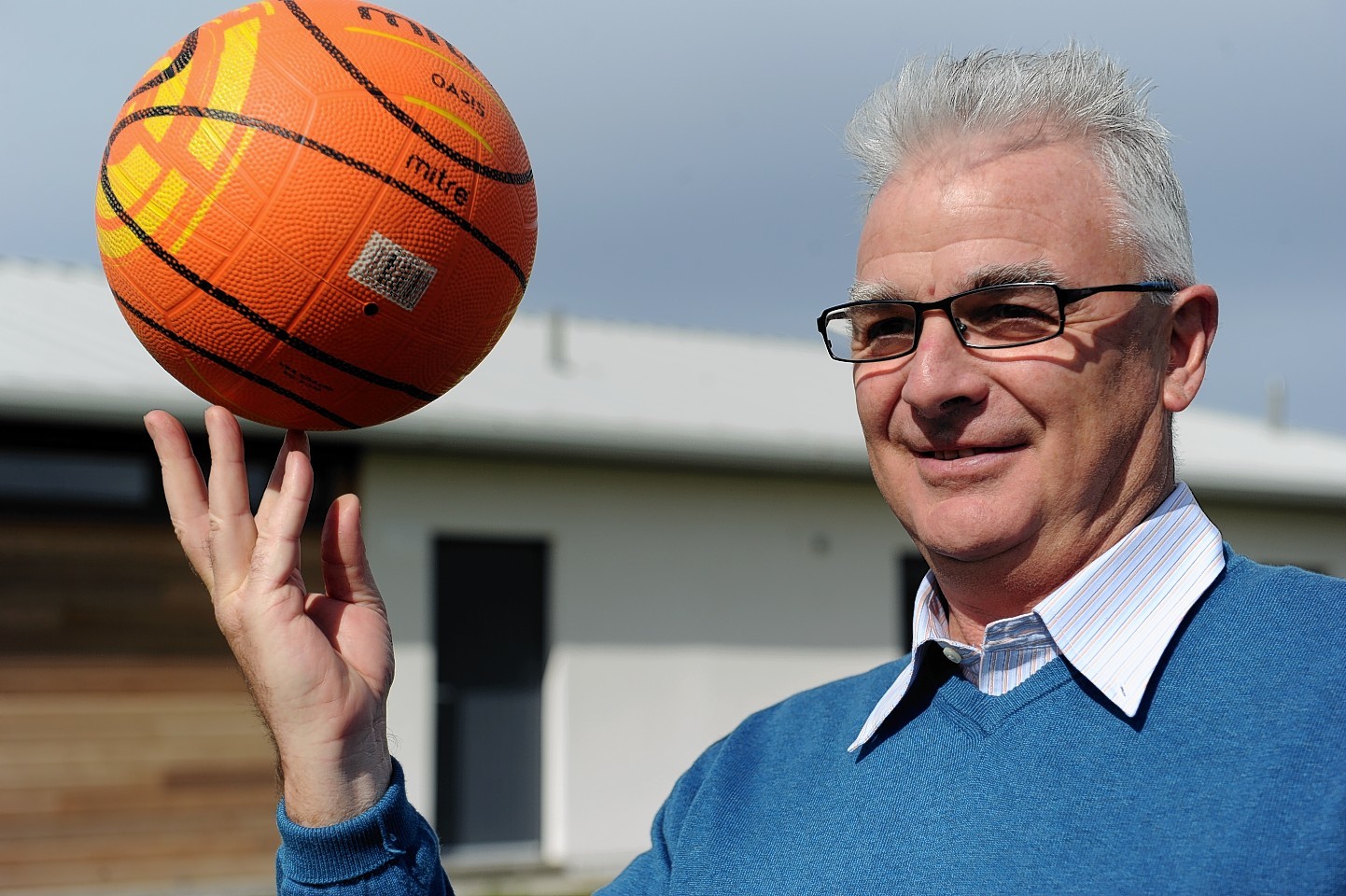 The people of Moray have been called to shape plans for a multimillion-pound sports complex at a public meeting next week.
Richard Lochhead MSP will chair the event at the Alexander Graham Bell Centre at Moray College on Monday night at 6.30pm.
Organisers have encouraged people with an interest in sport at any level to air their views on how the new scheme should look.
Sandy Adam, chairman of Elgin building firm Springfield Properties, is promoting the project and said it was already making tremendous progress.
"The number one thing Moray Sports Centre needs for success is people to use it," he said.
"That's why it's so important that people come along to the public meeting on Monday. By being there you will make a difference.
"A huge turnout will show all the authorities and the funders that Moray needs this centre and Moray people will make it a success."
Land for the sports facility has been secured and the latest updates on the project's location, funding and time scales will be announced on Monday.
Mr Adam added: "We've been gathering information for months and, with feedback from the meeting, we will be in a position to begin the design phase and start funding applications.
"This meeting is the place for people to have their say before anything goes on paper."
Mr Lochhead said: "I'm well aware of the demand for first class sports facilities locally and am looking forward to hearing everyone's views as to how we make the most of this amazing opportunity to deliver a regional sports centre in Moray.
"A new sports centre in Elgin would be a real and popular game-changer and would help provide a healthier and brighter future for our young people in particular.
"We have an incredible opportunity here and to make sure the project is a success we need all agencies to be part of the public meeting and to work together going forward."