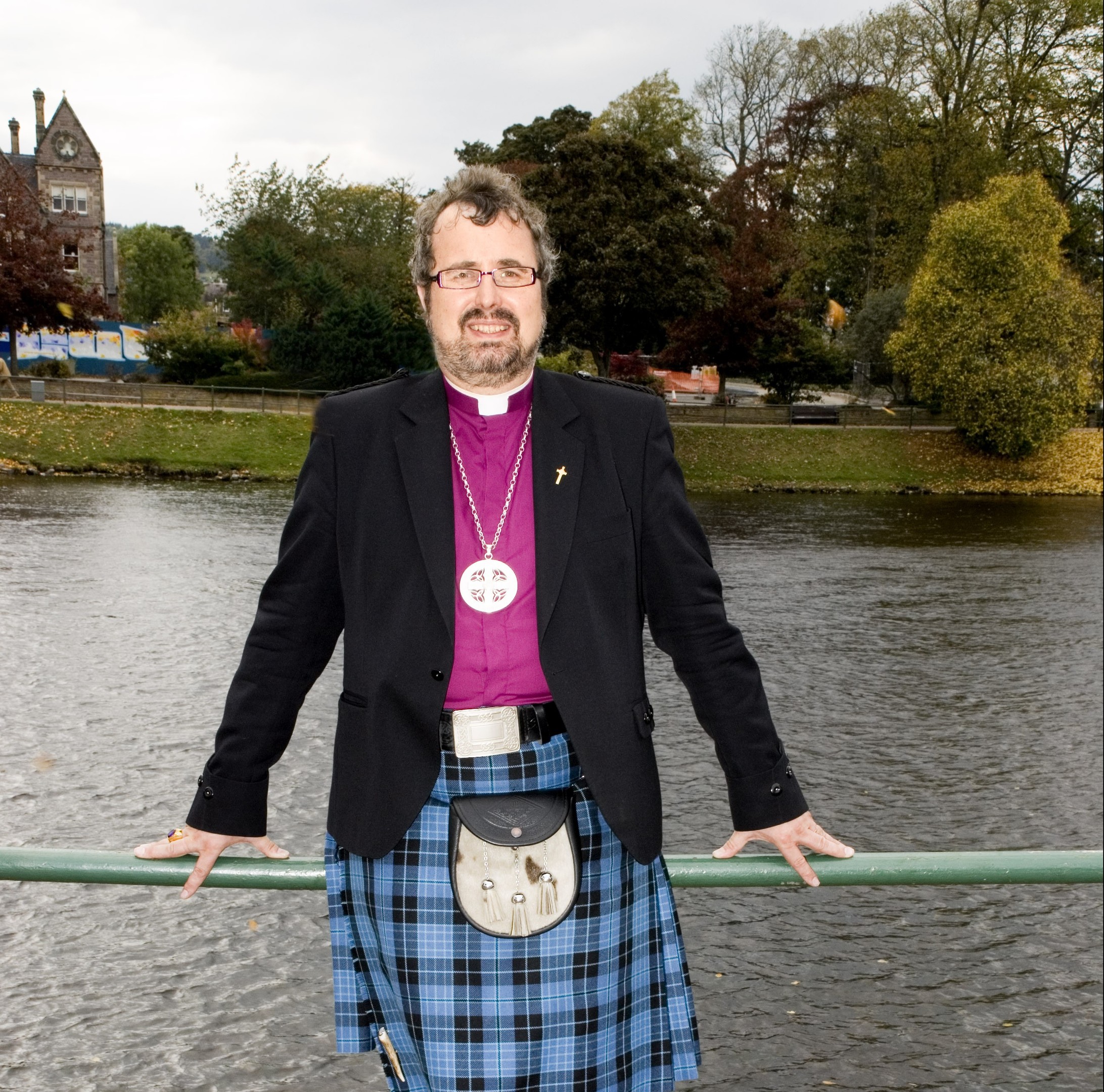 A top Moray clergyman has called for ministers to be allowed to marry gay couples – as he revealed he had strong feelings for another man when he a teenager.
The Right Reverend Mark Strange, Scottish Episcopal Bishop of Moray, Ross and Caithness, said he had decided to speak out about his own past to prove that "love was love" – whatever the circumstances.
The 53-year-old father-of-three said he was in love with a man more than 30 years ago – and would have been "devastated" if the church had turned its back on him because of his feelings.
"Love is love regardless of gender and it affects people unexpectedly," he said.
"And when that love is reciprocated it can form one of the most powerful of emotions."
Same-sex marriage was legalised in Scotland in December, but ceremonies are not currently permitted in the Scottish Episcopal Church.
Discussions are underway on whether the rules should be changed.
However, members of the General Synod, who represent the seven dioceses – accounting for 321 congregations – recently agreed a clause should be put in place to ensure no cleric would be obliged to solemnise a marriage against their conscience.
Bishop Strange, who has been married to his wife Jane for 32 years and works close to St Andrew's Cathedral in Inverness, said his own experiences proved people could not help who they developed unexpected strong feelings for.
"None of us fall in love by design, we just fall in love," he added.
"In my teenage years I fell in love with two people – one was a woman and one was a man.
"I was unable to shape that emotion, however complicated it might be, and on both occasions that love was not returned."
The bishop, who grew up in the north-east and lives in Arpafeelie near Inverness, said that when he fell in love for the third time it was with his wife and it had been "wonderful".
"But I am always aware that things might have been different and that I would have been devastated if the church I belonged to had cast me aside because of who I happened to be in love with," he added.
"I would therefore urge the church to move towards allowing those who love each other to make that declaration of love and commitment in church, without distinction of gender.
"It is for this reason that I chose this time to now speak of my love for a man many years ago."
Bishop Strange, who studied at Aberdeen University and has episcopal oversight of all churches across his Diocese, added: "I believe that sexuality is a God given part of who we are.
"For some the fluidity of their sexuality is a part of that creation, which I believe is from God."
The clergyman said he also backed the right of same-sex couples to adopt children.
"Having spent much of my ministry working with children's charities in local communities, my experience of adoptive families is based upon their capacity to love rather than their gender," he added.
"The process, which is understandably stringent, should be equal for all who seek to adopt."
The Church of Scotland, Free Church of Scotland and Catholic Church are all opposed to gay marriage and are not officially discussing changing the rules for ministers and priests.
A spokeswoman for the Scottish Episcopal Church said: "What Bishop Mark said was one of a number of comments made during the debate on same sex marriage at the meeting of General Synod.
"Many members made comment, or shared stories, as part of this debate.
"Some comments were from a theological perspective and others, such as the comment made by Bishop Mark, were on a personal level."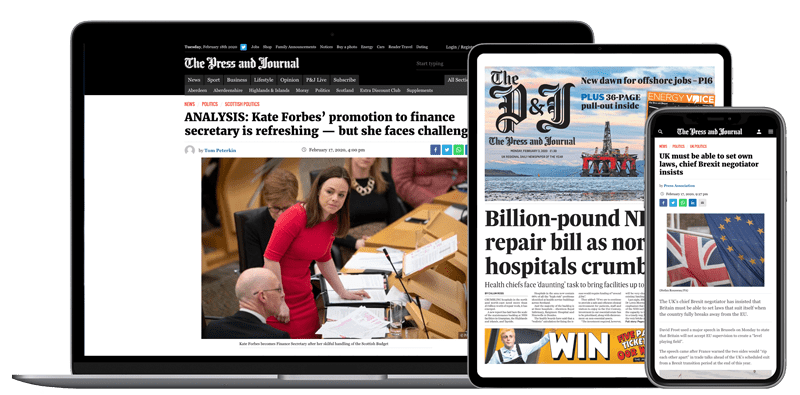 Help support quality local journalism … become a digital subscriber to The Press and Journal
For as little as £5.99 a month you can access all of our content, including Premium articles.
Subscribe