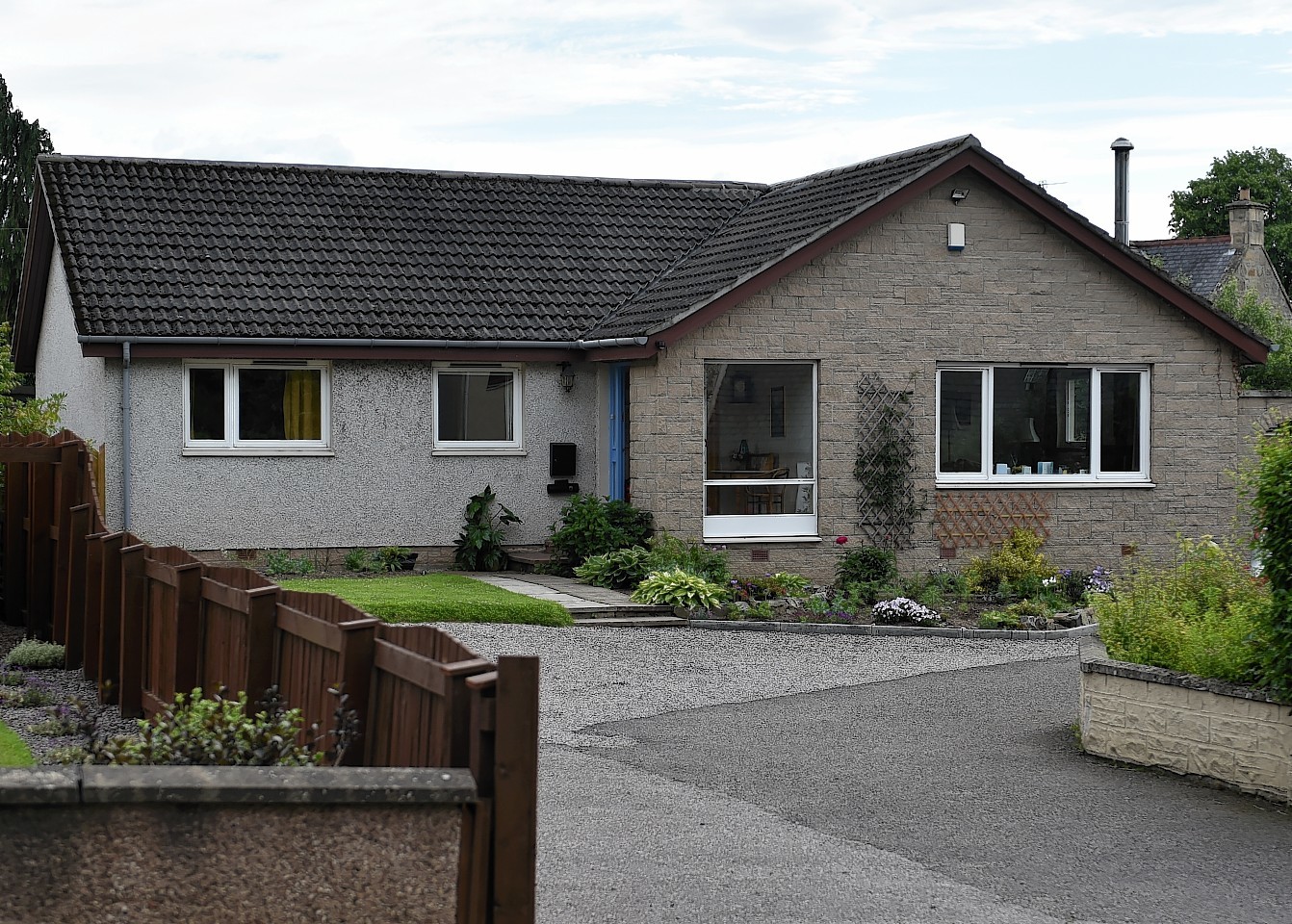 Health and safety failings by a leading electricity and gas supplier meant a Moray pensioner plunged into a hole in her own home and broke her leg.
SSE Home Services Ltd was fined £6,000 at Elgin Sheriff Court yesterday after it admitted failing to provide suitable measures to protect Margaret Rodgers from severe injury on August 29, 2013.
Mrs Rodgers, who was 82 at the time, was having a new central heating boiler installed at 4 St Leonards Road, Forres, when the accident took place.
Her daughter, who stays in Perth, contacted SSE to notify them that her mother had dementia and a family friend was asked to attend the house while the boiler was installed.
However, work commenced before she or Mrs Rodgers' carer arrived.
The two installation engineers opened a hatch in the utility room to access a tap and empty the heating system because there was no outside drain.
They used A-frame signs to indicate work was in progress, but left the hatch unguarded.
Crown prosecutor Shona Nicholson said the pair heard a "thump" and found Mrs Rodgers inside the hatch and bleeding from the leg.
She was taken to hospital and found to have compound fractures to her tibia and fibula. After an operation, the wound would not close, and Mrs Rodgers was transferred to Aberdeen Royal Infirmary for plastic surgery and skin grafts.
On November 19, Mrs Rodgers was taken to a care home and her relatives were informed she would never fully recover. She has been in a care home near her daughter in Perth ever since.