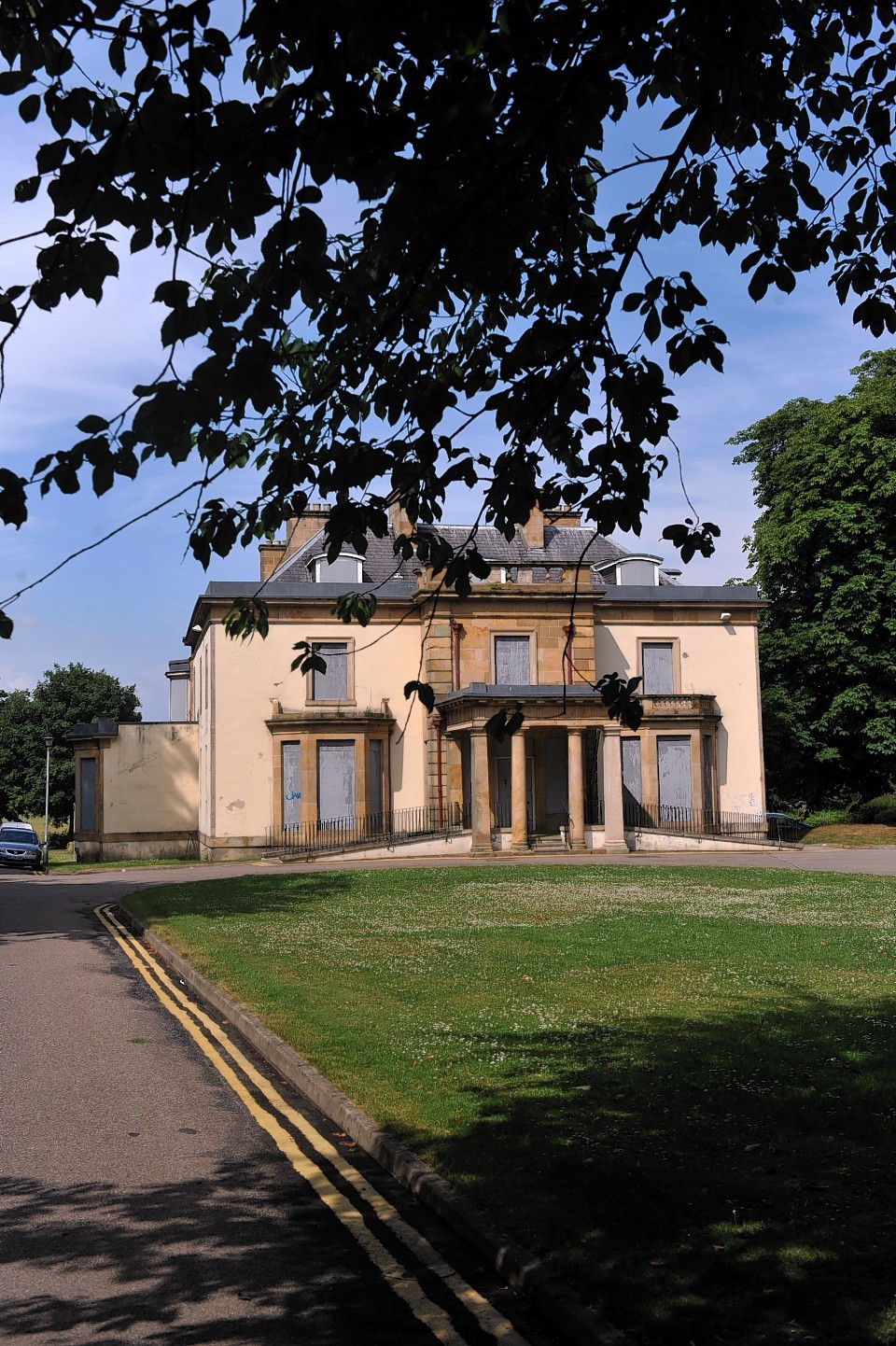 A charity group which is striving to prevent a historic Moray building from further decay hopes to have a clear vision for its future by the end of the year.
Grant Lodge, in Elgin's Cooper Park, was left to the people of the town in 1903 by the wealthy lawyer Sir George Cooper, on the condition that it had to be used as a library or a local history centre.
It fulfilled its purpose until a fire in 2003, and it has lain dilapidated and boarded up ever since.
However, the Friends of Grant Lodge trust is now seeking to restore the 18th century building to its former glory by having the deed of gift altered by the Court of Session.
The group's plan would enable it to widen the lodge's scope for potential uses, so it can generate some income as a social enterprise.
Before the bid reaches the court in Edinburgh, a business case will have to be approved by Moray Council.
Elgin community council chairman Alastair Kennedy, who is also one of the Friends of Grant Lodge, said: "It has been agreed that in the first instance we will look to refurbish one floor, we believe that will be more feasible than doing the whole thing.
"Trying to get that working will allow some more funding for some future renovations.
"We are looking at a social enterprise to make some income for the building and want to alter the deed of gift, while allowing it to stay within the original idea.
"It is ongoing at the moment, but it depends on the Moray Council members agreeing the changes.
"Until then, we can't do anything, but we are looking to go to the Court of Session before the end of the year."
Discussions on potential uses for the building have included hosting social events such as weddings.
Elgin councillor Patsy Gowans said she was supportive of the group's efforts, but reiterated that any plans for the lodge's future must be realistic.
She said: "Social enterprise is fine, but it still will be restricted by funding, so it will be fairly small steps on a long journey.
"Private money would help too, but they need to have a sound business plan and it will take an awful lot of money to restore it."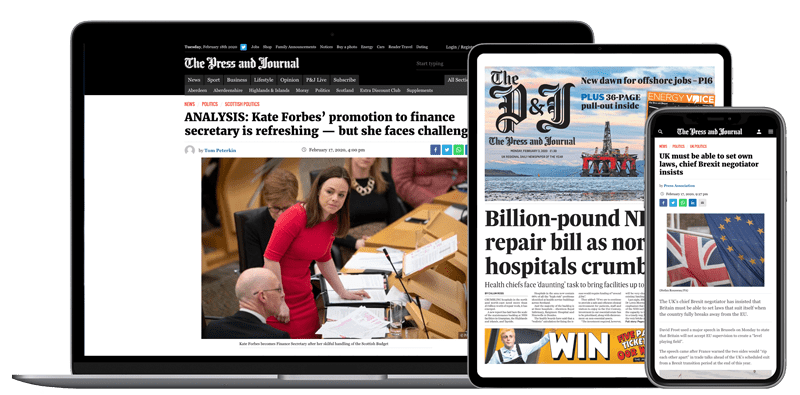 Help support quality local journalism … become a digital subscriber to The Press and Journal
For as little as £5.99 a month you can access all of our content, including Premium articles.
Subscribe