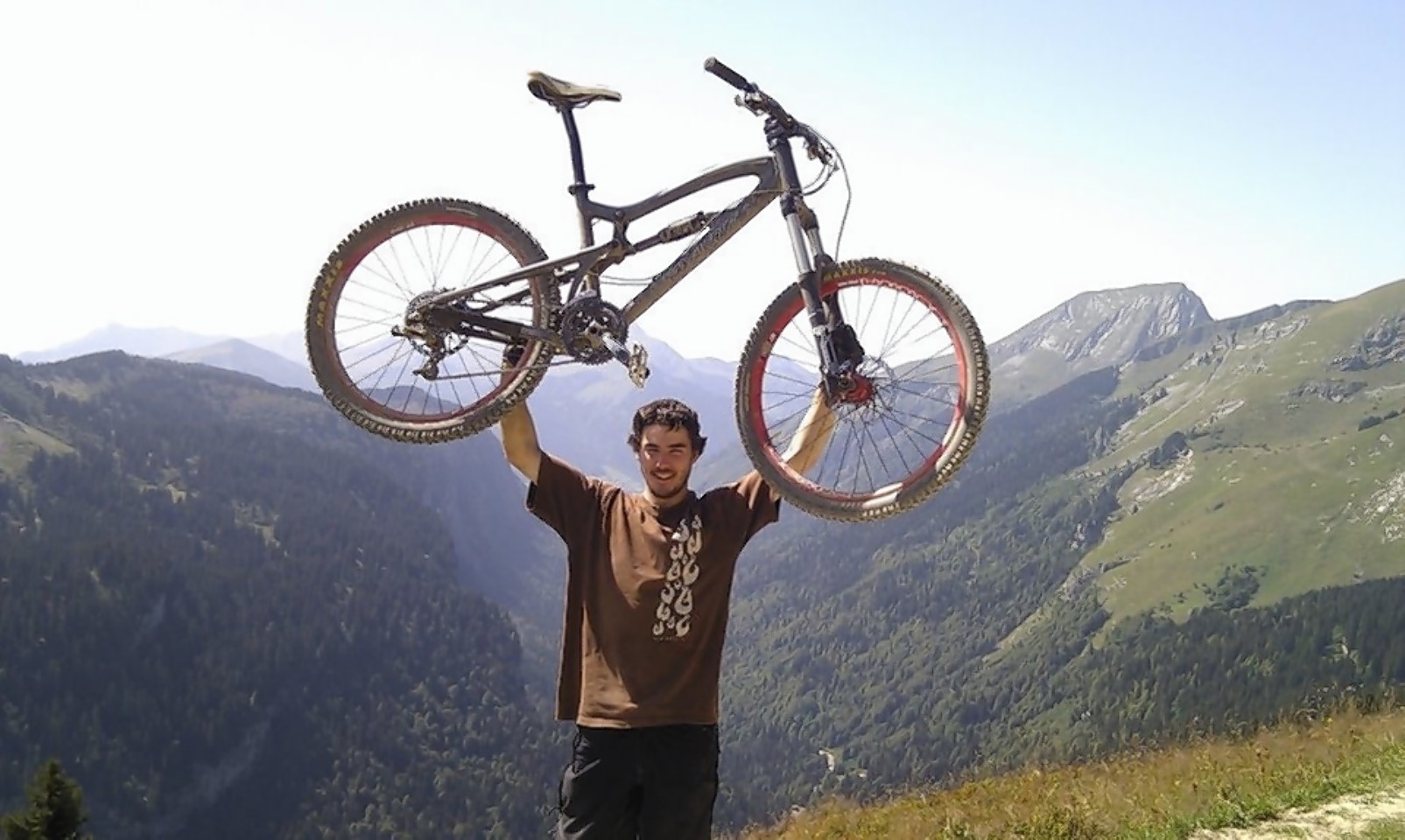 A fitness fanatic collapsed and died after completing an Ironman challenge in searing heat.
Temperatures hit 37C as Iain O'May battled through a 2.4-mile swim, 112-mile cycle and marathon run at an event in Germany.
The 30-year-old from Forres fainted in the event's on-site medical centre after crossing the finish line.
He was taken to hospital but his condition deteriorated and he died from swelling of the brain caused by his body being drained of essential minerals by the "freak" conditions.
Mr O'May's partner Lisa had travelled to Frankfurt with him to watch him compete in the Ironman event.
His parents, John and Judith, flew to Germany after they discovered how ill he was in the aftermath of the race.
Mrs O'May, who is a maths teacher at Forres Academy, said last night her son was "ultra-fit".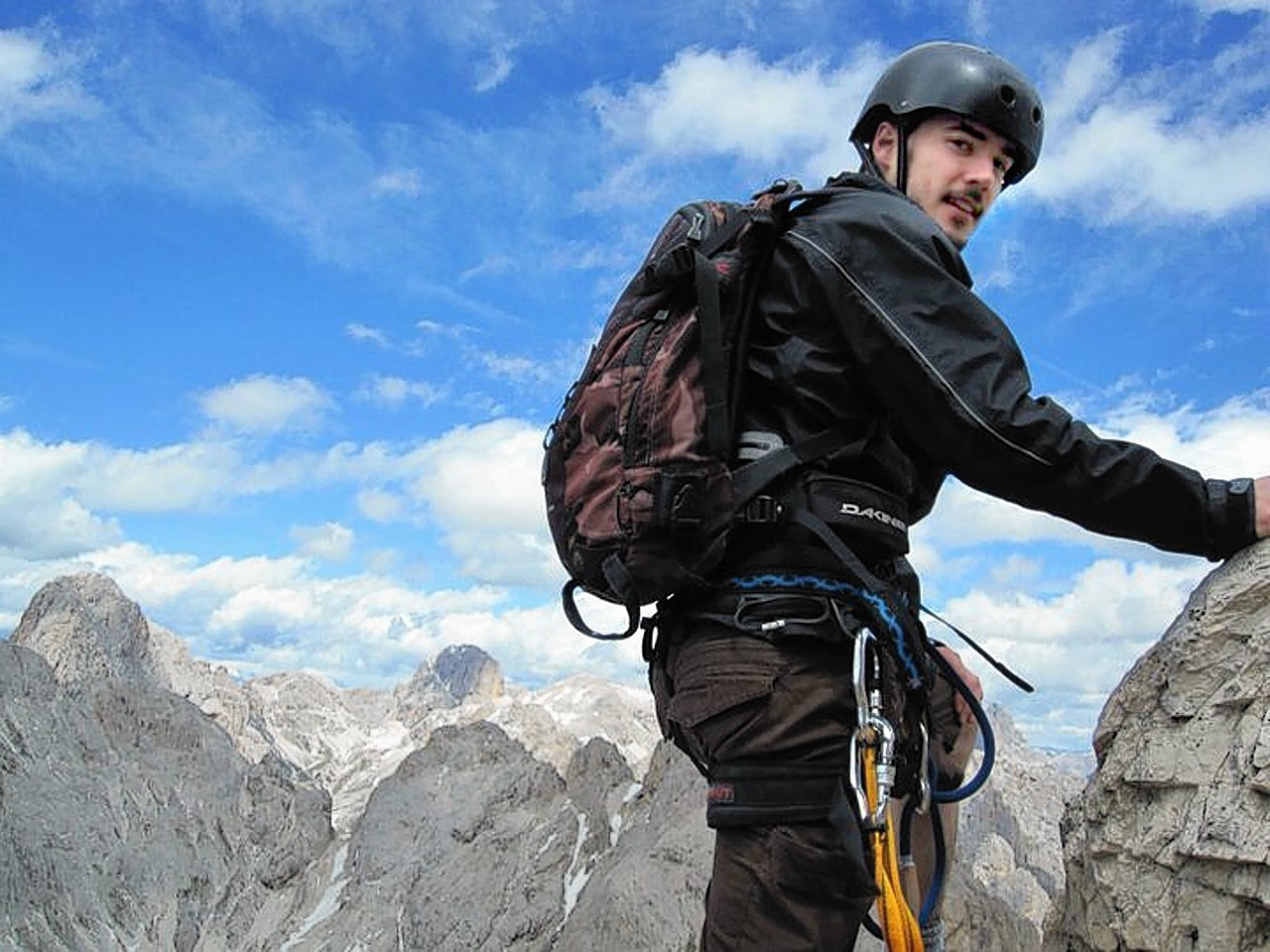 She said: "It had been suggested that he wasn't prepared for the event, but it was just incredibly hot in Frankfurt.
"Lisa was there with Iain and another friend, but it must have been very distressing for her when she was out there on her own without any family.
"She had seen him at the finishing line. He was ecstatic and very proud of what he had done.
"It was just after that he went to the medical centre and collapsed there."
Mr O'May father said: "It was much warmer than they were expecting.
"It just happened to be in that freak week when the weather was like that across the whole country and in Europe as well.
"The doctor was incredibly helpful. There is no question he got the best medical care he could have possibly got. There was just nothing that could be done."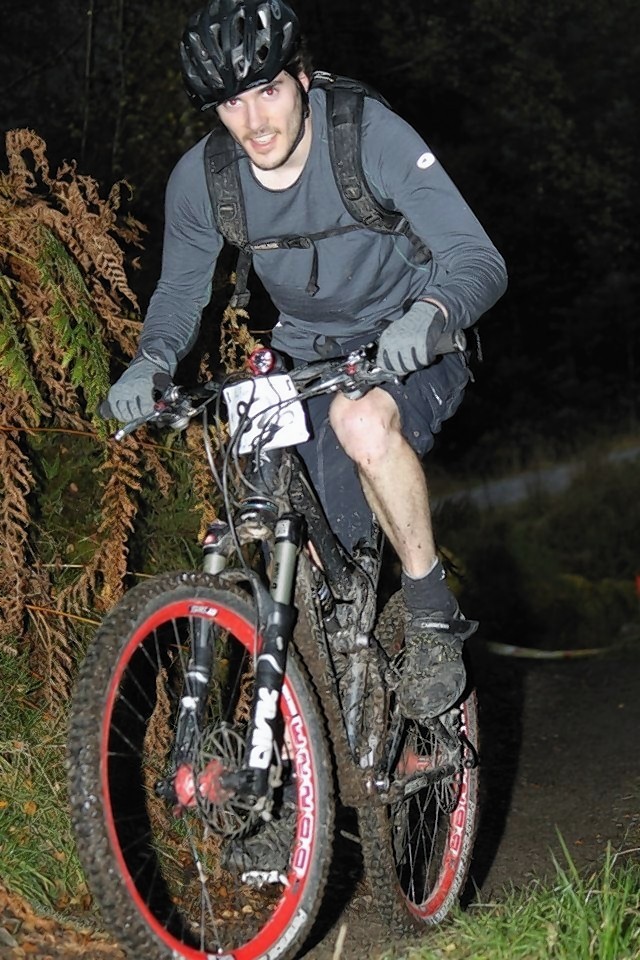 Mrs O'May said her son would be remembered as someone who lived a full life.
She added: "Iain's big passion was cycling, but he has always been into extreme sports.
"He has done a lot of long-distance things, and he had been training for the Ironman for a good six months – but with everything he did he was so fit anyway. He always had a great sense of fun and was such a positive guy. He loved to be challenged and was always planning the next thing he wanted to do.
"He was full of life and his life was definitely full. We are very proud of him."
The amateur athlete was a member of the Fullarton Wheelers cycling club (FWCC) at Irvine in Ayrshire and was competing in Germany with 12 teammates from Ayrodynamic Triathlon Club (ATC).
ATC chairman Steve White said: "He was clearly an outstanding athlete. As you can imagine, we are in shock that someone has lost their life in the pursuit of the sport they love."
Mr O'May – who is also survived by his twin brother Alickcorr and younger sister Kate – graduated from Strathclyde University with a first class MSc engineering degree and became a senior composite development engineer at Spirit AeroSystems in Prestwick.
Mr O'May died on July 6.
His funeral will be held today at Inverness Crematorium at 2.30pm.
His family has asked for donations for the Search and Rescue Dog Association Scotland  and urged people to dress informally and not wear black ties.