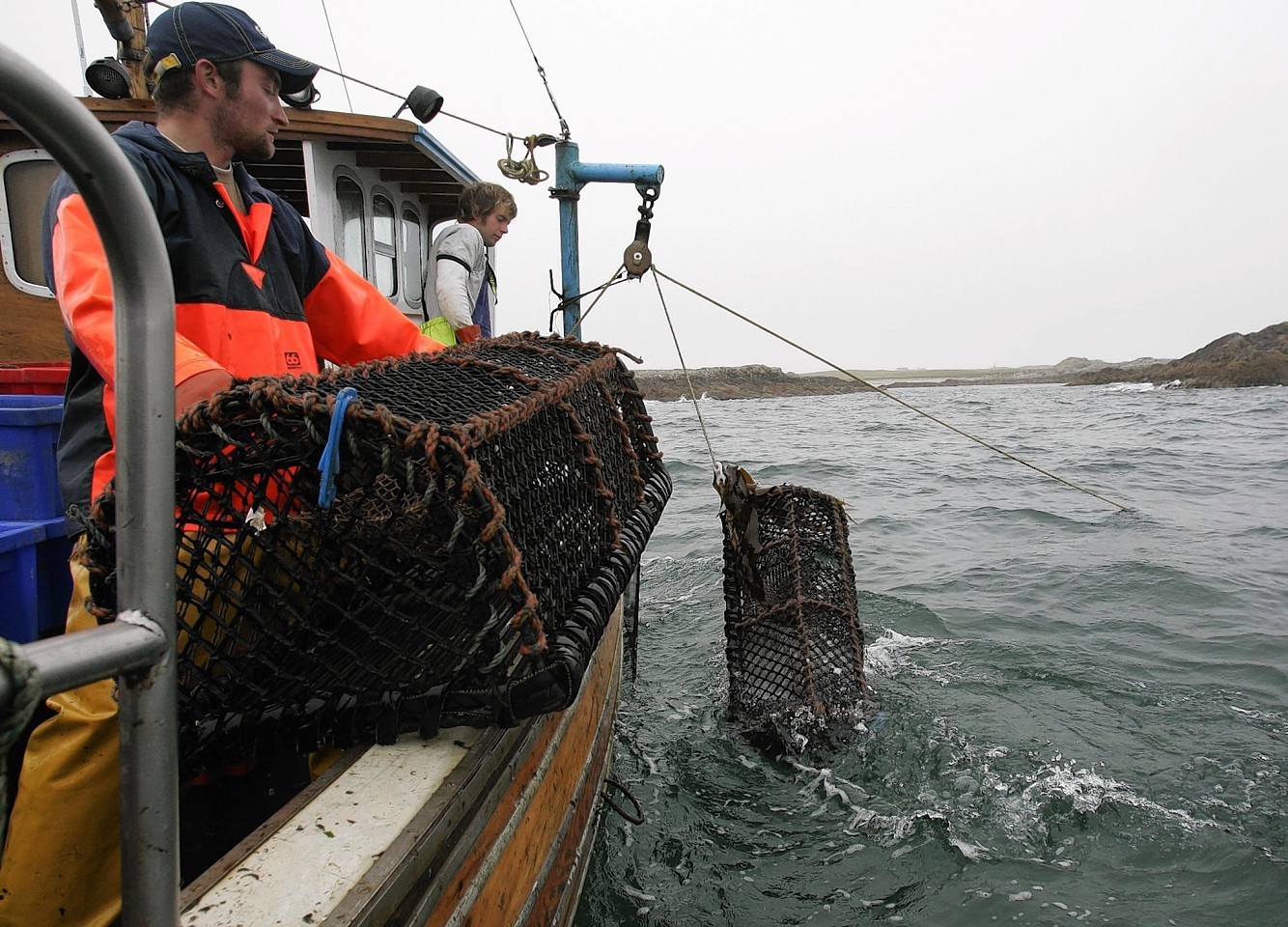 The Ministry of Defence (MoD) have come to rely on fishermen and social media to find out if there is foreign military activity off Scotland, the SNP claim.
Speaking at an event hosted by the Royal United Services Institute, Moray MP Angus Robertson said that scrapping Nimrod had opened up gaps in the UK's defence network.
Nimrod was the RAF's main surveillance unit for maritime patrols until 2011 when the aircraft was taken out of service and stripped for parts and scrap.
In November- December 2014 four maritime patrol aircraft operated by France, Canada and the United States were based at RAF Lossiemouth to attempt to locate a Russian submarine which had been spotted in British territorial waters off west Scotland.
Mr Robertson spoke prior to publication of the 2015 Strategic Defence and Security Review.
The Moray MP said that the review, due for release later this year, did not take the security of North Scotland seriously enough.
Mr Robertson said: "In recent years we have seen increasing foreign military operations close to UK territorial waters and airspace, and the UK armed forces have been known to rely on intelligence from Scottish fishing vessels and social media as they have not had the appropriate assets in place in time."
Mr Robertson reasserted his belief that a permanent maritime patrol base should be established on the Clyde.
Jets from RAF Lossiemouth in Moray have been scrambled several times in recent months to intercept Russian military aircraft flying in the UK's so-called "area of interest".
The MoD said the military has the ability to monitor for activity off the UK.
A spokesman said: "The MoD provides maritime surveillance in a number of ways, including with surface ships, submarines, and aircraft.
"Earlier this year we announced a new helicopter-borne surveillance system to protect the future Queen Elizabeth aircraft carriers.
"We continue to assess future requirements and options as part of the work we are doing on the Strategic Defence and Security Review."