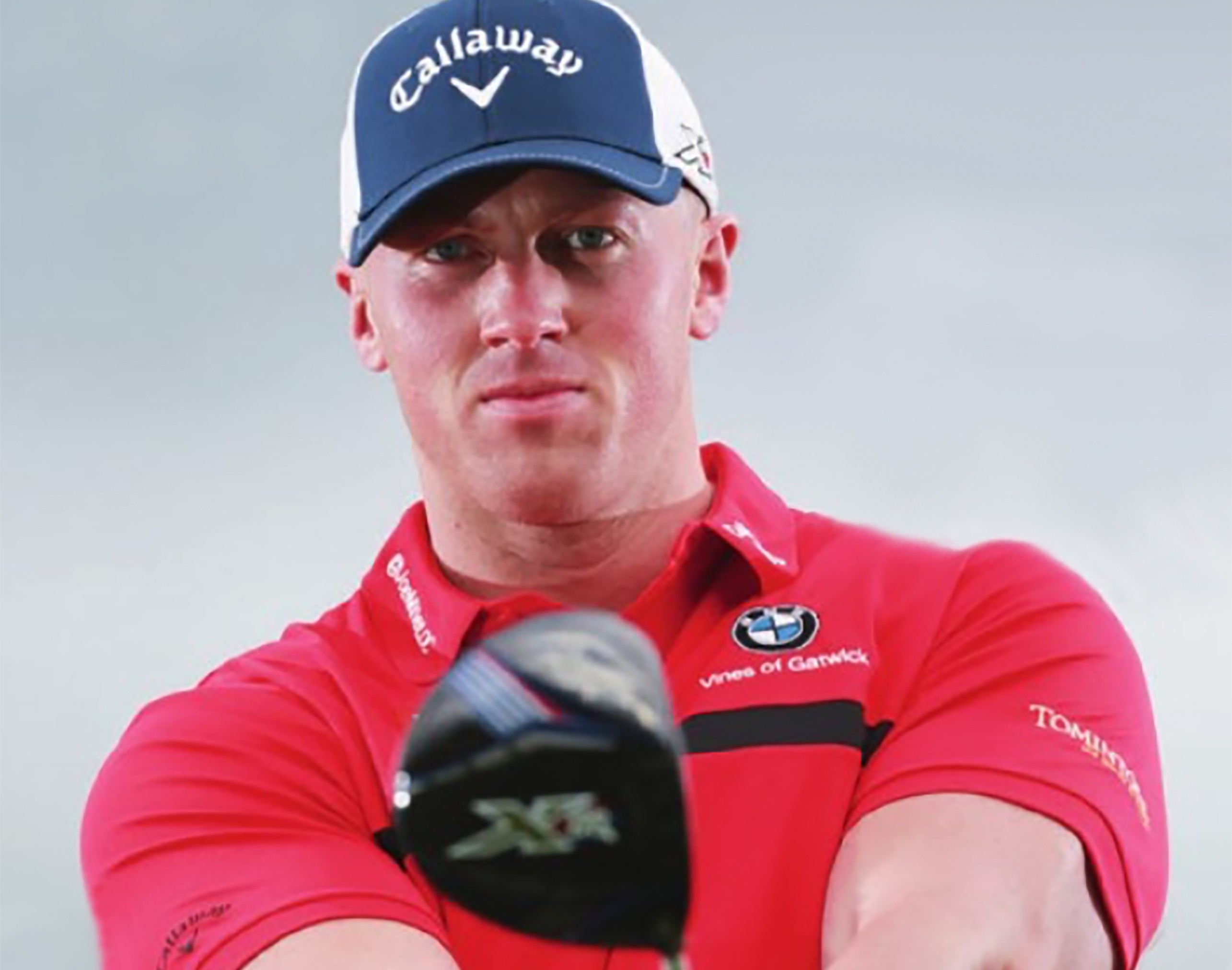 The world's top ranked long-distance golfer will attempt to drive over the warehouses of a Speyside distillery tomorrow to mark its 50th anniversary.
Tomintoul Distillery's owners, Angus Dundee Distillers, challenged London-based pro-golfer Joe Miller to carry the 350 yard distance over the site's warehouses as part of a celebration to honour its anniversary this week.
And with a competitive best drive of 474 yards, the 6ft 4in, 19-stone powerhouse said he is raring to go.
The 30-year-old said: "I'm really looking forward to it. It's going to be a lot of fun and a really good challenge, regardless of the outcome.
"We are quite dependent on the weather. The wind can tip the scales very quickly and can play havoc with us, and the weather in Scotland can be a real challenge, but I enjoy the pressure.
"I like to be under the gun with my back against the wall, and we should have big crowds hopefully, so I can't wait."
With conditions expected to be fair, and winds rising to just 16mph tomorrow afternoon, Mr Miller will be hoping to strike it lucky with what has been a wet north-east summer.
The event forms part of his preparations for the upcoming 40th annual World Long Drive Championship in Oklahoma, USA, on October 20 — which he hopes to reclaim after previously winning it in 2010.
The world number one added: "My training is intense. I hit balls every other day. On the days I don't hit balls, I'm working in the gym, with a swing coach and nutrition plays a big part too.
"People think I can just step up and bash the ball for miles, but there's a lot of hard work goes on behind the scenes.
"It's a lifestyle. It's not just a job, but it's something I enjoy and now I get to go all around the world and take part in stunts like this."
Angus Dundee Distillers is one of Mr Miller's main sponsors.
Regional manager Duncan Baldwin said: "We are thrilled that we can include in the celebrations our challenge to Joe Miller to attempt to drive a golf ball over the entire length of the distillery warehouses.
"No doubt the wind will be a factor but if Joe can reach some 350 yards in the air he will be successful."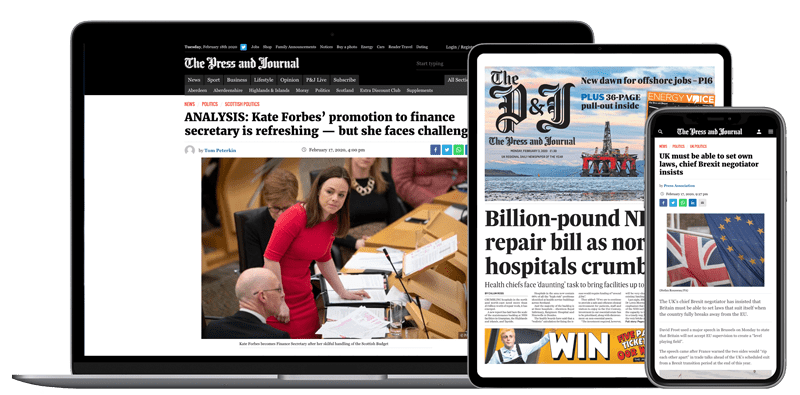 Help support quality local journalism … become a digital subscriber to The Press and Journal
For as little as £5.99 a month you can access all of our content, including Premium articles.
Subscribe