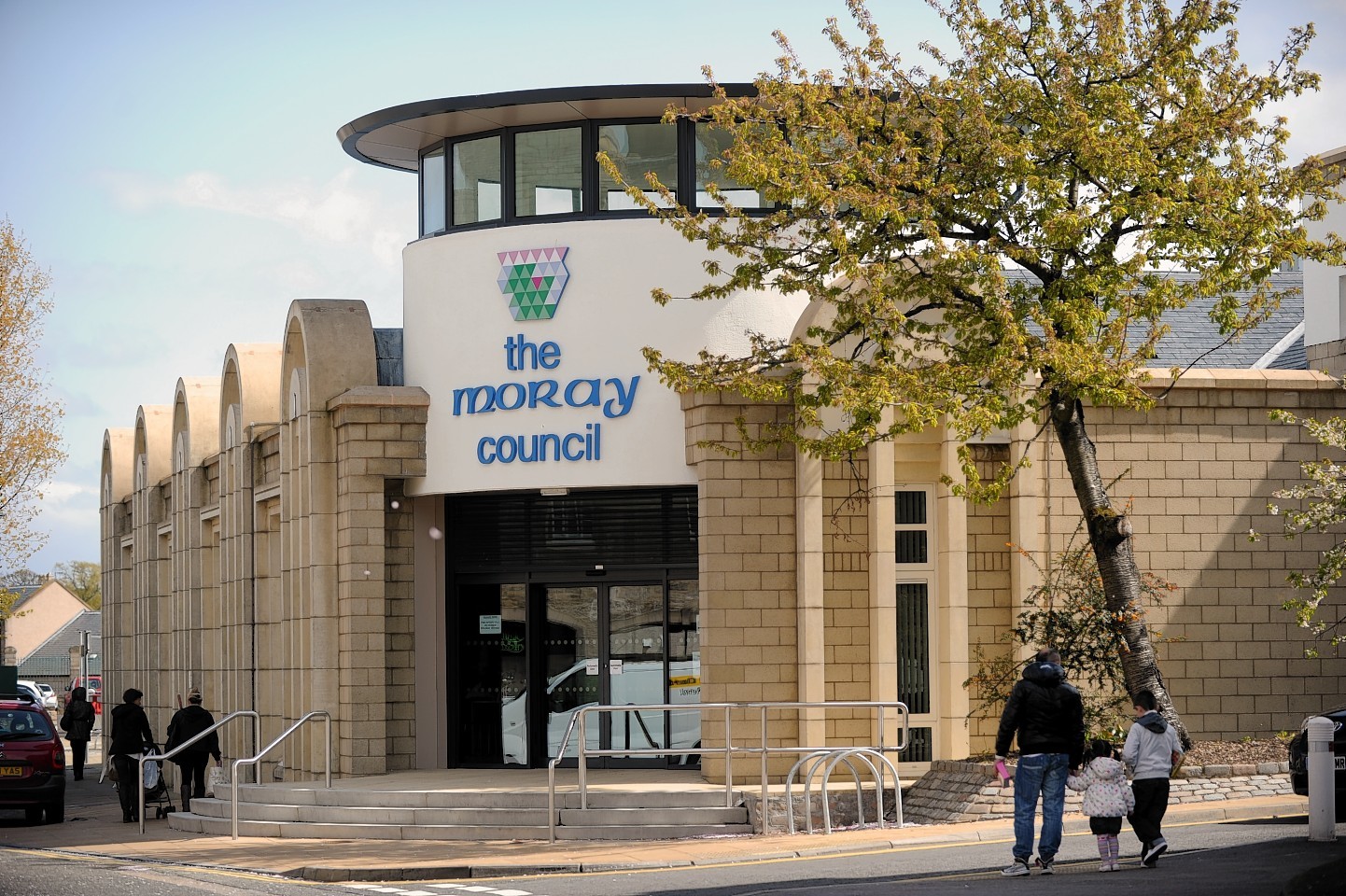 Youngsters in Moray are being offered discounted transport and entertainment to crack down on antisocial behaviour.
Moray Council and Stagecoach unveiled the scheme yesterday, which entitled secondary school age children cheaper bus fares into Elgin.
From next Friday, will be able to obtain a Fair Travel card from their school, which will also entitle them to a range of discounts in the town.
The card will offer reduced admission fees to the Moray Playhouse cinema, Moray Leisure Centre and special reductions in some stores.
Andy Jamieson, Moray Council's community safety officer, said offering youngsters an increased range of activities could help keep crime rates down.
He said: "By providing the young people in secondary education with discounted travel we will hopefully reduce antisocial behaviour within local communities."
Chief Inspector Willie Findlay added: "The perceived lack of facilities for youngsters in this age group in their own communities is often cited as the cause of vandalism.
"This initiative will help them access a much wider range of facilities and entertainment venues than they might otherwise be able to enjoy."
The Fair Travel programme was initially launched in 2000 after the area's teenagers bemoaned the prohibitive cost of travelling into Elgin.
Youngsters said that, were travel cheaper, they would more often use the town's cinema and leisure facilities.
Though the scheme fell into disuse in recent years, new evidence has convinced transport chiefs that the cost of bus travel continues to deter children from outlying areas from visiting Elgin.
Under the scheme, return fares from Cullen will drop from £7.80 to £5, and from Buckie and Dufftown the price will reduce from £5.80 to £4.
The fare for return trips from Garmouth will decrease from £4.40 to £3, from Forres from £4.90 to £3 and a return trip from Lossiemouth will cost only £2 – down from £3.20.