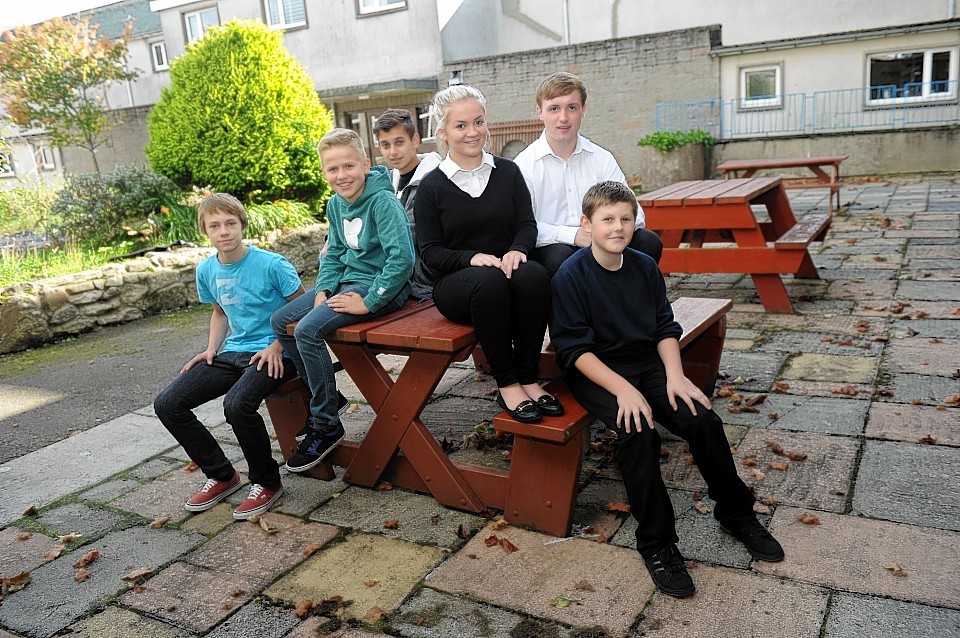 A German youth orchestra will visit Moray for the first time in a decade next week to revive a historic twin town tradition.
Historic Banffshire and the southern district of Landkreis Kronach were twinned in 1973 and various clubs, groups and students have exchanged visits since.
The Kronach Youth Orchestra has travelled to the north-east five times, but the connection has dwindled in recent years with the group's last visit being in 2005.
However, the 38-strong group will make their return next Tuesday, and for many, the week-long trip will be their first taste of Scotland.
Orchestra leader Guenther Soja said they were looking forward to the "wonderful scenery" and "warm welcome" which has always been shown to them in Moray.
Historic Banffshire Kronach Twinning Association (HBKTA) secretary Lisa Bayliss said: "We took over six years ago and resurrected the twinning, because the old committee died a death.
"We are really keen, and are just trying to get as many links as possible and give young people the opportunities to improve that relationship."
Next Wednesday, the musicians will perform at a ceilidh with the Strathspey Fiddlers at the Stewart Hall in Huntly from 7.30pm.
The following day, they are playing at Banff Academy.
On the Saturday, the orchestra will play on the Plainstones in Elgin from 11am-noon before HBKTA host a family ceilidh in Keith — again featuring the Strathspey Fiddlers — that evening from 7.30pm-10.30pm.
Twinning councillor for Moray, James Allan is also in discussions with Lord Lieutenant of Banffshire, Lady Clare Russell, regarding the possibility of an additional concert at her home at Ballindalloch Castle.
Ceilidh tickets can be bought at the door for each evening event.
For further information on early purchases or any of the events, visit www.facebook.com/HBKTA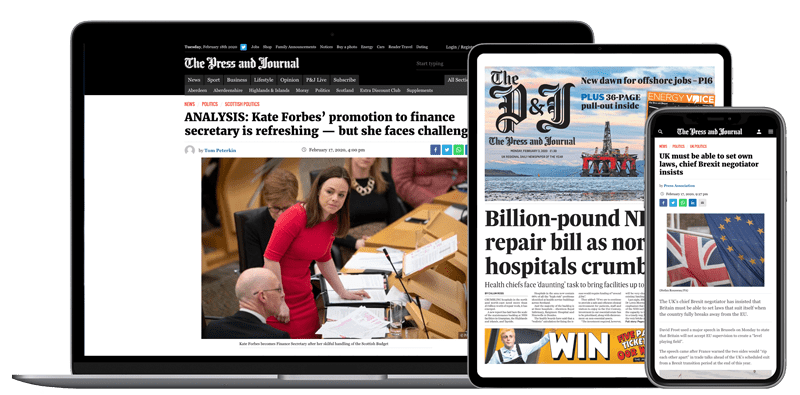 Help support quality local journalism … become a digital subscriber to The Press and Journal
For as little as £5.99 a month you can access all of our content, including Premium articles.
Subscribe