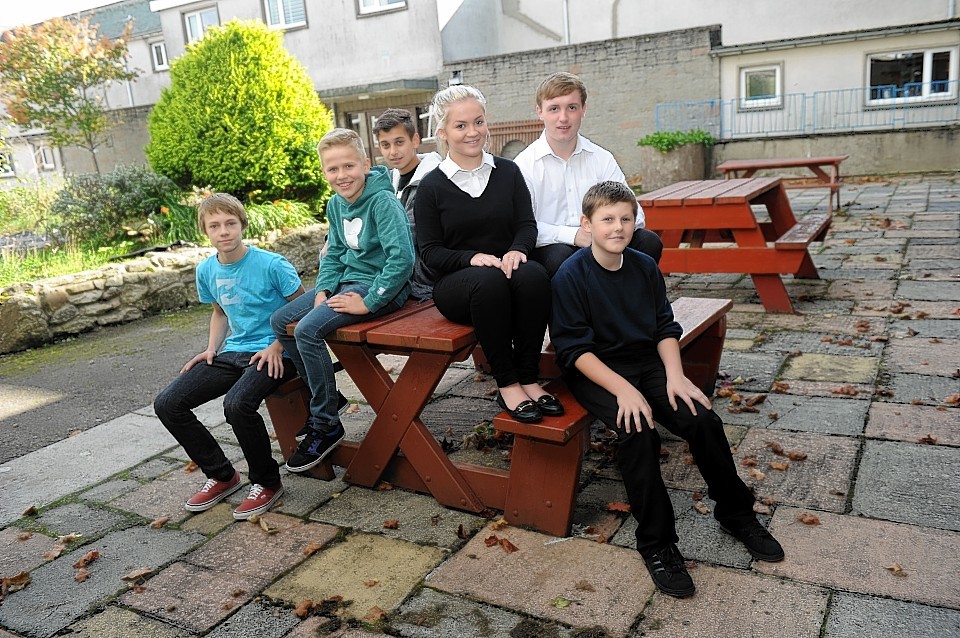 Community leaders from two of Moray's biggest towns are welcoming delegates from their twin towns in Bavaria this week.
The group of 38 members of the Kronach Youth Orchestra, representing Keith's twinned German town, arrived on Tuesday and are staying at the Cullen Residential Centre.
They have already performed at Ballindalloch Castle as guests of Lord-Lieutenant of Banffshire Clare Russell and will now play at various events including Huntly, Banff, Keith and the plainstones in Elgin at 10.30am today.
Tonight, there will also be a ceilidh in St Thomas Hall in Keith at 7.30pm.
There will be a German barbecue at the Cullen Centre next Sunday at 6pm, giving guests – including Councillor Allan Wright and his wife – the chance to sample some traditional fare.
Meanwhile, 25 Hersbruck natives – including former mayor Wolfgang Plattmeier and Reichenschwand's major Bruno Schmidt – yesterday arrived in twinned town Lossiemouth for a week-long stay with local families, and will go on various trips and visits.
They will attend a welcome beer festival and barbecue tonight in the Beach Bar at 7pm, after a walk and visit to Covesea Lighthouse.
Tomorrow, they will attend an 11am church service in St. Gerardines High Church before heading to Skye for a day-trip on Monday for a visit to Dunvegan Castle.
Other activities include a lunch at Moray Council, a trip to the Black Isle and some dolphin spotting, as well as sight-seeing and sampling of local produce at Strathisla Distillery and Walkers Shortbread factory.
On Tuesday, they will be Councillor James Allan's guests at a seafood night and ceilidh in Lossiemouth Football Club from 7pm.
Mr Allan said it had been a great first few days for the visitors, with the youth orchestra playing on Lady Clare's castle lawn on Thursday before being presented with gifts and a plaque from the council.
He added: "These connections are really important for the area. The communities in Kronach and Hersbruck do so much for us when we take groups over to Germany.
"They are so generous and kind, it is important we try to do things for them while they are here and show them what Moray has to offer."