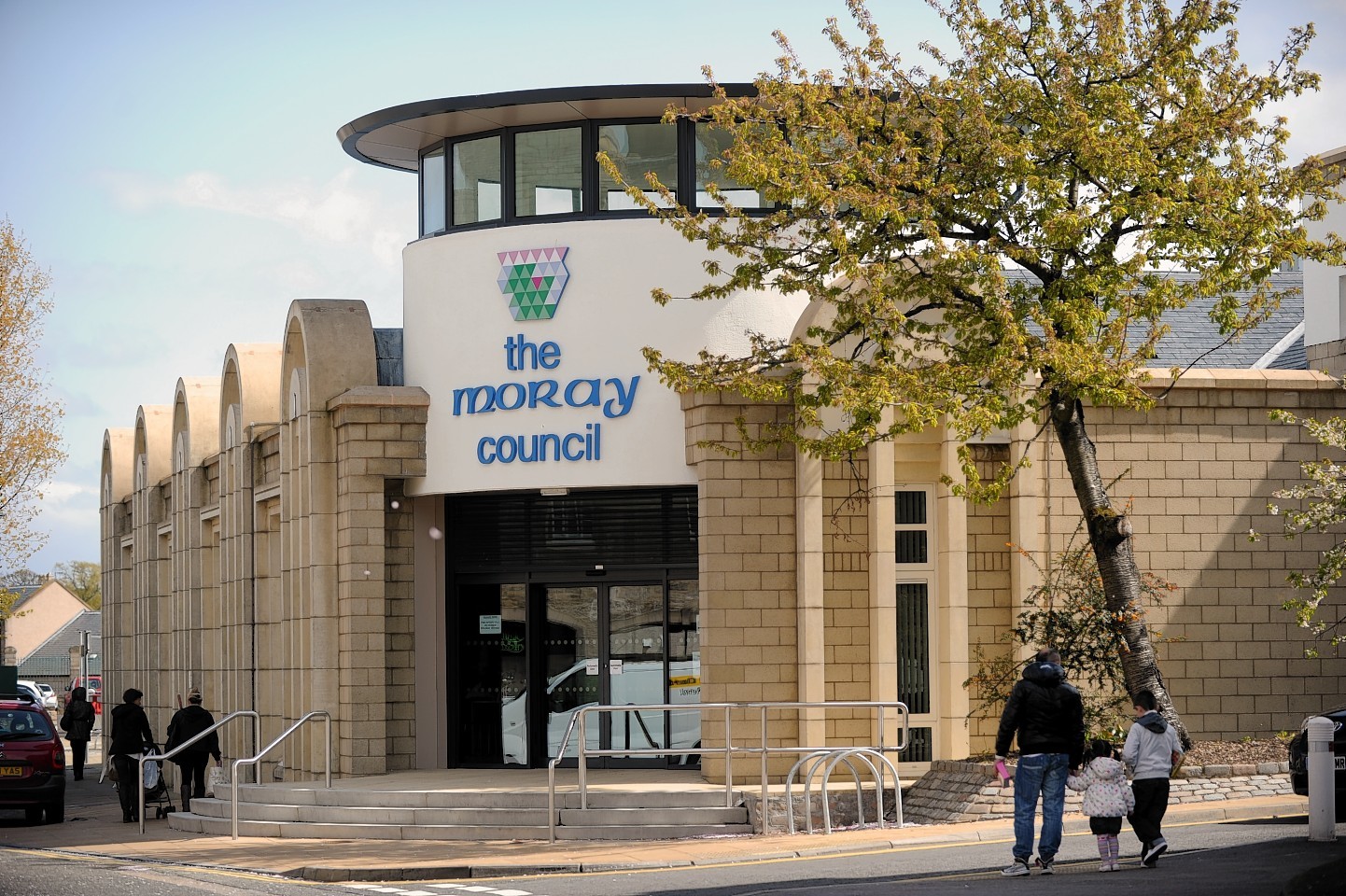 Candidates in an upcoming Moray by-election are preparing to hit the campaign trail this week before voters go to the polls next month.
Four candidates will contest the seat in Moray Council's Heldon and Laich ward, which covers Lossiemouth, Hopeman, Burghead, Alves, Duffus, Miltonduff and Pluscarden.
With polling cards soon to be dropping onto doormats, Green Party candidate James MacKessack-Leitch, Independent Dennis Slater, Scottish Conservative Peter Bloomfield and the SNP's Joyce O'Hara are all out to win votes.
The by-election follows the resignation last month of Independent councillor Eric McGillivray.
It will be held on October 1, with the count taking place the following day at Lossiemouth Town Hall.
Mr MacKessack-Leitch, convener of the Moray Greens, said he was hopeful people would take the chance to vote for something "completely different".
"Looking at the balance of power in the council, this seat is going to be crucial," he said.
"I'm going to be the only one who doesn't have that automatic group to go into, so for me it's more about being that sensible voice in key votes.
"I want to look at long-term strategies, especially relating to cost-cutting measures that don't strictly mean cutting back on spending."
Mr Slater, the current Hopeman Community Association chairman, said: "As a retired fishing skipper, I always felt the need to fight for the rights of those in my industry. I will work with anyone who has similar aims, who cares equally for our local people – whatever it takes, my goal is to ensure that decisions made are for the best reasons and for the good of all."
Retired RAF serviceman Mr Broomfield vowed he would work hard for the people of Lossiemouth if he won – and insisted even if he joined the administration he stand up for his beliefs.
He said: "I do have my own views, which may not always agree with what some of them say because, for example, I'm not in favour of the proposed Western Link Road or wind farms and I'm a proponent of renewable energy, as I think hydo-electricity is the way to go."
Ms O'Hara said if she won, she would hope to add to the SNP's "strong voice" in the region – and that she hoped to "blaze the trail" to encourage more women in Moray to get involved with politics.
She added: "Since being selected as the SNP candidate I have already spoken to many people in the ward. The same concerns are coming up – the future of libraries, schools and social care for the elderly and those with disabilities."