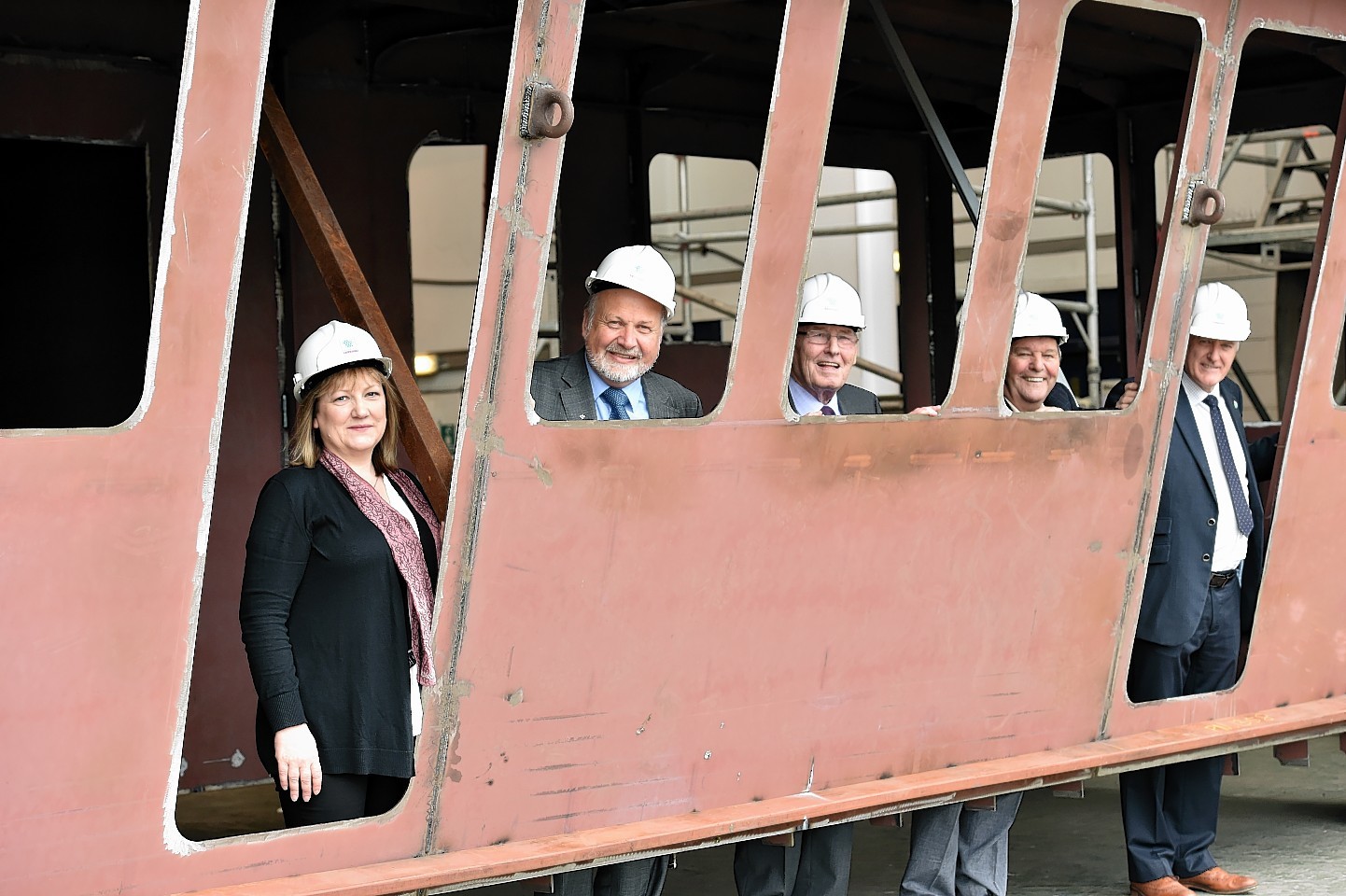 Primary school pupils in Moray will help choose the name of a new £2.4million dredger over the coming weeks.
Pupils in Buckie, Hopeman and Burghead will be asked to suggest a suitable name for the vessel, which is currently under construction for Moray Council at the Macduff Shipyard in Buckie Harbour.
A shortlist will then go before councillors for a final decision.
The dredger is due for completion next spring and will be based at Buckie, although she will also service the harbours at Burghead, Hopeman, Findochty, Portknockie and
Cullen as well as being available for hire to other councils across Scotland.
The vessel – which will be the only council-owned dredger in Scotland – is being built as a replacement for the Shearwater, which Moray Council disposed of two years ago.
The naming competition is open to pupils at Cluny, Millbank, Portessie, St Peter's, Portgordon, Findochy, Portknockie, Cullen, Hopeman and Burghead primary schools.
Buckie councillor Gordon Cowie urged local youngsters to get involved.
He said: "This dredger will be a huge asset for Buckie and our harbours right across Moray.
"I'm delighted that the kids will have a chance to be apart of all it, and I'd encourage everyone, especially parents, to have a go at naming this new vessel."
The pupil behind the winning entry will be given a tour of the Macduff Shipyard site to see the dredger under construction and will get to witness the nameplate being attached to the bow.
Local members visited Buckie last month to get their first look at Moray's new custom-built vessel.
A key feature of the new 90ft vessel will be the ability to access and clean out smaller harbours which have silted up, while its bow-mounted excavator will be capable of dredging to a depth of 27ft.
Councillor John Cowe said it was gratifying to see the dredger being built across the road from Buckie harbour, where its capabilities would be put to good use.
The boat, which will be powered by two 500bhp engines, will replace the Shearwater, which the council sold more than two years ago.
The project was awarded to Macduff Shipyards in February and is the yard's biggest since it was taken over last year after going into administration.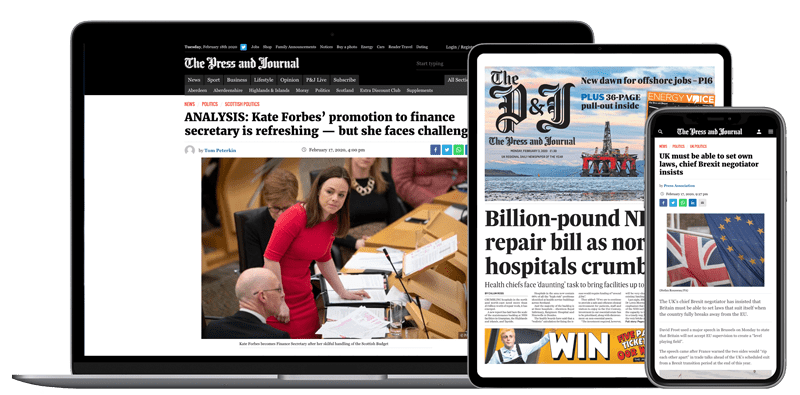 Help support quality local journalism … become a digital subscriber to The Press and Journal
For as little as £5.99 a month you can access all of our content, including Premium articles.
Subscribe