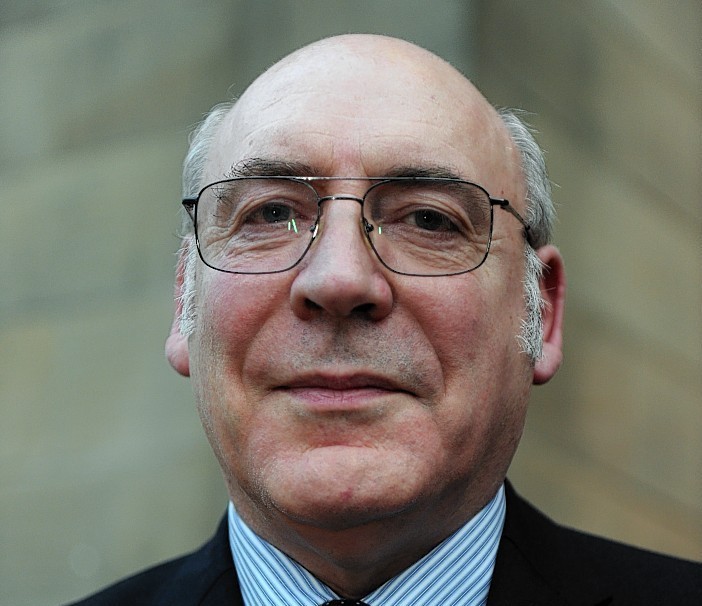 A two-year dispute over a major retail development in a Moray town will be resolved by November, according to council chiefs.
Aberdeen-based developers Redco Milne expressed initial interest in establishing a £25million expansion on the common good land in the Bogton Road area of Forres in 2008.
Redco claims the scheme would boost the town's economy and provide 500 jobs.
However, due to sizeable local opposition and the complex legal terms of common good land use, Culverwell Property Consultants were hired last year to assess the application independently.
Following several prolonged delays, a report has yet to be produced.
Culverwell cited developer changes to the proposed scheme and "slow progress" between Redco and Forres FC in negotiating a new ground as primary reasons for the 14-month setback, along with staff sickness.
The consultant group has now promised to deliver its conclusions by September 30.
But, as council officers require a month to prepare a planning report using these findings after receipt, it was decided at yesterday's full council meeting to make a decision in two months with or without Culverwell's input.
Yesterday, council leader Stewart Cree said: "What was apparent today is that the council's patience is wearing decidedly thin and the council wants to see a resolution after the anxiety and upset this delayed project has caused to many in Forres — not least the football club who have had many years of not knowing what is going to happen.
"What the council has decided is despite all these delays in getting the information, we will set the date as November for making a decision.
"An officers' report will be brought back to the meeting of the policy and resources committee on October 27.
"Their recommendation will then be considered by the full council on November 11."
Large sections of the Forres community fear local traders will lose vital business to the retail hub.
Forres FC's board also say the prospect of having to relocate from Mosset Park — which will be consumed by the project — has also left the club in limbo for the past two years.
Last night, Forres FC chairmain Doctor James Anderson declared the delays as "abysmal".
He added: "How can the council or general public have any faith in the findings of consultants who have taken so long to come up with a considered view of the thing?
"These delays are extremely frustrating for us as sponsors are reluctant to invest or buy boards at Mosset Park if they don't know we are going to be there."