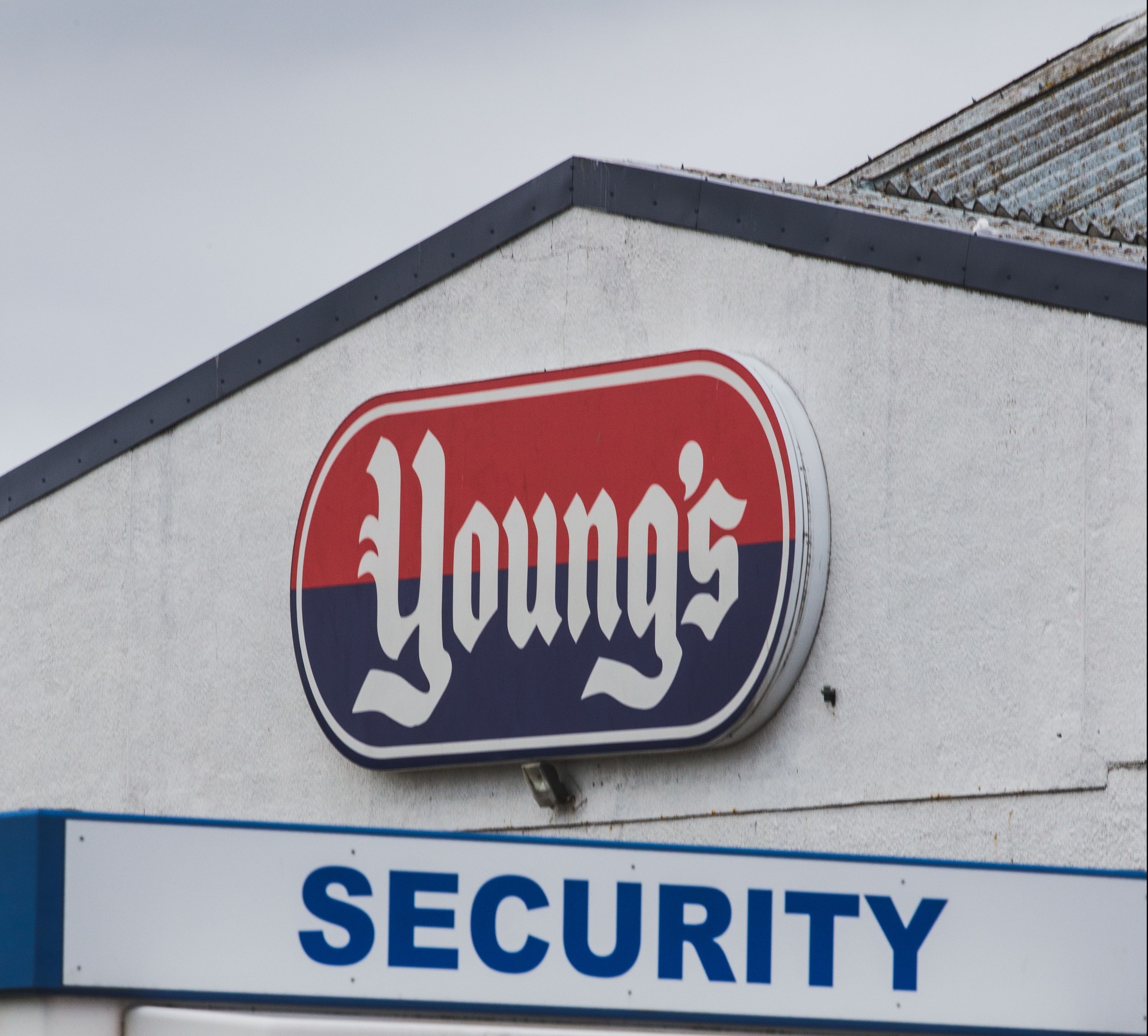 There was fresh hope for workers at a Highland fish plant yesterday after it was announced its smokehouse will remain operational.
The future of 24 staff at Spey Valley Smokehouse at Grantown was thrown into doubt earlier this year when owners Young's Seafood lost a £100million salmon contract with supermarket giant Sainsburys.
The Grantown-on-Spey site had been earmarked for closure along with its sister factory in Fraserburgh.
But yesterday senior bosses announced that both plants would be kept open – although more than 600 factory jobs will go.
Young's Seafood chief executive Pete Ward said the decision to slash the firm's staff numbers "had not been taken lightly".
"Following extensive review, consultation with employee representatives and engagement with all interested stakeholders, we are now confirming our company's decision to keep open our Fraserburgh Watermill Road and Grantown-on-Spey facilities,"
Mr Ward said.
"We recognise the importance of the Fraserburgh and Spey Valley factories to their local communities and we are moving forward with a plan that will retain jobs at both of the sites."
A spokeswoman for the firm confirmed that the board agreed an "alternative option" plan to closure. The traditional smoking facilities will be kept open, however more than 600 jobs will be axed in Fraserburgh.
The Scottish Government has now launched a taskforce to back up workers and the local communities facing economic hardship over the Christmas period.
The group will be chaired by Business Secretary Fergus Ewing, and will include bosses from Young's, union representatives, the local councils.
The taskforce will meet for an emergency summit in Fraserburgh on Friday, October 2.
Mr Ewing said it was "disappointing, but not unexpected" that jobs would go at one of the plants.
He added: "Since Young's first announced its plans, the Scottish Government and its agencies have made every effort to safeguard jobs at Young's two sites in Fraserburgh and Grantown-on-Spey."