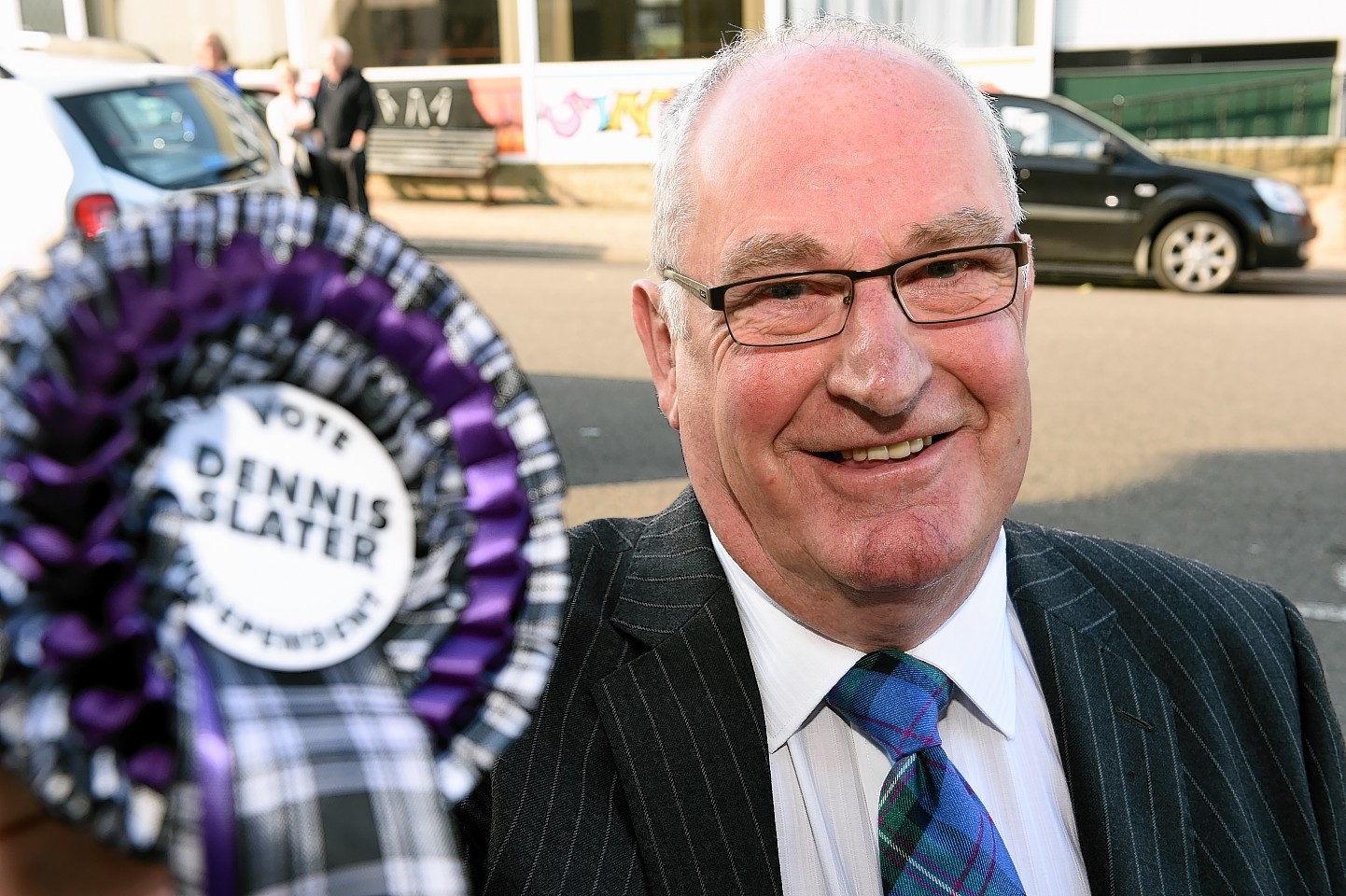 Independent Dennis Slater was today confirmed as Moray's newest councilor.
A by-election was called in the Heldon and Laich ward following the resignation of fellow independent predecessor, Eric McGillivray.
Mr Slater beat out second place SNP candidate Joyce O'Hara by 675 votes.
Greeting the result, the "overwhelmed" retired fisherman said: "This has been a great journey, working with great people.
"I'd like to thank my small team who have worked so hard and my band of supporters — they were phenomenal."
The votes were as follows: Dennis Slater (Independent) 1775; Joyce O'Hara (SNP) 1100; Pete Bloomfield (Scottish Conservative and Unionist) 725; James MacKessack-Leitch (Scottish Greens) 192.