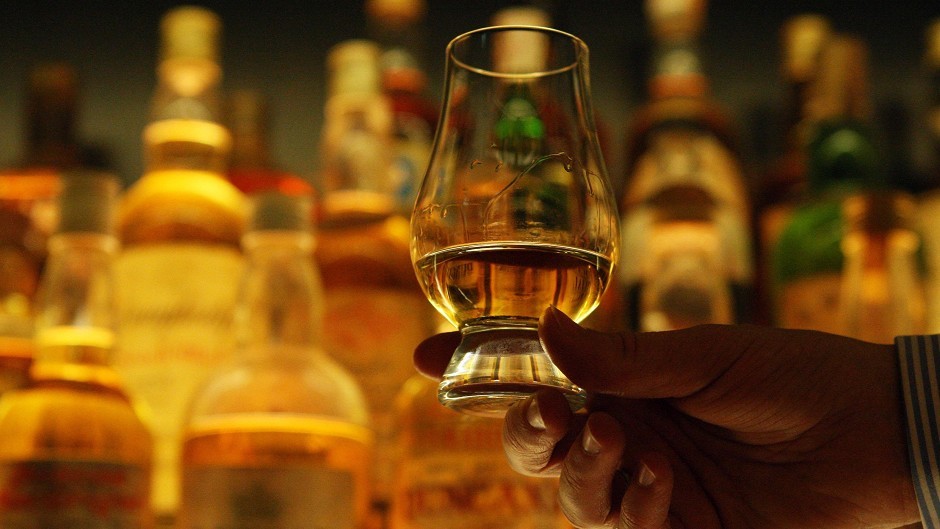 Speyside's leading malt whisky producers will unite on their own doorstep for the first time to launch a brand new 'dramfest'.
Distillers from across the region will come together to celebrate Scotland's national drink at the Spirit of Speyside Whisky Festival-organised event, which will take place in September next year.
Plans for the inaugural 'dramfest' were unveiled at the festival committee's annual meeting yesterday, where they noted that this year's renowned Spirit of Speyside festival attracted 26,389 visitors from 34 different countries.
They said there was scope to introduce a second event to its annual calendar to allow more people to explore their favourite drams in the area.
Festival chairman James Campbell said: "Our annual whisky festival has grown in size and stature to become one of the leading events of its kind in the world.
"We are now creating a brand new weekend event with the big difference that the distilleries will be together, under one roof, and that's something that doesn't normally happen on their home territory.
"We expect our September event to have a particular appeal to the home market, including people from the local area.
"We look forward to developing our plans and helping keep one of Scotland's most famous whisky producing regions well and truly on the map, inspiring more visitors to develop their interest and knowledge of our national tipple."
The 'dramfest' event will be held from September 9 to 11 next year at Elgin Town Hall.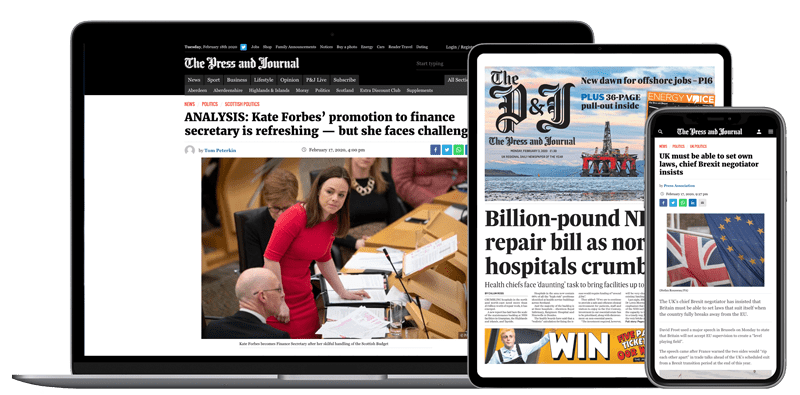 Help support quality local journalism … become a digital subscriber to The Press and Journal
For as little as £5.99 a month you can access all of our content, including Premium articles.
Subscribe