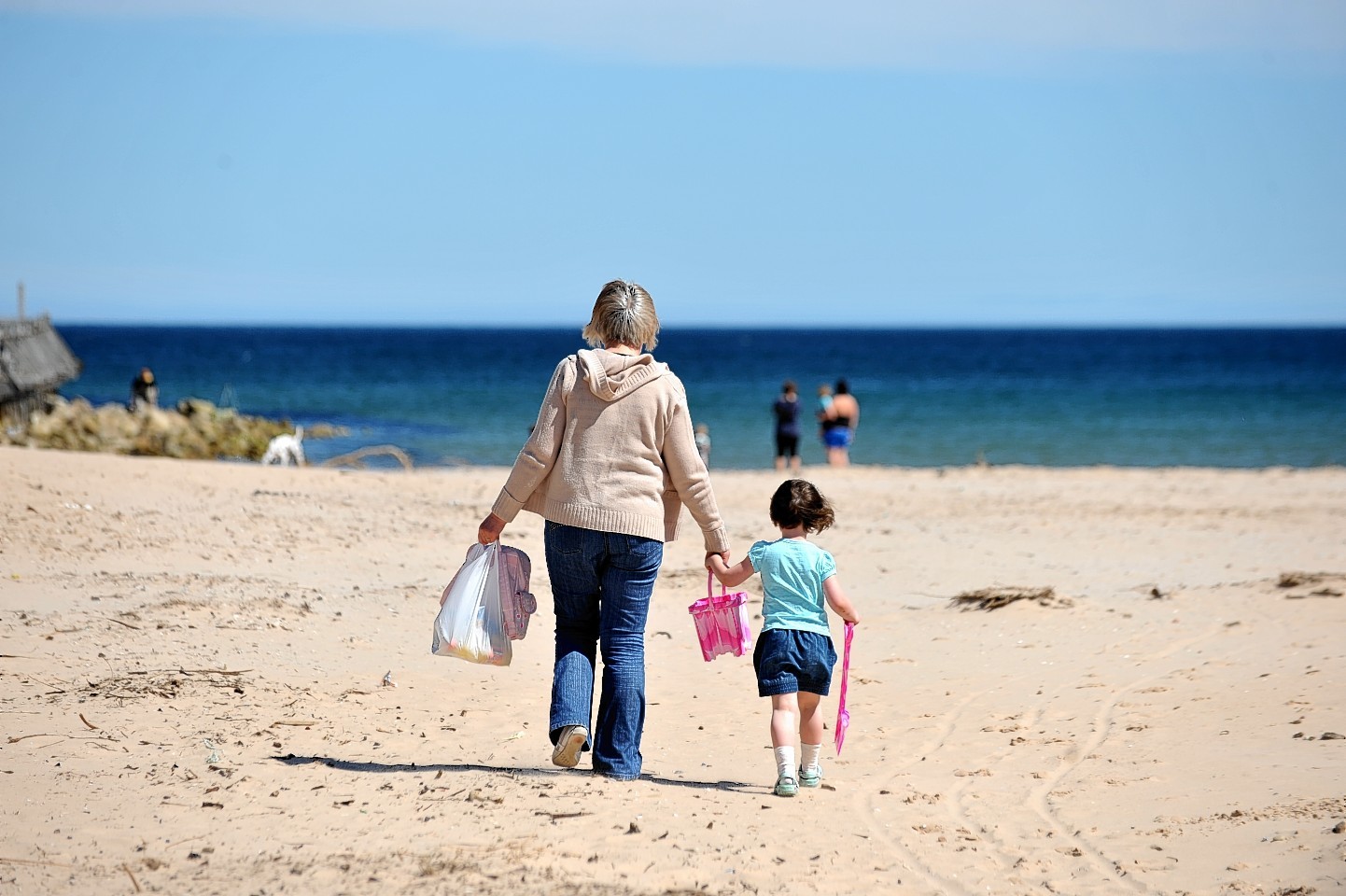 Moray has been named one of Scotland's least family-friendly regions of Scotland.
A survey carried out by the Family and Childcare Trust ranked it a lowly 22nd out of the 32 local authority areas when it comes to offering families a decent life.
The research places the region the worst in the country when it comes to average salary linking it to adults "lacking in higher education qualifications". The researchers also scores it dismally in other key areas.
But last night Moray Council dismissed the study and complained that crucial details were omitted.
The report said: "Median wages are low in this rural local authority and many adults lack higher level qualifications.
"Additionally, adults often work long hours or at weekends."
A council spokesman however rubbished the study's research into the income of residents as misleading – as it fails to include military wages.
He said: "Whilst this survey offers an important snapshot of certain trends, it uses very specific indicators which can affect the ranking of Moray compared to other council areas.
"The average salary figure quoted does not include data from Ministry of Defence personnel, which is estimated to be worth £75million to the local economy."
The study analysed 26 different sets of statistics relating to wellbeing, income and poverty, education, employment, public services, housing and infrastructure.
Neighbouring local authorities all scored higher marks than Moray, with Aberdeenshire ranked as the fifth most family friendly area in Scotland.
The disputed income figures showed that the average Moray household brings home only £335.80 each week – compared to a Scottish mean of £413.50.
Moray's ongoing teaching struggles also featured, as the region was placed second bottom in terms of youngsters having access to qualified early years teachers.
Experts reckon that only 14.1% of young children in the region are being taught to an adequate standard.
Moray also scored lowest in authority expenditure on cultural and leisure provision, with £83.40 spent per head of population.
However, the council said the results did not fairly represent its contributions by excluding the value of awarded grants.
Conversely, Moray secured top place in the sports category – with 48% of adults exercising at least once a week.
A council spokesman added: "Parents bringing up children in the area already know that Moray is one of the safest, most family-friendly areas in Scotland, both in terms of low crime and the personal safety of its population."
The top-ranked Scottish authority was East Dunbartonshire, while Glasgow scored the lowest marks.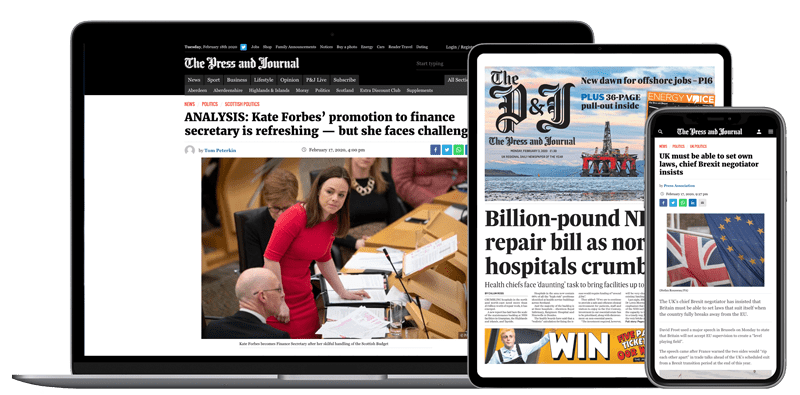 Help support quality local journalism … become a digital subscriber to The Press and Journal
For as little as £5.99 a month you can access all of our content, including Premium articles.
Subscribe