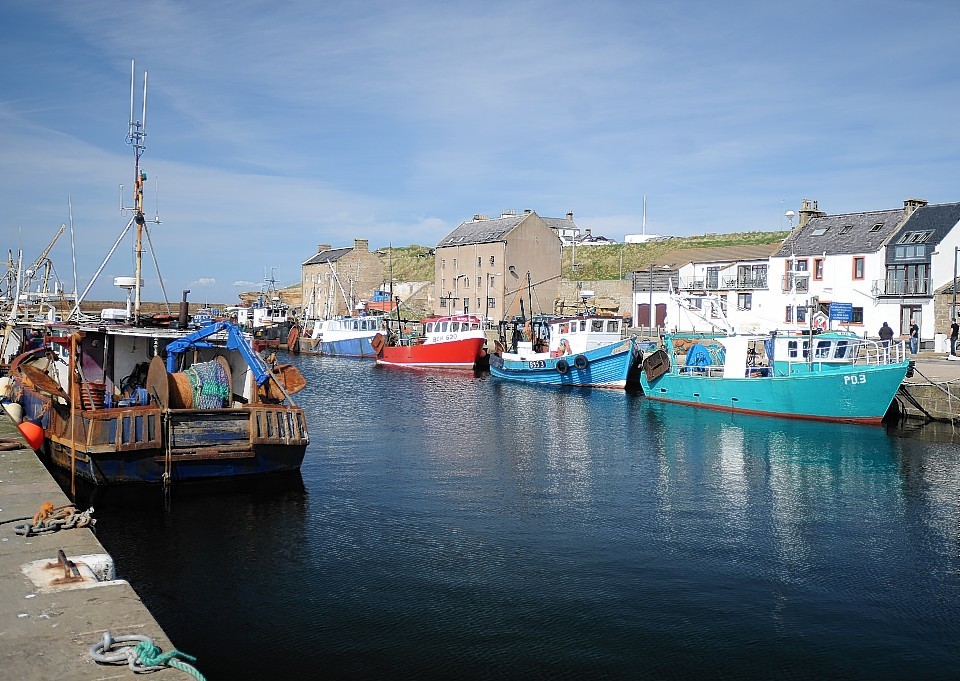 Ambitious plans to buoy business at Moray's flagging harbours have been approved by the local authority.
After learning that its six ports were operating at a collective loss of about £135,000, Moray Council has moved forward a proposal designed to boost their profitability.
A package of measures will now be enacted at Buckie, Burghead, Hopeman, Findochty, Portknockie and Cullen harbours, with the hope of making each self-funding within five years.
Moray Council's transport manager, Nicola Moss, said that though there was a "clear passion" for harbours in Moray, the region's ports had become a drain on the authority's budget.
She said expenditure for this year is expected to be £580,000, while income generated is anticipated at only £446,000.
Moves to stimulate cash-flow will include creating a business plan to suit each harbour and "maximise the unique traits of each location".
Fees applied to various vessels making use of the ports will be reviewed as part of the process, and the local authority will also investigate whether to fluctuate costs of berthing across Moray's harbours.
Charges will be increased to bring them in line with the more expensive rates applied at neighbouring Aberdeenshire and Highlands ports.
The proposed changes were outlined to councillors at a meeting of Moray Council's economic development and infrastructure services committee.
During the talks some discussion arose as to whether creel boats should be charged commercial rates.
Though council officers explained that they are "traditionally viewed as fishing vessels" the comparatively small crafts could
also be classed as leisure boats.
Councillors were advised of the possibility of wavering the fees charged at each harbour, which have previously been imposed as a flat rate.
Buckie councillor Gordon McDonald said: "At the moment we have the same charges across the board for all the leisure boats, but some harbours like Hopeman have nice pontoons whereas at others the boats are simply tied to a brick wall."
Local harbour advisory committees will be involved from the outset in the development of any proposals.
A spokesman for the Three Harbours Association – which represents ports at Cullen, Portknockie and Findochty – said the group would work with Moray Council to ensure the plan's success.