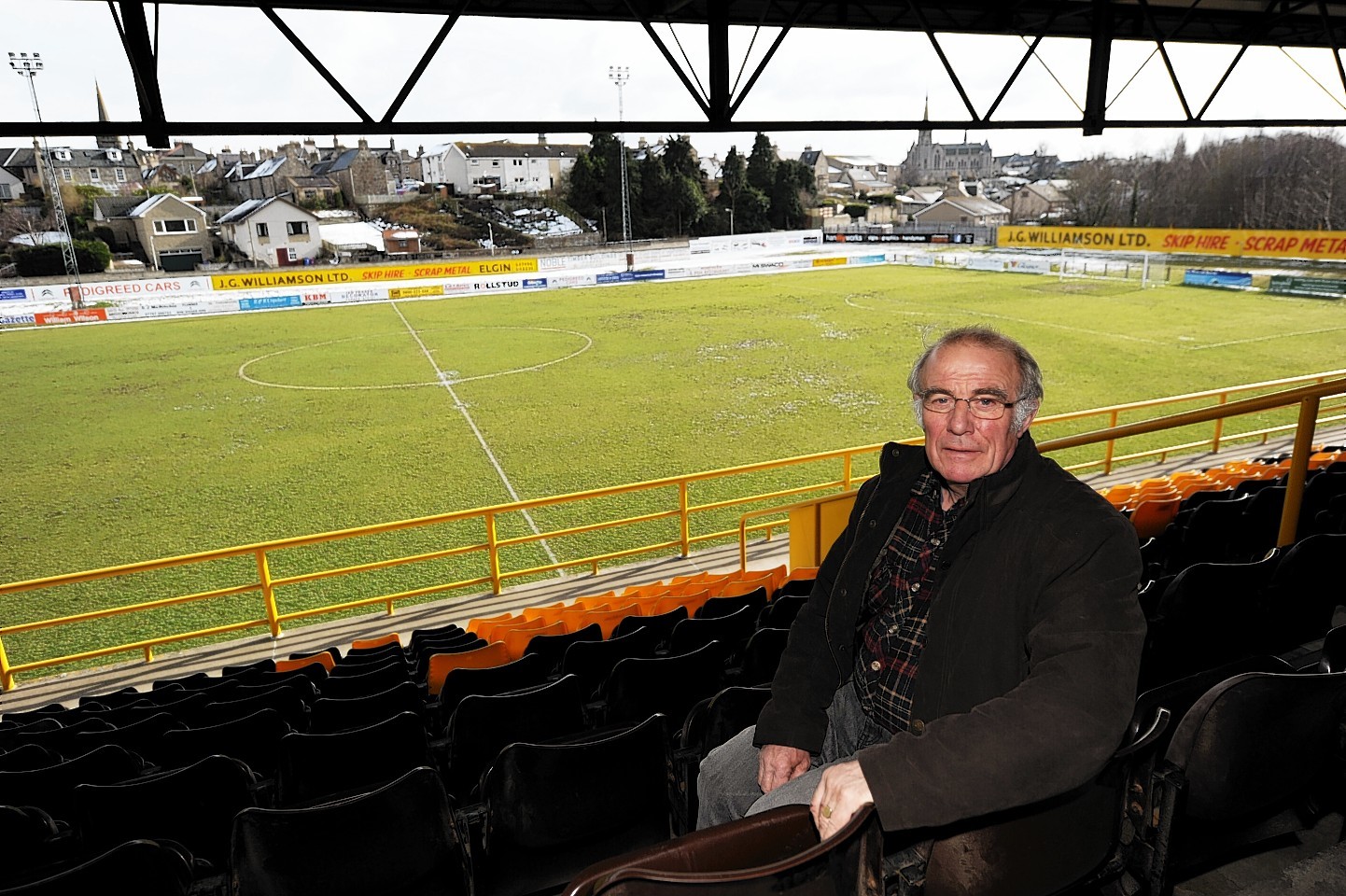 Councillors are poised to rule on controversial plans for a £20million retail park in a Moray town.
The local authority's policy and resources committee is due to discuss the proposals for the shopping centre on common good land at Forres tomorrow.
They will be asked to decide whether to recommend approval of Aberdeen-based Redco Milne's Bogton Road scheme – or scrap to it entirely.
Residents say Forres has been "in limbo for years" as the threat of the large retail development has deterred businesses from setting up shop in the town centre.
But the developer maintains the scheme would boost the town's economy and deliver nearly 500 local jobs.
Redco Milne first sought permission for a multimillion-pound project on the common good land in 2008.
A pledge was made to the local authority of £6.5million for the control and use of the 4.4-acre site for 35 years.
The company already has planning permission for a supermarket, filling station and three non-food retail units, although councillors will be told tomorrow that, due to changes in the property market, an 80-bedroom hotel, a food store, drive-through and eight retail units have now been added.
Although Redco Milne already owns part of the proposed development site, the bulk is held on the Forres Common Good account.
If the development goes ahead, it will also require Highland League Forres Mechanics FC to relocate their Mosset Park ground to the east of the existing stadium.
The cost of that would be borne by the common good's share of the land deal and is estimated at £3.5million.
Forres FC chairman Doctor James Anderson said the saga had caused "uncertainty for the past five to six years".
Dr Anderson said: "Over the years, we have been very careful not to express an opinion as a club in this debate.
"It has been five to six years of uncertainty for everyone at Forres Mechanics. We have been affected by this as a club financially, and it has held back our aspirations and expectations.
"But, while we are important to the community as a recreational facility, the most important entity in this is the people and homeowners who have been caused an awful lot of pressure and uncertainty in their personal lives for years."