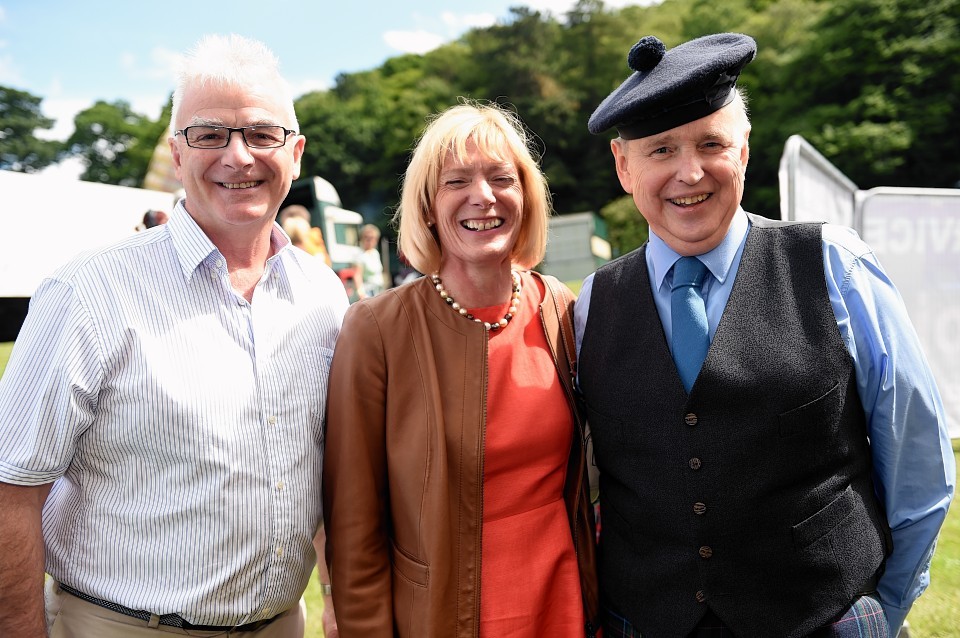 One of the leading lights behind a Moray pipe band extravaganza has been immortalised with an honorary title after retiring from the festival due to ill health.
Community leader David Urquhart helped bring an annual European piping competition to Forres, but was forced to pull out from the committee this year as he battles cancer.
Yesterday the Piping at Forres committee paid tribute to his "enormous support" by naming him honorary life president of the event.
Mr Urquhart said he was "delighted" with the distinction, but added his lasting legacy would be in the continued success of the contest.
He said: "It means a lot to me personally to have my work recognised in this way, but the real reward is in the success of Piping At Forres itself.
"I will still be keeping an eye on events, and helping out and supporting where I can."
Mr Urquhart has played a key role in rallying funds for Piping at Forres since the first installment in 2013.
He worked in a voluntary role as director of media, marketing and sponsorship with Forres Events Ltd, which runs the gathering.
The group's chairman, Ian Widdowson, said: "David has been an enormous support, he has abundant enthusiasm, drive and determination – all important ingredients in making Piping at Forres the success it is."
Last month Mr Urquhart retired from his position as non-executive director with Elgin-based drinks firm Gordon and MacPhail.
This year's Piping at Forres extravaganza featured more than 100 pipe bands and brought an estimated 20,000 people to the town.
In February the Royal Scottish Pipe Band Association approved plans to run the championship event at Forres until 2018.
Next year's event will take place at Grant Park on June 25, 2016.