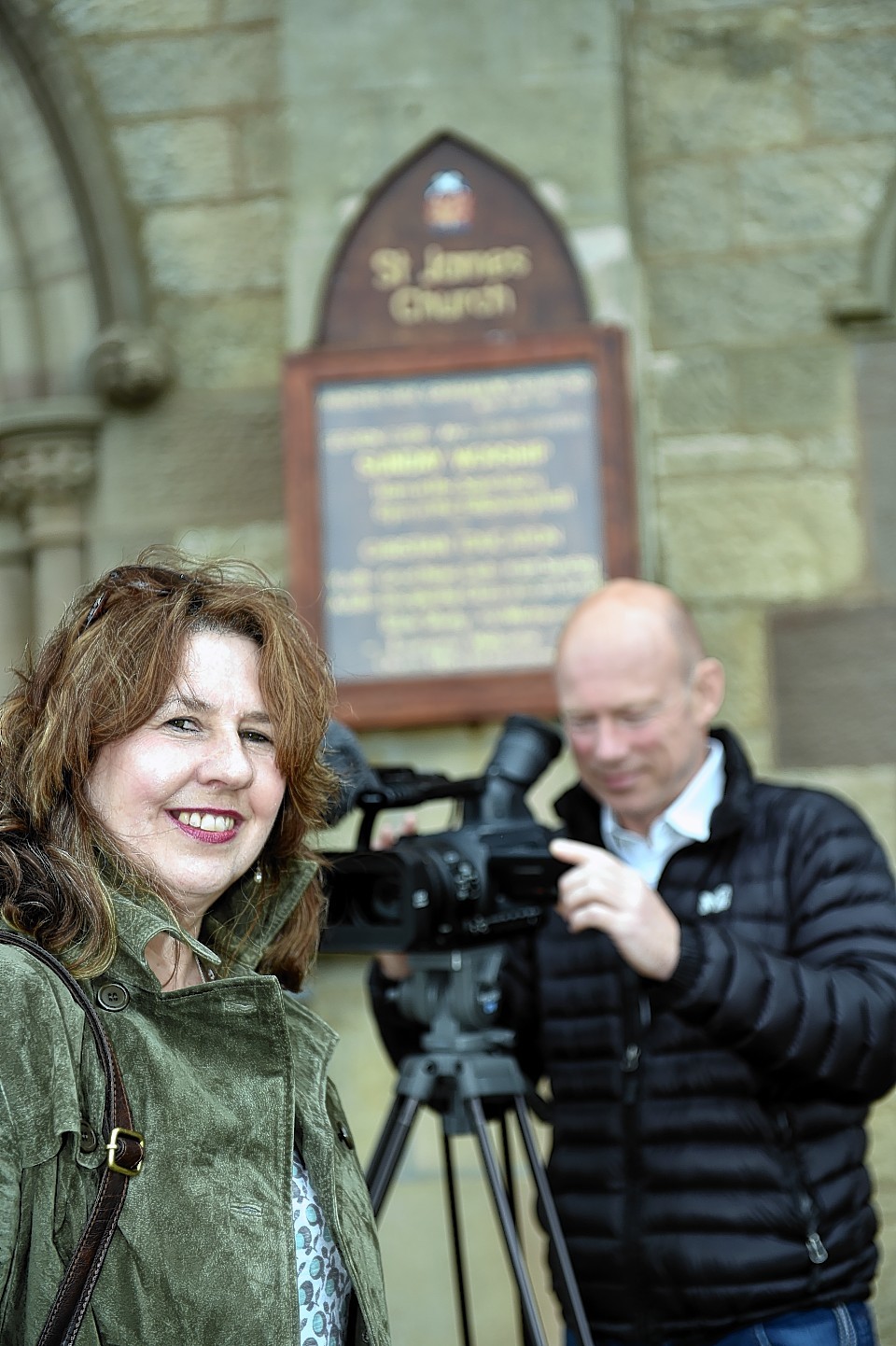 The red carpet will be rolled out in Lossiemouth this weekend for the premiere of a film celebrating the life and times of the coastal community.
Over the summer, the town's churches paired with local youngsters to capture memorable characters and scenes on film.
On Saturday, filmmakers and residents will gather at St James' Church at 7pm to view the finished documentary.
The Lossiemouth Northern Lights community film project was led by Yvonne Findlay, of arts group Creative Visions Moray.
Mrs Findlay said the premiere would be a celebration of the hard work performed by the group and its young helpers.
She said: "There has been a lot of work to do over these past few months, but I'm really happy with how the film has turned out and we're all very excited about the premiere.
"We all learned a lot about Lossiemouth during the project.
"A lot more came from it than I had anticipated, it's been a real adventure."
The filmmaker reserved special praise for the local youngsters who "played a huge part" in recording the movie.
She added: "This film would not have been the same without the children taking part and being so enthusiastic.
"I was really impressed with their talent."
The documentary aims to bring the town's fishing heritage to light, as well as showcasing its present day life.
An exhibition will be set up in the church to coincide with the film premiere, collating old stories, photographs and poems representing the townsfolk of Lossiemouth.
A matinee screening will take place on Saturday, November 7, at St Gerardine's Church at 10.30am.
Tickets are on sale in Buckleys on Queen Street, in the High Street post office, or from members of St James' Church Praise Group and all proceeds will go to charity.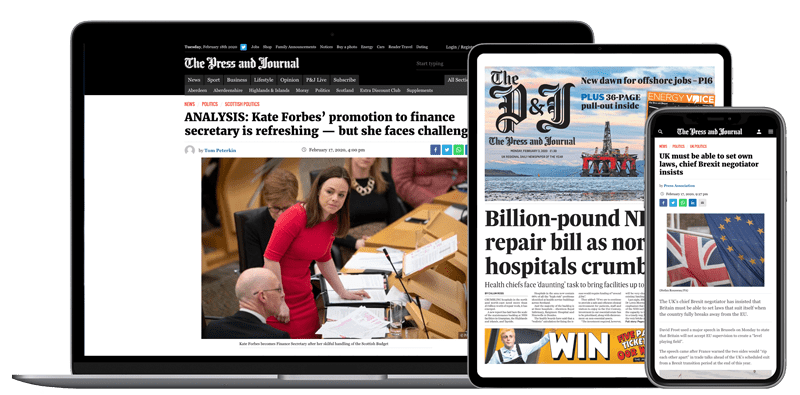 Help support quality local journalism … become a digital subscriber to The Press and Journal
For as little as £5.99 a month you can access all of our content, including Premium articles.
Subscribe