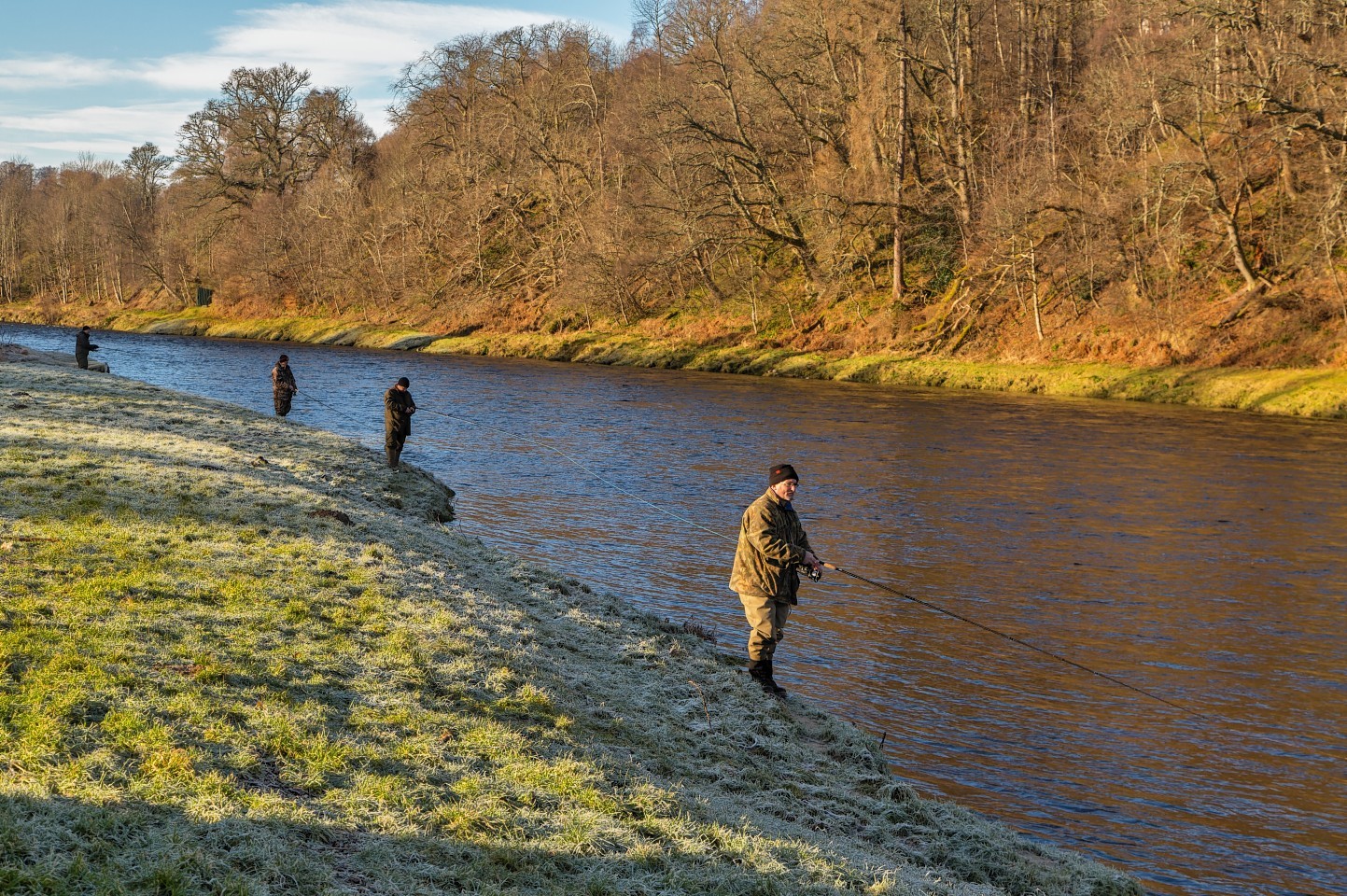 Moray anglers spent seven months hooked to Scotland's fastest-flowing river this year as they celebrated a bumper catch.
The 2015 season has been a significantly better year for salmon fishing on the River Spey than last year.
The Spey Fishery Board reported that a total of 7,728 salmon and grilse – salmon that have spent only one winter at sea before returning to the river – were caught this year.
During the same period last year, from February 11 to the end of September, just 4,563 were landed, which marks a 70% increase. The biggest fish caught this year was 32lb on a beat near Craigellachie.
This year's run of grilse was particularly impressive for the first time in five years. A total of 2,732 were caught, eclipsing the 1,024 landed last year.
While the abundant salmon catch boosted morale and optimism among anglers, numbers for sea trout were slightly down.
The board reported 2,175 were hooked during the season, compared to the 2,500 registered last year.
Conscientiousness anglers in the area were also commended by the Spey authority for their positive response to voluntary conservation policies on the river. More fish than ever before were returned throughout this year's season, with 94% of all salmon and grilse caught being released.
This is a 92% rise on last year, which board director Roger Knight said bodes well for the angling fraternity of the future.
"Release rates in the Spey have increased year-on-year and are highly creditable," he said.
"They are testimony to the conservation-minded attitudes that are prevalent on the Spey and they are particularly relevant as a means of compensating for the poor survival rate of salmon at sea.
"The board is grateful to all of the ghillies, whom it recognises have played such an active role in persuading so many anglers to co-operate with the policy."
He added: "We look forward to welcoming even more anglers to this classic salmon river next year which, we hope, will see even more of these fabulous fish being caught."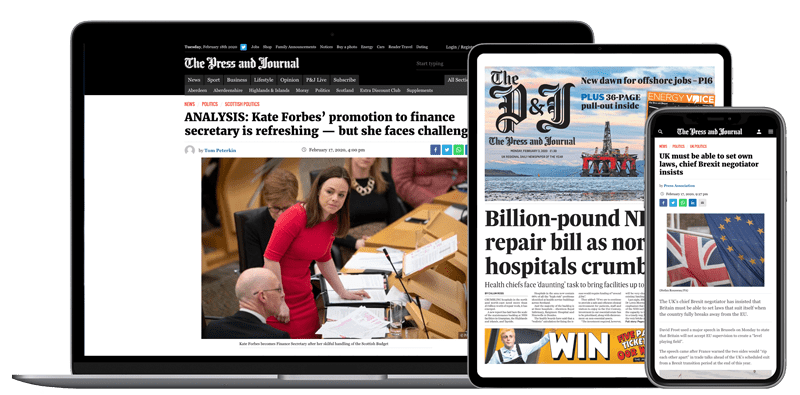 Help support quality local journalism … become a digital subscriber to The Press and Journal
For as little as £5.99 a month you can access all of our content, including Premium articles.
Subscribe