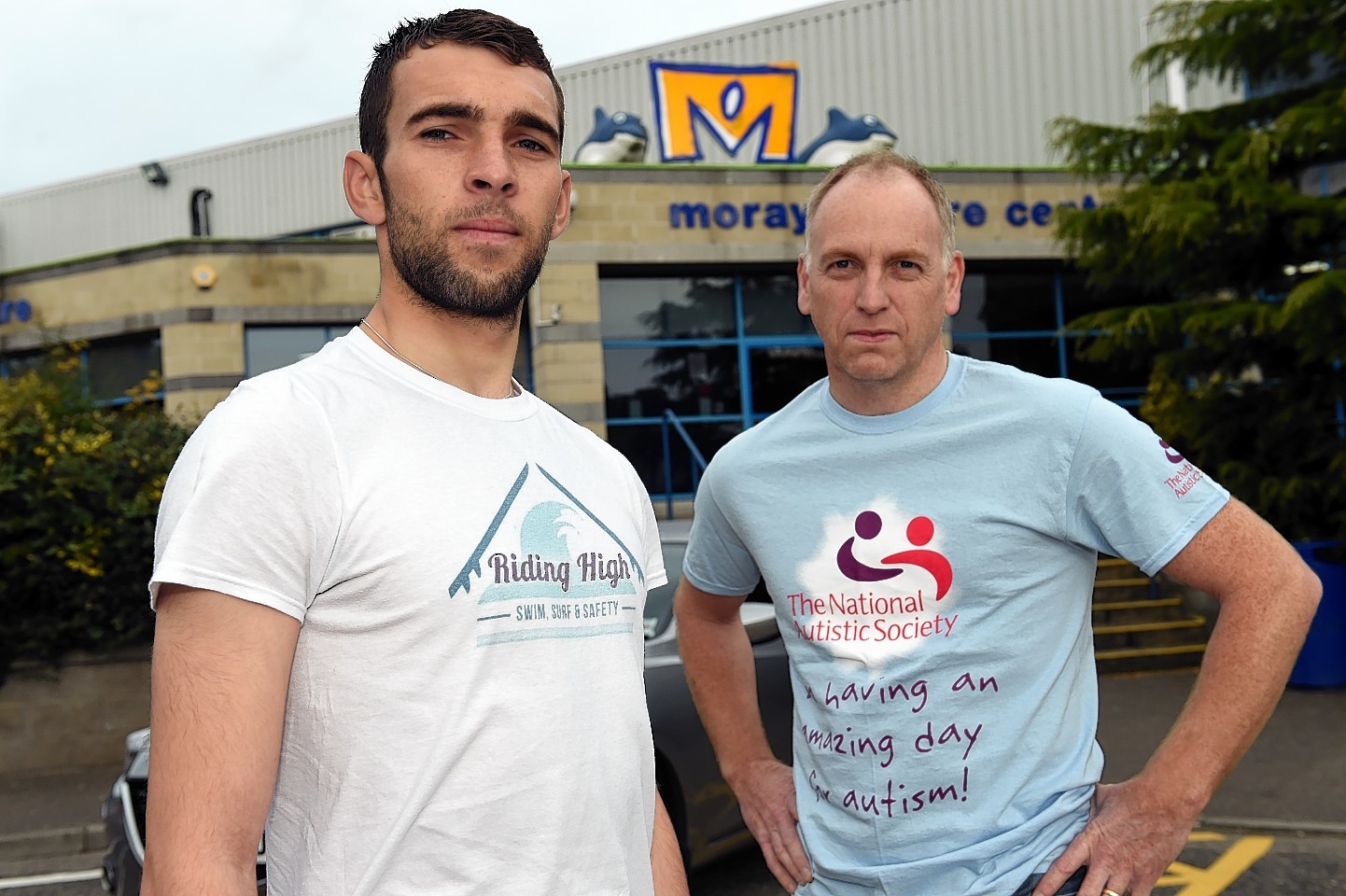 A disability group embroiled in a row with Moray Leisure Centre is celebrating receiving a top local sports award.
This summer the National Autistic Society of Scotland lauched pioneering surfing classes for youngsters with the condition in Moray.
The lessons were overseen by local surfing legend Kevin Anderson, who parents say went out of his way to understand and bond with the youngsters in his care.
However, the scheme was plunged into controversy and forced into abeyance when the charity volunteer was barred from Moray Leisure Centre for three months following alleged health and safety infractions while taking the classes.
Charity campaigners have pleaded with venue management to overturn the decision, claiming that rigorous safety checks were made prior to each lesson and the children were never placed at risk.
However, Moray Leisure Centre manager Steve Ash says the ban will remain in place for its duration.
Project leaders say they have now been given a "morale boost" after the surf school won an award for community engagement at the sportMoray prize-giving ceremony.
Chairman of the Moray branch of the National Autistic Society, Glyn Morris, helped develop the classes with Mr Anderson.
Yesterday Mr Morris said: "The award was just the morale boost we were hoping for, it couldn't have come at a better time.
"We are all just over the moon, and it really shows the value of what the school is doing.
"It's especially satisfying that these are people from outside of the charity that have recognised how worthwhile the project is."
Mr Morris and Mr Anderson have vowed to continue fighting for the ban to be revoked.
Mr Morris added: "At the moment nothing is moving forward, we just want to get back to what we were doing and are trying everything within our power to get it resolved."
Last week the venue's manager said he was determined not to remove the sanction.
Mr Ash said: "The main focus for the leisure centre is purely and simply to safeguard the Moray community."
Almost 200 guests packed into Elgin Town Hall for the sportMoray awards presentation on Tuesday evening.
Archer Mike Alexander was crowned sports personality of the year, while many other worthy individuals and clubs were recognised for their contributions towards sport in the area.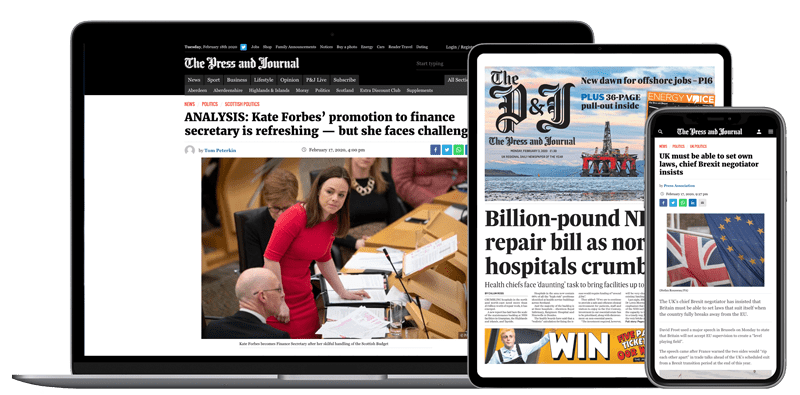 Help support quality local journalism … become a digital subscriber to The Press and Journal
For as little as £5.99 a month you can access all of our content, including Premium articles.
Subscribe