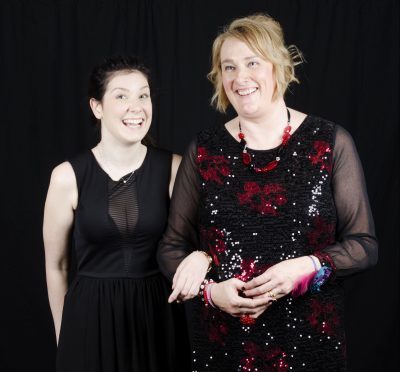 A young Moray woman who launched a fundraising campaign after being diagnosed with Motor Neurone Disease is edging towards her £100,000 target.
Lucy Lintott has been raising cash to help find a cure for the degenerative disease ever since she found out she had the condition in November 2013.
And her collection has now received a £9,000 boost from a Moray business group which staged a year of events in her name.
The 20-year-old said she was "honoured" that the Moray Business Women's Club had decided to pledge the sum to her Lucy's Fight campaign for the charity, MND Scotland, which brings her tally to more than £80,000.
"I couldn't believe it when the group told me how much they had raised, it's loads," she said.
"My aim was to get £100,000 and now I'm just £20,000 away from that.
"It's crazy how it's gone, when I first started this I had no idea I would even be able to raise a fraction of that."
She added: "This money is going to help a lot of people with MND lead easier lives, and hopefully find a cure.
"Most importantly, it raises awareness. I believe that the awareness of MND needs to be doubled before there's even a possibility of a cure being found."
The Moray Business Women's Club staged a charity event every month during 2015.
Now the group's newly elected president, Donna Harper, is on the lookout for another cause to support during 2016.
She said: "This year we raised an amazing total.
"We have had raffles, some members have taken part in sponsored events and we recently held our annual awards ceremony where we had an auction."
Miss Lintott's charity appeal will also benefit from an upcoming Christmas concert in Elgin.
The Let it Snow musical will take place at St Giles Church, on Tuesday, December 22, from 7.30pm.
The festive spectacular will feature a 17-piece big band and 12 singers.
"It should be incredible, the amount of talent on display is going to be immense," Miss Lintott added.
To donate to Miss Lintott's campaign, visit www.justgiving.com/Lucy-Lintott1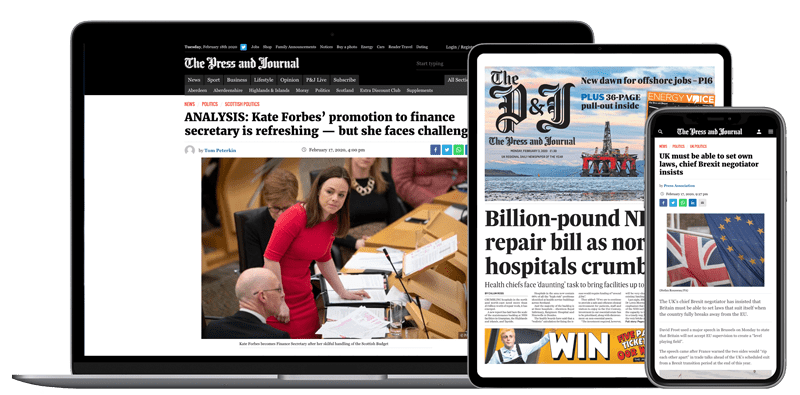 Help support quality local journalism … become a digital subscriber to The Press and Journal
For as little as £5.99 a month you can access all of our content, including Premium articles.
Subscribe