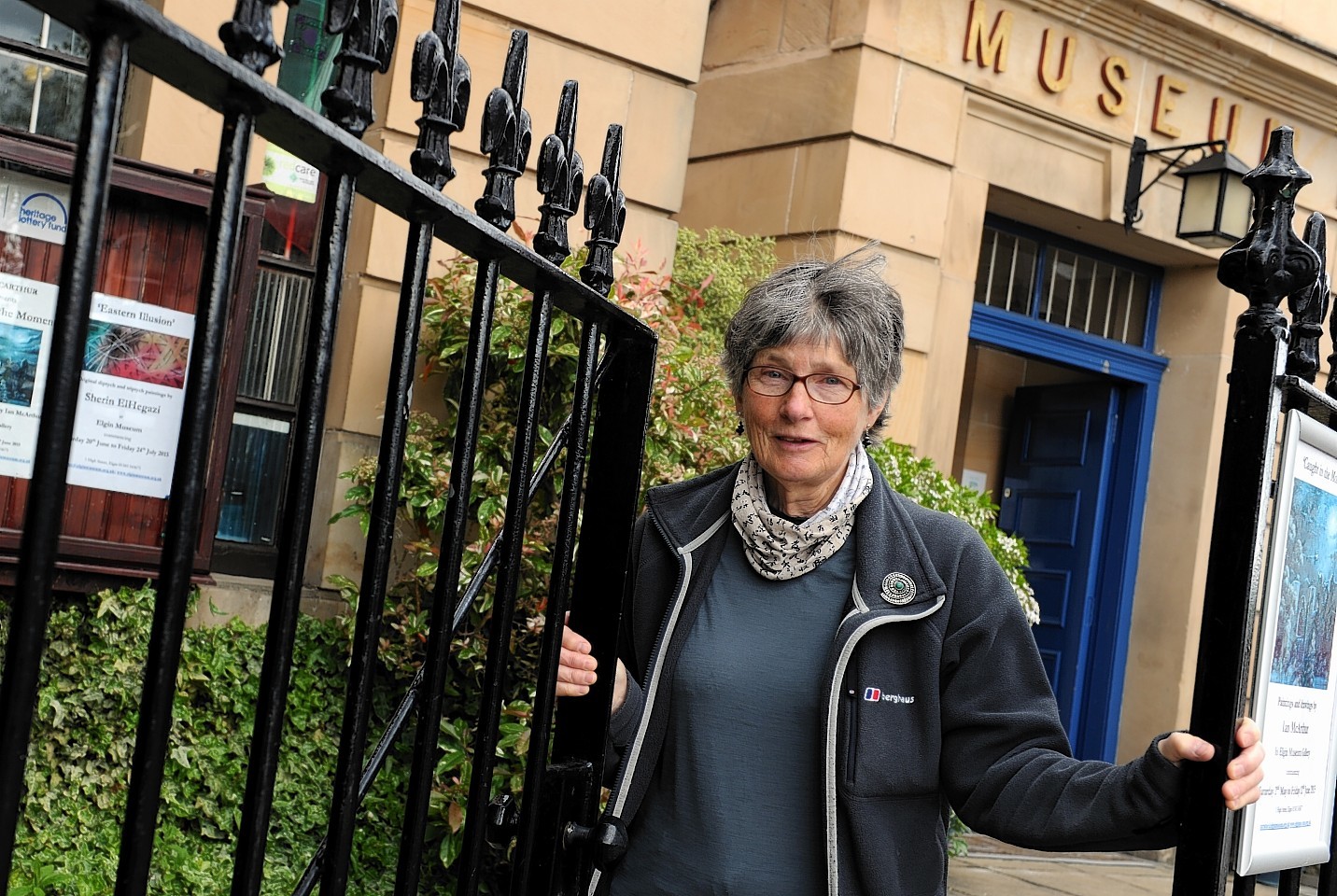 Elgin Museum will fight to remain afloat, despite Moray Council denying the venue its "sink or swim" funding application.
The team behind the four-star visitor attraction were left "hugely disappointed" by the local authority's decision to reject its appeal for a one-off grant of £44,500 – which was to be spread across the next three years.
They say the pledge would have allowed them to secure the historic attraction's long-term future, and say they will now be less willing to help the council with its various drives.
But last night the Moray Society, which runs the museum, vowed to do everything it can to make sure its doors remain open.
Society president Grenville Johnston, who is Lord Lieutenant of Moray, said the authority's decision on Tuesday came following years of the two groups working together.
He said: "We found the council's decision hugely disappointing, because we have had a good relationship with Moray Council going back 20 years.
"We have cooperated with them, and done a lot of work and research for them over that time.
"The museum has been particularly helpful with schools, so it is disappointing they were not willing to support us."
Museum staff spent the past six months preparing a detailed business case outlining their goals for the A-listed building, and projected income figures.
They had applied for the grant to be split into annual allotments of £18,500, £15,000 and £11,000.
But the council's economic development and infrastructures services committee tore into the figures as overly-optimistic.
Despite protestations from Keith and Cullen councillor Gary Coull that the museum was a vital cultural asset, members voted seven to six against funding the venue.
Following the decision fears were raised over the attraction's future, but Mr Johnston has vowed to maintain its presence in Elgin.
He added: "We may have to be a bit more commercial in our approach, and perhaps charge to help with local authority schemes we previously would have offered for free.
"But that is where we are.
"The Moray Society will be doing its best to keep the museum open, by applying for grants and consulting other local businesses.
"Any question of our demise is slightly exaggerated, we will buckle down and see what we can do."