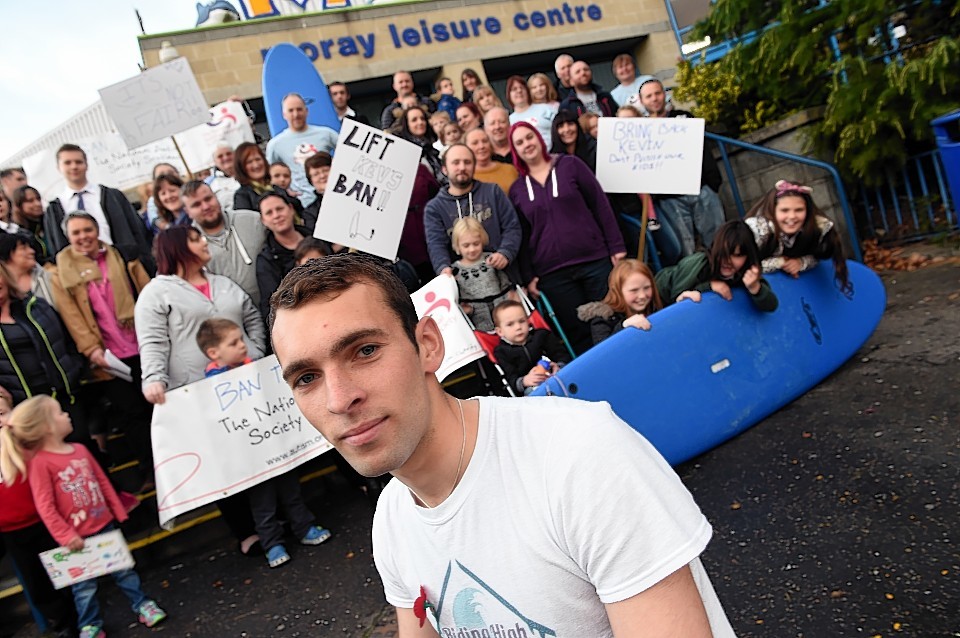 A charity volunteer who was banned from Moray Leisure Centre for allegedly breaching health and safety rules has been left dismayed after an appeal into the sanction was quashed.
Kevin Anderson helped pioneer surfing sessions for autistic children at the pool in Elgin, but was barred from the venue in late October after straying beyond its halfway point with a boy in his care.
Amid growing unrest from parents, who claimed their children were never at risk of harm, the ban was set to be scrutinised by an independent panel.
However, the pool's board of directors voted four to three against pursuing the investigation – and decided to leave the banning in place without any chance of appeal
Mr Anderson said he was "distraught" that more than 30 children who attended classes will have to go without any practice until at least the end of next month.
He added: "It's clear to us that this publicly funded facility is not being run appropriately.
"No explanation was given to me as to why the appeal was cancelled."
Moray Leisure Centre manager, Steve Ash, said that public safety was paramount in the board's decision not to review or overturn the ban.
Mr Ash said: "The board did discuss the matter, but at the end of the day, this is a health and safety issue.
"Therefore, this decision rests with myself as having ultimate control, as it would be me, and me alone, in the frame were something unfortunate to happen.
"We always do our best to ensure the safest facility we can for everybody."
Autism campaigners say the lessons provided a lifeline for the children involved, and have praised Mr Anderson's efforts in becoming familiar with the condition and forming a bond with pupils.
Parents, whose youngsters enjoyed the lessons, responded that their children regularly ventured into deeper waters beyond the pool's halfway point while swimming with family.
But after being cautioned to restrict lessons to shallow waters, Mr Anderson said he complied with the request during subsequent lessons.
Last month, more than 50 supporters of Mr Anderson descended on the sports venue to stage a demonstration against the ban.
Protestors waved placards bearing slogans such as "Bring back Kevin, don't punish our kids".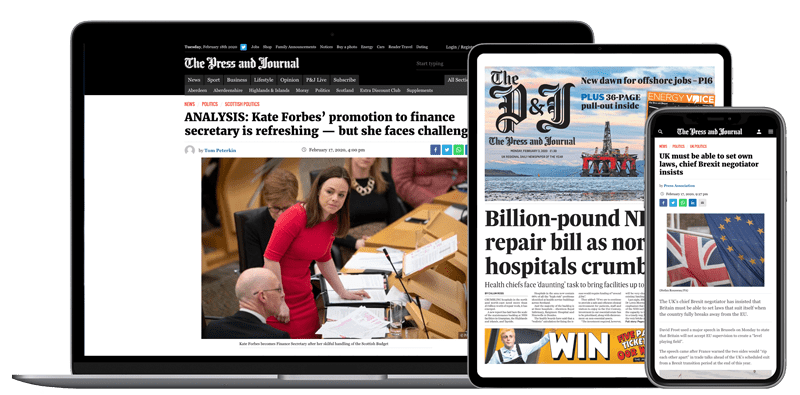 Help support quality local journalism … become a digital subscriber to The Press and Journal
For as little as £5.99 a month you can access all of our content, including Premium articles.
Subscribe