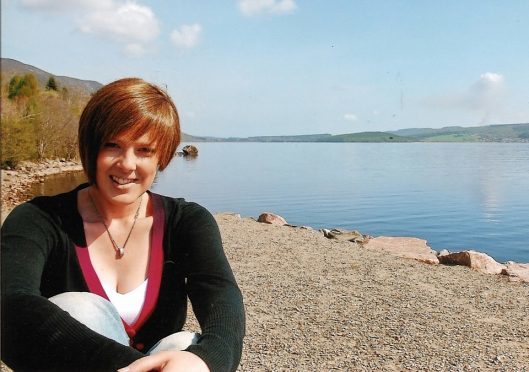 Images captured by a north-east photographer who died aged just 29 have raised thousands of pounds for a project designed to inspire youngsters to follow her passion.
Eilidh Thomson, from Forres, lost her battle with cancer almost two years ago, and since then her family has maintained her memory by curating an online gallery of her most captivating pictures.
Miss Thomson's loved ones say her love of photography "defined" her.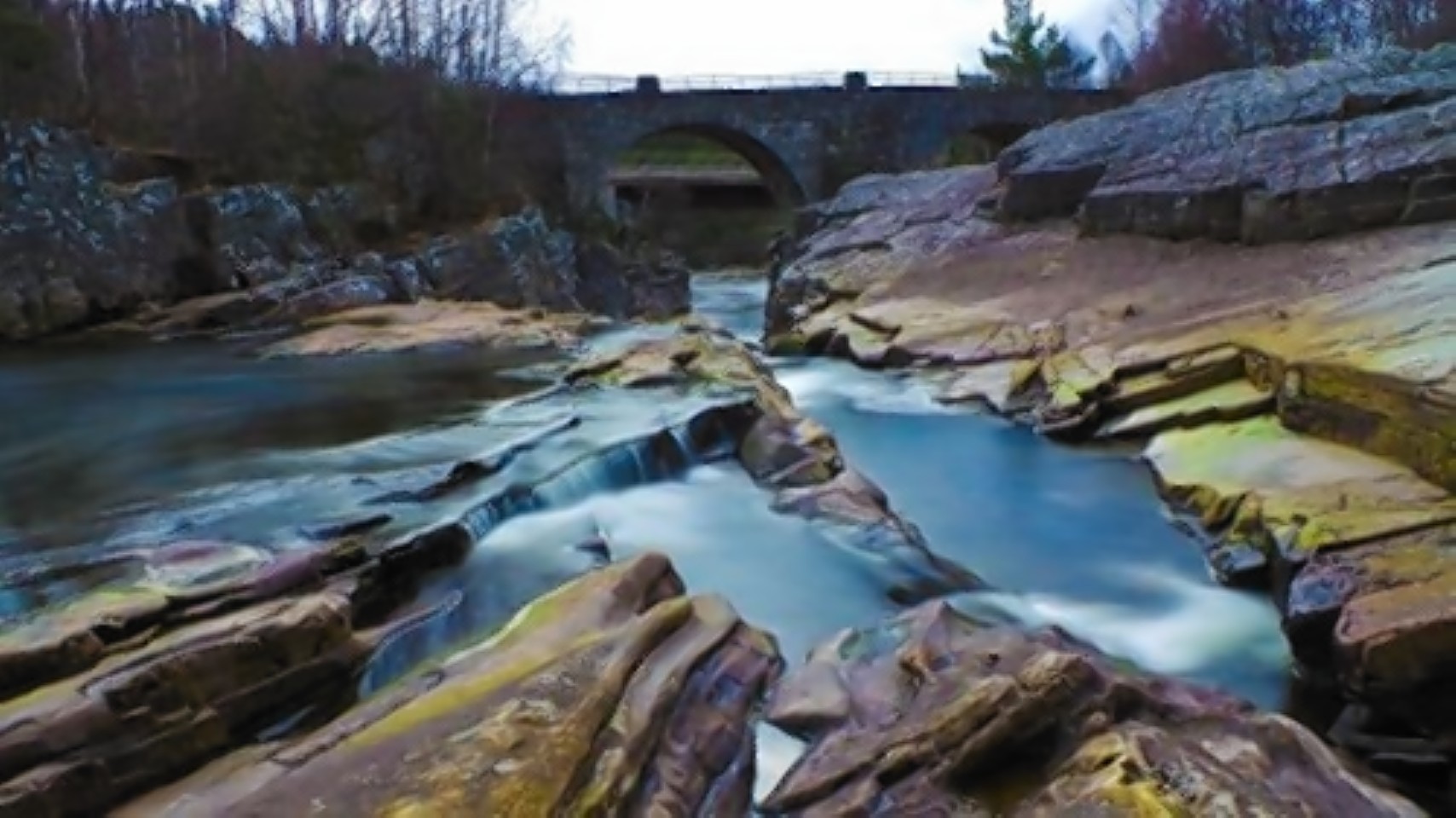 She exhibited her work across Scotland, with shows in Aberdeen, Thurso, Wick, Inverness and Findhorn.
Pictures sold during a display of Miss Thomson's work at Moray College last year raised more than £3,000, which has now been ploughed into a photography scheme at Elgin Youth Cafe.
Miss Thomson's mum, Alice, and sister, Lyndsay, handed over the cash during an emotional ceremony yesterday.
Mrs Thomson said: "We are absolutely delighted that Eilidh's work has been able to pay for this.
"But she would have been even happier than we are to know that such a great amount of her work has sold, and that proceeds are going to something she was so passionate about.
"It's nice to know she's being remembered, and it makes us so proud to think her images are hanging in people's living rooms all over the north-east."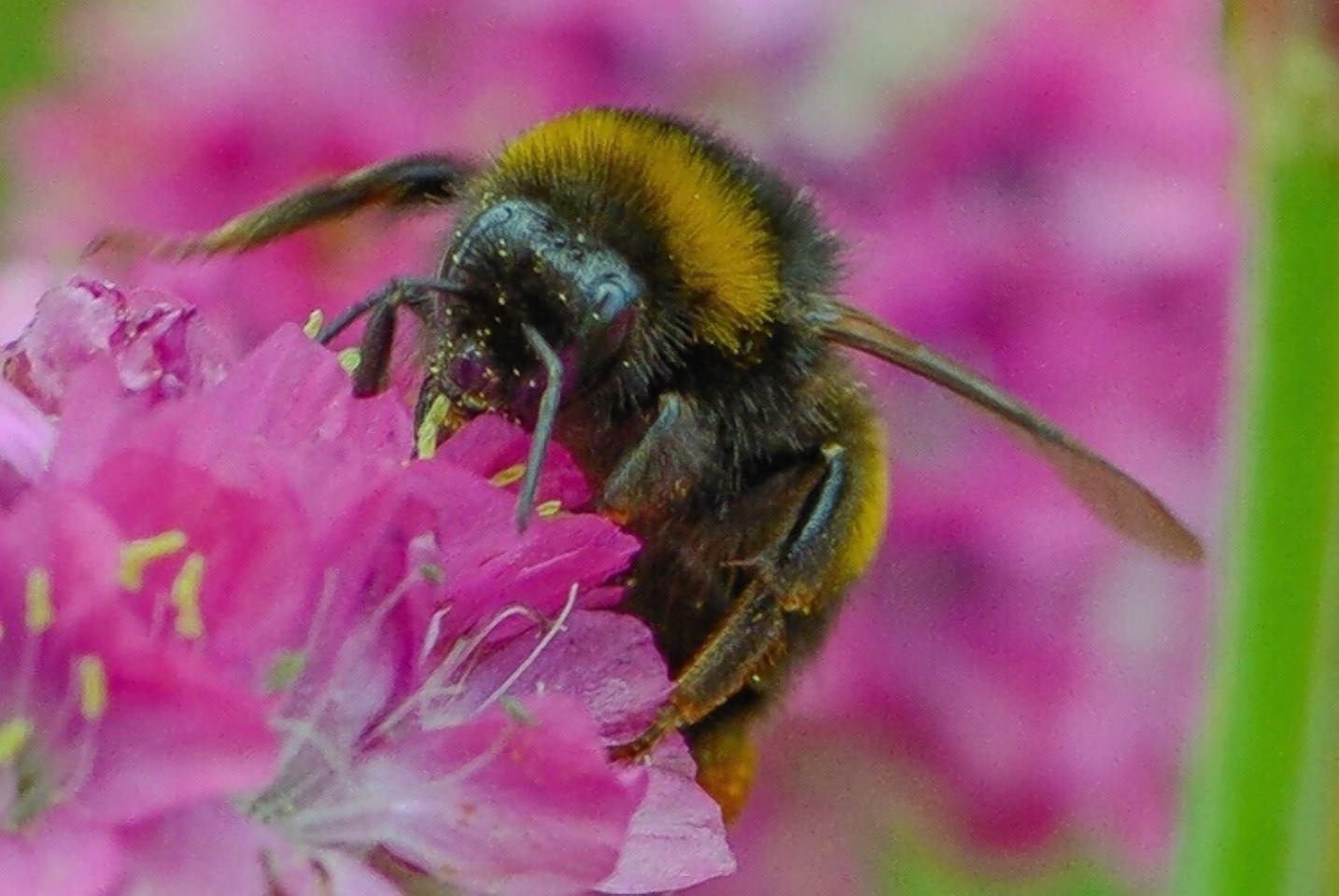 Miss Thomson's family chose to donate the sum to Elgin Youth Cafe because the former Forres Academy pupil enjoyed teaching youngsters there about photography.
Mrs Thomson added: "She really cared about up and coming young photographers, photography was her life and she was keen to share that with anyone she could.
"We thought long and hard about where the money should go, and decided this was the most appropriate thing as it's really what she would have wanted."
Miss Thomson fell in love with photography after receiving a camera as a birthday present when she was young, and enjoyed snapping natural beauty spots like Randolph's Leap and Findhorn Bay in Moray.
She completed an honours degree in fine art, specialising in photography, at Moray College and twice had her work exhibited at the Royal Scottish Academy in Edinburgh.
She also helmed the Jessops store in Inverness, and was crowned the UK chain's manager of the year in 2012.