A massive effort to locate a grandmother reported missing from her Speyside home has resumed this morning.
Kathleen Edward, 85, was reported missing from Broomfield Square in Aberlour at 2.30pm yesterday afternoon and a major search operation was promptly launched.
Coastguard crews and police officers held a briefing at Rothes police station and separate search parties were launched at about 10am.
Amid fears the pensioner may have entered the River Spey, coastguard crews and Mountain Rescue search dogs scoured its banks for traces of her.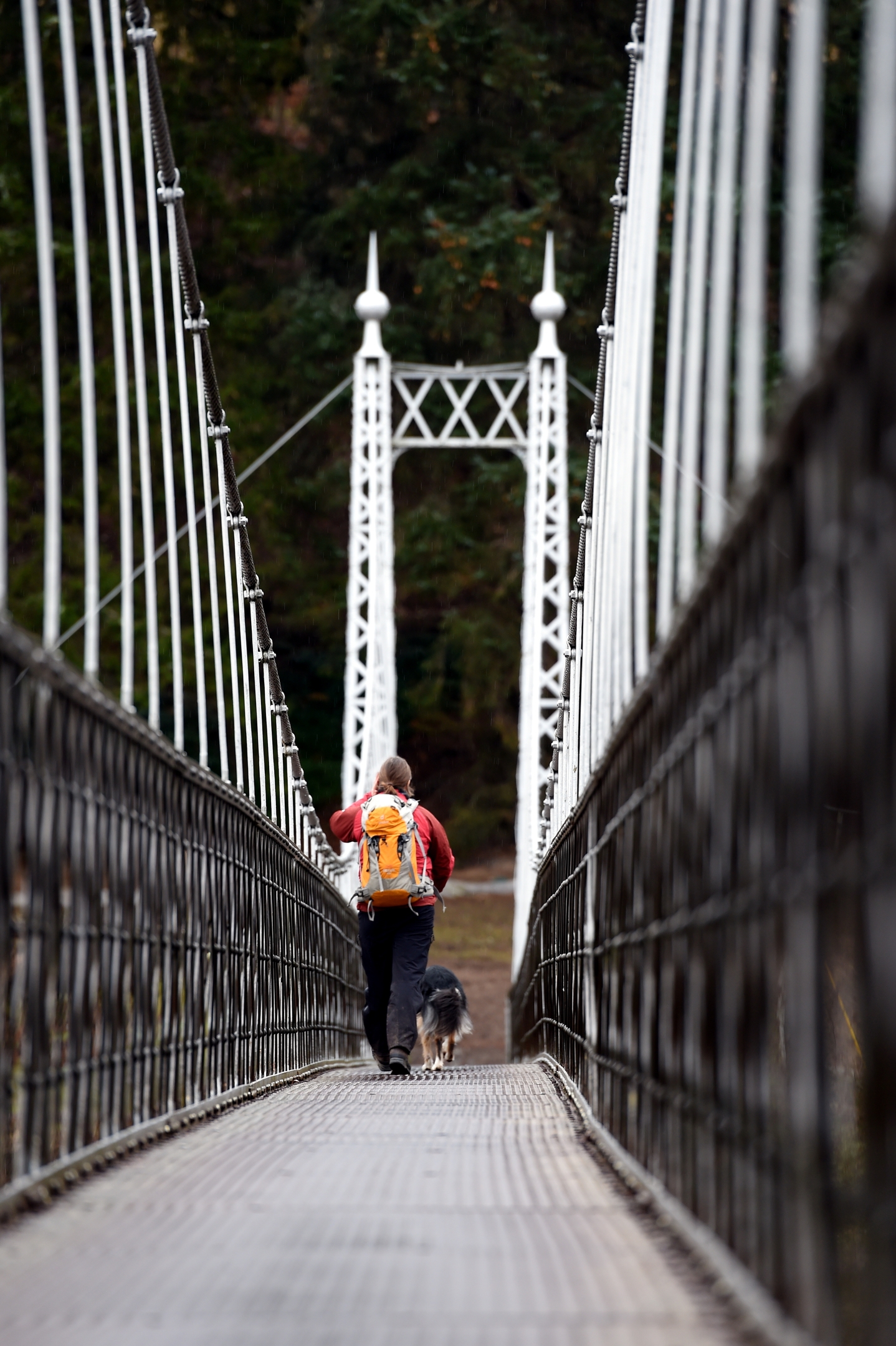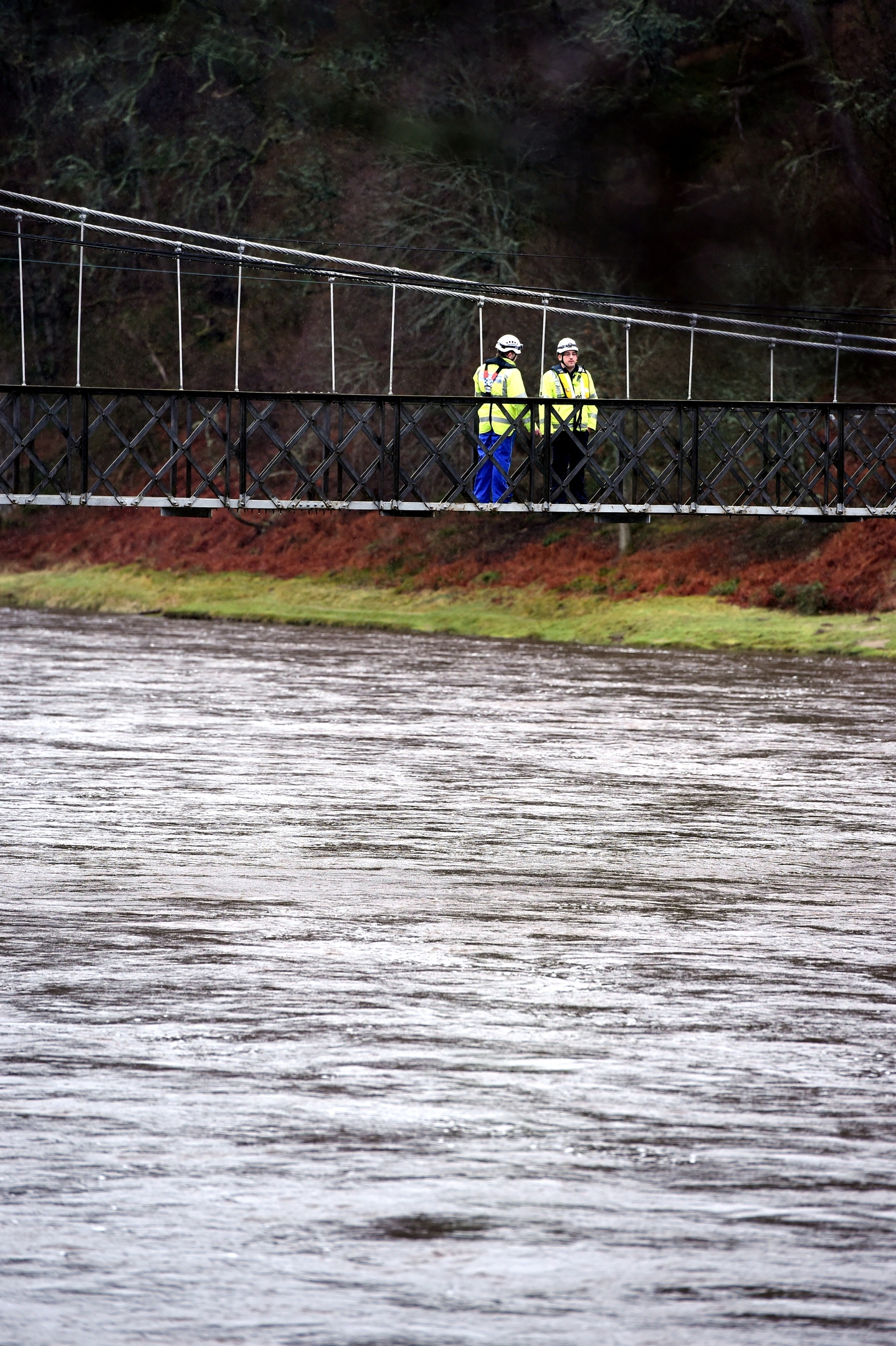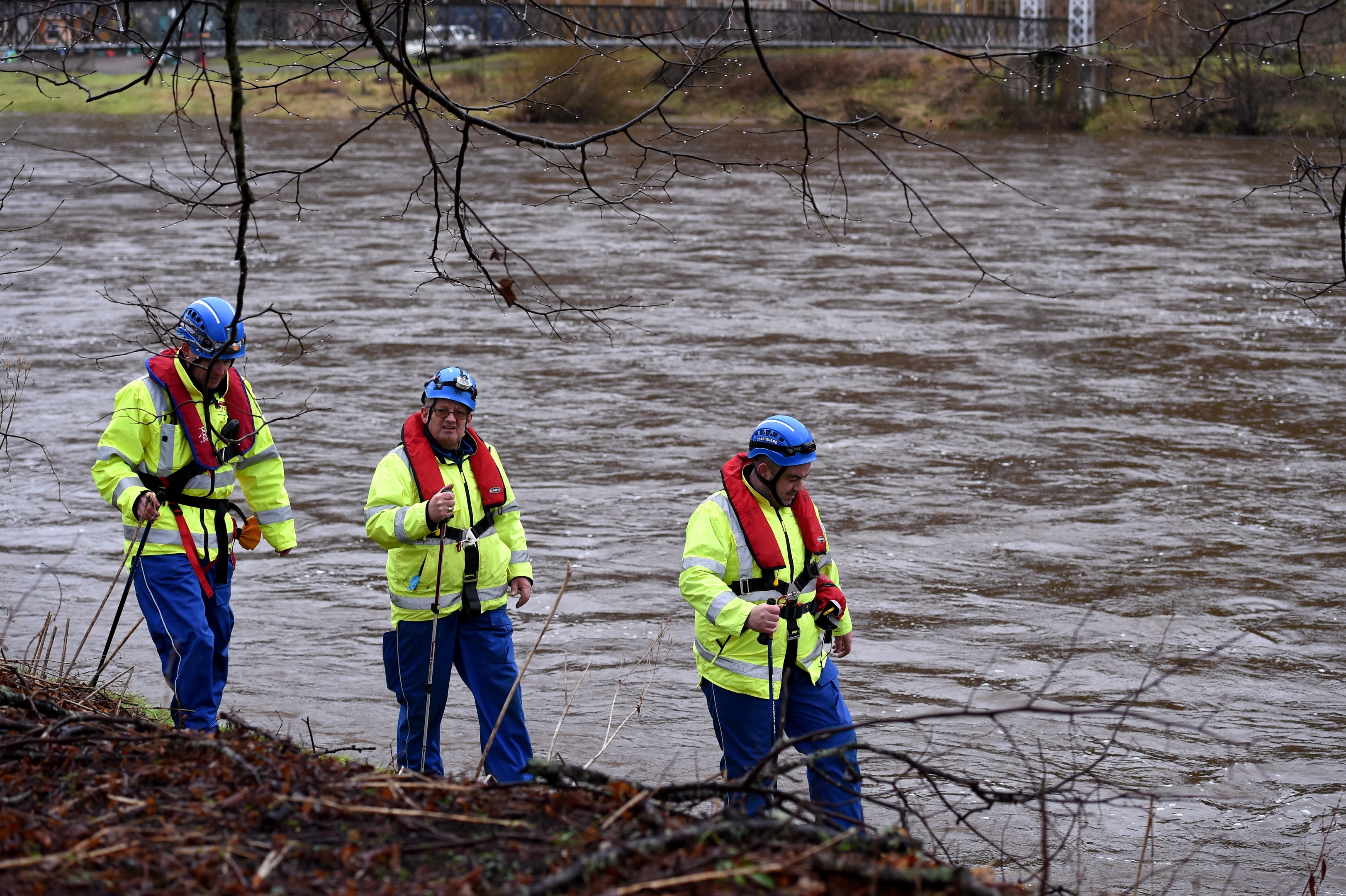 Police are being assisted by specialist search officers, dog units, the and a police helicopter.
It is believed police diving teams have also been recruited to assist with the search.
The vulnerable pensioner is reported to have last spoken with someone on Monday.
She is 5'3″ tall, with light grey hair, has a stoop and requires two canes to walk – but it is believed she only had one with her at the time of going missing.
It is not known what she was wearing at the time of her disappearance but is possibly wearing red shoes.
Inspector Megan Heathershaw, who is coordinating the search efforts, said: "Officers conducted a number of inquiries throughout yesterday evening and are increasing the search efforts today.
"We would like to thank members of the public for their kind offers of assistance, however as specialist resources are carrying out their searches, public searches are not yet being organised.
"At this time, we would ask members of the public in the area to check their outhouses, sheds and garages for any signs of the missing woman."