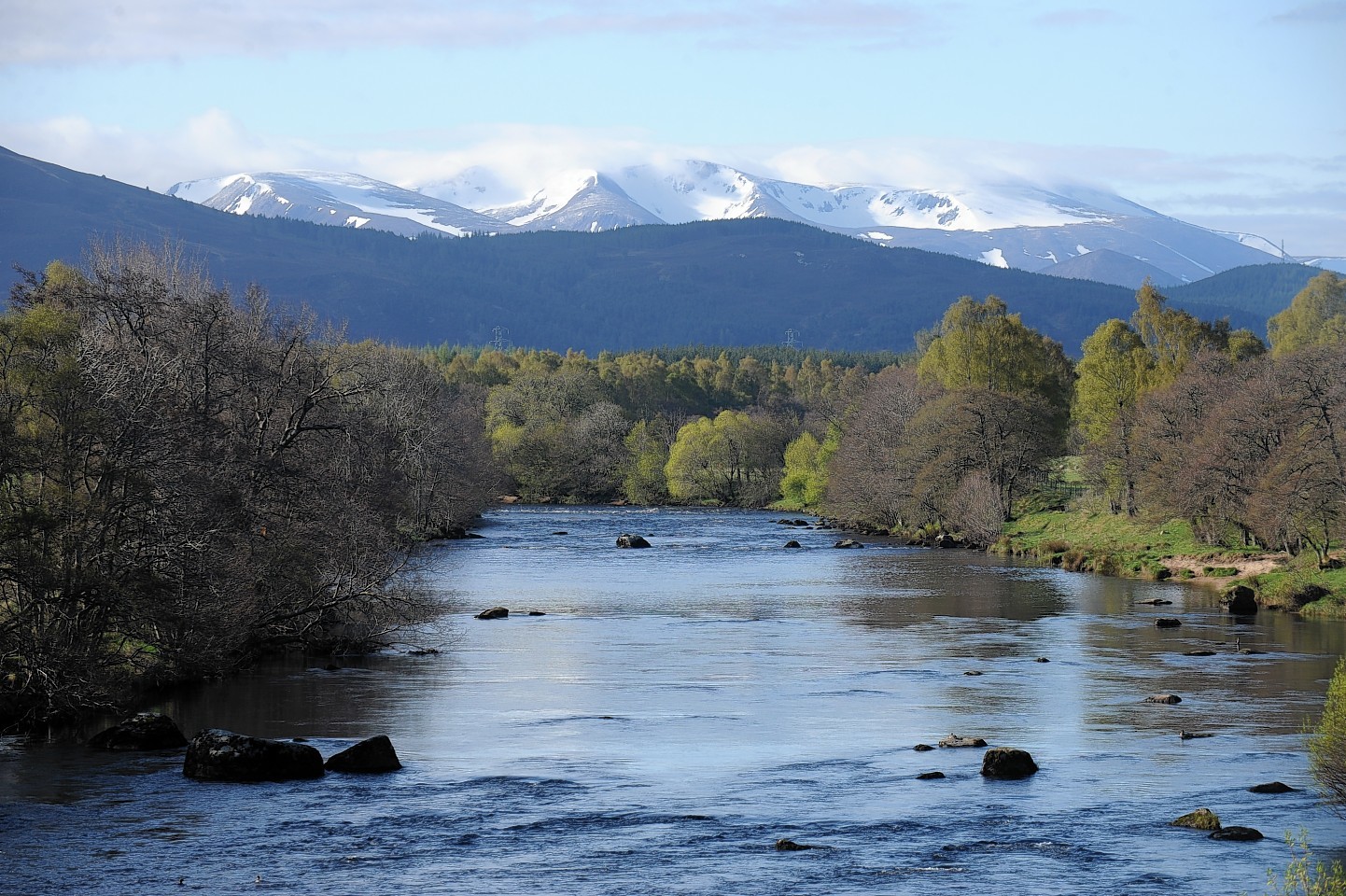 As the salmon fishing season begins on the River Spey this morning, a local reverend will pray for the safety of the anglers taking to its banks.
The Spey, which is Scotland's fastest-flowing river, will host a range of festivities at 9am, to mark the official launch of the season.
But, amidst the celebrations, Aberlour's Reverend Shuna Dicks will sound a poignant note as she pays tribute to the lives lost on the roaring stretch of water.
Last night, as she prepared her blessing speech, Rev Dicks said that recent tragedies on the river had been playing on her mind.
She said: "It is always worth acknowledging that the Spey is one of the UK's most powerful rivers, and I will pray for the safety for the fishermen.
"That is quite important to me, especially after some people have passed away on the river in the past months."
Rev Dicks added: "However, the opening is a grand occasion which brings together all aspects of our community.
"Everyone always enjoys the ceremony, and a lot of people come along to take part."
Members of the Spey Fishery Board confirmed that last year's catch reversed previous trends which showed dwindling numbers.
Last year's tally of grilse – salmon which have spent only one winter at sea before returning to the river – was the best since 2010.
Figures revealed a 70% rise in catches over the previous year.
Today's opening ceremony takes place at the Penny Bridge in Aberlour's Alice Littler Park.
Jimmy Gray MBE, the superintendent of the River Spey from 1978 until retiring in 2001, will declare the season open.
He will carry out the traditional task of pouring a bottle of 12-year-old single malt Aberlour whisky into the Spey, a superstition said to bring fishers good fortune.
The Spey Quaich will be awarded to the angler who catches the first salmon, while bottles and hampers will also be given to the angler who lands the heaviest salmon.
Any catch must be verified by the ghillie in attendance and reported to the Spey Fishery Board by 5pm today.