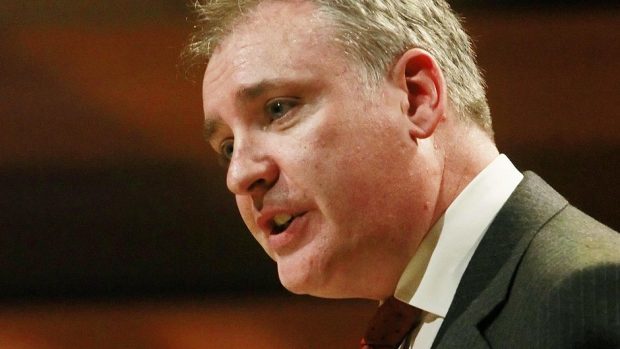 A Moray politician will be swapping people power for pedal power to raise funds for a cancer charity.
Richard Lochhead, MSP for the area, will embark on the Etape Loch Ness, a long-distance cycle event, next month.
And while the environment secretary has risen towards the summit of Scottish politics, he admits the gruelling 66-mile trek could be one of the biggest challenges he has ever faced.
As well as the personal test involved, the father-of-two also hopes to give something back by raising funds for MacMillan Cancer Support.
The cause is one close to his heart – his wife, Fiona, was diagnosed with an aggressive form of breast cancer last October.
The 43-year-old, who is nearing the end of her treatment, used her profile to appeal to other women to ensure they checked themselves for early signs of the disease.
Last night, Mr Lochhead said: "My wife has benefited greatly from the support provided by Macmillan Cancer and other charities in recent months.
"I know many other families in Moray and Scotland likewise benefit from their good work. I am very grateful to everyone who has generously sponsored me so far and I hope to raise more before the big day.
"Given how busy being an MSP and cabinet secretary can be, it can be difficult to find time to train, but with little over a month to go, I have finally started and will be grabbing every spare hour at the weekends and evenings to get out.
"Therefore, my constituents may see their MSP in lycra cycling past them quite a lot in the next few weeks."
The Etape starts and ends in Inverness, with participants travelling along traffic-free, closed roads. More than 3,300 participants took part in last year's event.
Mr Lochhead added: "As well as wanting to raise money for a good cause, I also find cycling in the Moray countryside a great way to take my mind off things.
"Cycling is becoming incredibly popular in Moray and no wonder, given how great it is for what is a growing sport."
To donate to the cycling challenge, which takes place on April 24, visit www.justgiving.com/Richard-Lochhead.