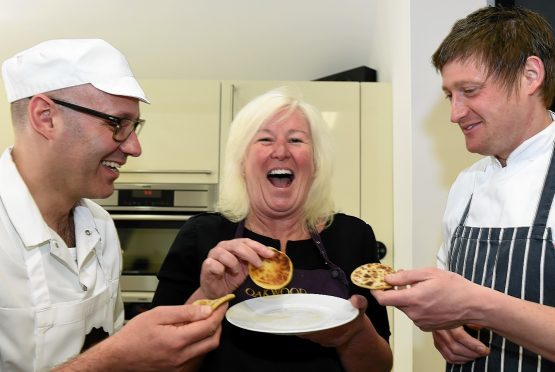 Bakers are being encouraged to get their creative juices flowing as they battle to make the world's tastiest tattie scone.
This year's competition in Forres is being held in memory of David Urquhart, who first had the idea of holding the event three years ago. His wife Sheila will be presenting a special prize for the most original scone in his honour on the day.
Masterchef semi-finalist Darren Sivewright from Fochabers is teaming up with David Gow from award winning Inverness bakery Harry Gow to judge the event.
Last year's winning recipes featured smoked bacon, Lorne sausage and carmelised chutney added to the traditional favourite. Only alcohol is banned from making it into the mix.
The annual cooking competition is part of the Piping at Forres festival, which is held in June.
Visit Scotland's Director of Events, Paul Bush, is eager to see what creative recipes are put forward to take the world tattie scone crown.
He said: "Piping at Forres, the European Pipe Band Championships, is a staple on the Scottish events calendar and is a terrific occasion for families with something for everyone.
"The annual World Tattie Scone Championship ensure the event has special significance for imaginative foodies and we look forward to seeing which recipe walks away with this year's title."
Creative contestants will be provided with ingredients and a basic recipe to make a classic tattie scone. However, they will need to bring their own twist in order to take the prize.
Elaine Sutherland from the Oakwood Cookery School near Elgin runs the competition. The night before the event she peels 20kg of potatoes for the bakers.
Mrs Sutherland said: "This is great fun and gets better and more competitive every year. We are delighted to have David and Darren's help to judge the competition, which will add to the fun."
Regular competitors include the Lord Lieutenant of Moray, Lieutenant Colonel Greenville Johnston, and Moray MP Angus Robertson.
Places for the final at Grant Park are limited and will be chosen by a draw. The deadline for entries is noon on June 20. Forms can be downloaded at www.pipingatforres.com and anyone over the age of 13 is able to enter.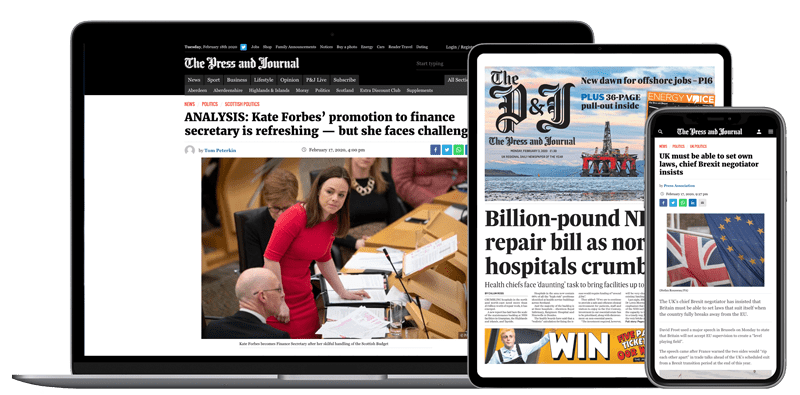 Help support quality local journalism … become a digital subscriber to The Press and Journal
For as little as £5.99 a month you can access all of our content, including Premium articles.
Subscribe