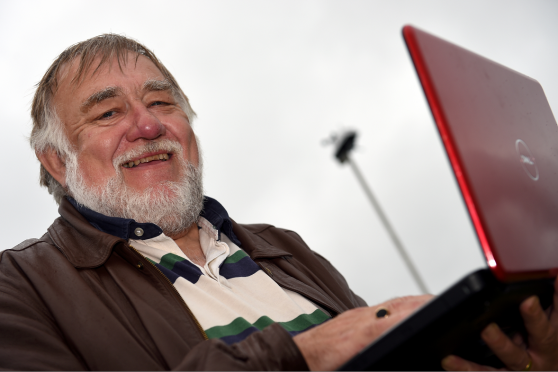 More than 80 groups across Moray have applied for the chance to land a grant from the Scottish Government.
Money for Moray has been flooded with applications for a share of the £60,000 pot.
It means tough decisions will have to be made by residents when they meet in Rothes next month as to where the money will go.
Applications will present their case for the funding, and residents will then vote for the projects they think are most deserving.
Steering group member James Mackie hailed the number of bids as a demonstration for how vibrant the region's voluntary sector was.
He said: "The length of the meeting won't be a problem. This is a proper full-blown public consultation.
"At the end of the day it's public money raised by taxes and the public should decide where it's spent for the benefit of the community.
"It's pure democracy. It's not being left to somebody in an office somewhere to decide, it will be members of the public."
Moray Council has confirmed 83 bids totalling £316,000 for the Scottish Government grants have been received.
Applications have been confined to the rural areas with groups in Elgin, Buckie, Keith, Lossiemouth and Forres already having access to other funds.
The only condition of the bids was that they must benefit the local economy.
Mr Mackie believes even groups that miss out will still have gained something from the process.
He said: "These meetings are a great way to network and to find out what everyone else is doing and how we can work together. There are so many benefits to the future of Moray."
The meeting to decide where the money will be spent is currently planned for May 28 at Grant Hall in Rothes.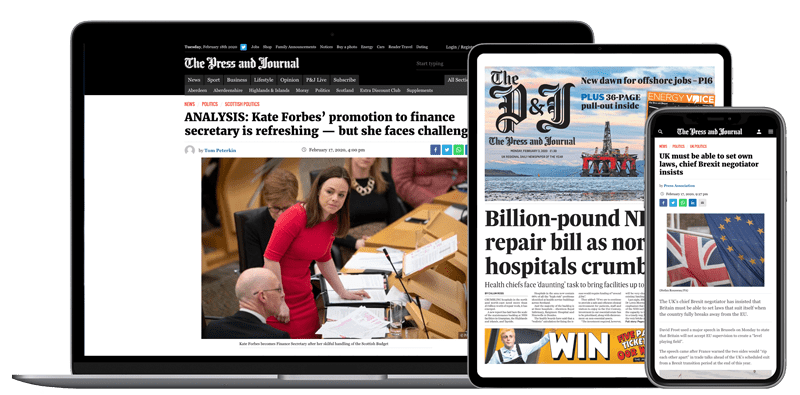 Help support quality local journalism … become a digital subscriber to The Press and Journal
For as little as £5.99 a month you can access all of our content, including Premium articles.
Subscribe