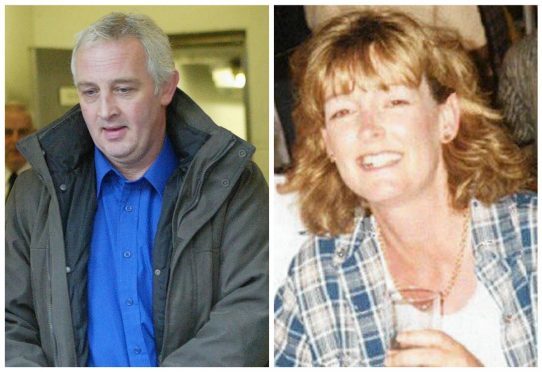 The policeman who untangled Moray wife killer Nat Fraser's web of lies has spoken out on the mistakes which led to his capture.
Fraser was convicted of murdering wife Arlene after she went missing from her Elgin home in 1998.
The scheming fruit and vegetable salesman constructed an elaborate scenario to explain her absence, which he thought would throw investigators off his scent.
But now the former detective superintendent who uncovered Fraser's plot has revealed how the trader cast suspicion upon himself by "overplaying" certain aspects of that narrative.
Alan Smith says Fraser, who was already facing a charge of attempted murder when his estranged wife went missing, believed he was clever enough to dupe officers into believing she had gone on holiday with his money.
Fraser worried that during a looming divorce case he could lose custody of the couple's two children – and face paying £250,000 in a settlement.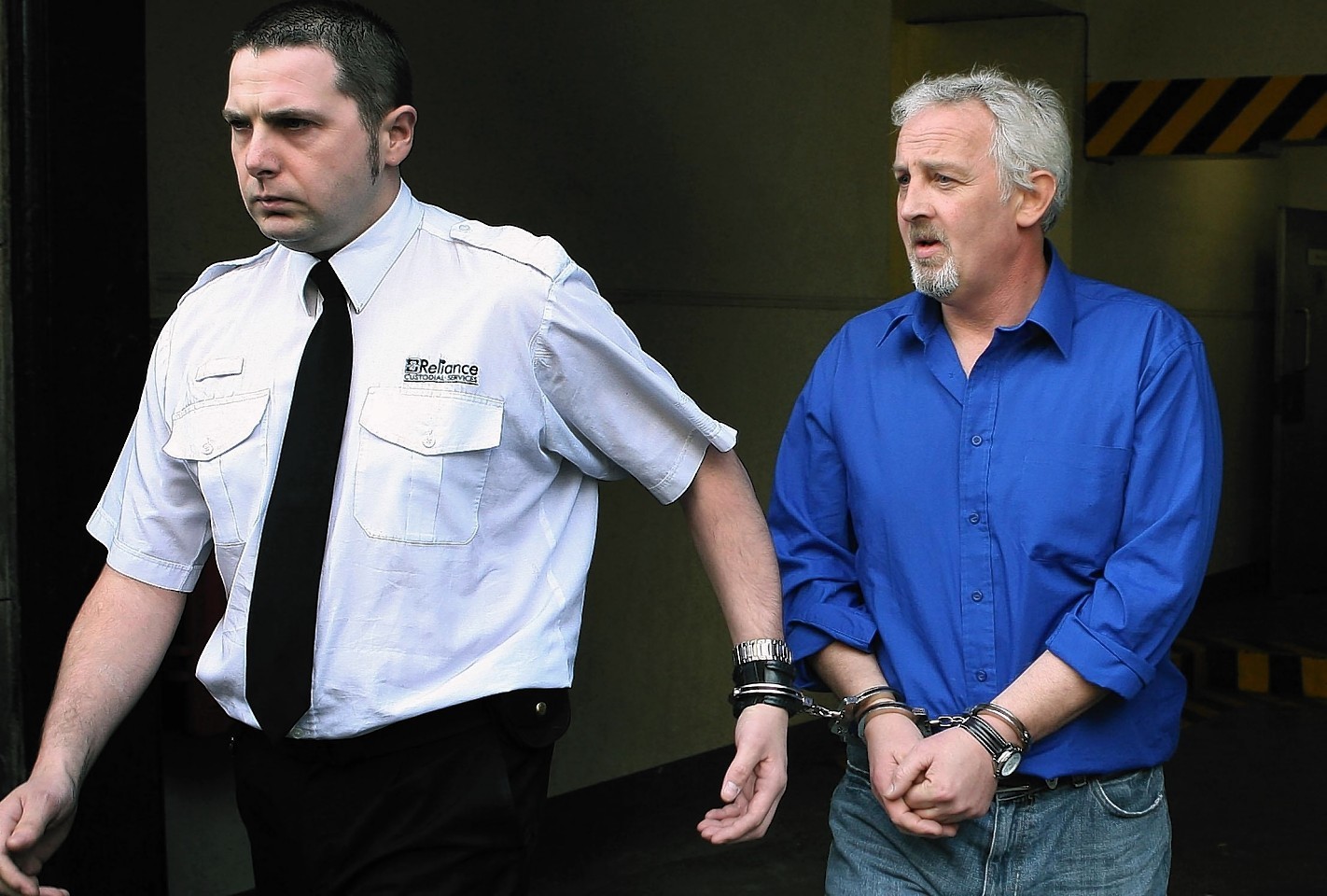 Mr Smith said Fraser went overboard in his quest to make it appear that his victim was involved with drugs – and that his alibi was so carefully arranged that it heightened suspicions.
The former detective said a key part of the "illusion" she'd absconded "was that she had this dark side".
But he said that her family never accepted that version of events – and police officers agreed with their assertion that she was "fundamentally a good mother".
He said Fraser made a mistake in scheming to have his wife murdered on a Tuesday morning, a time only those close to her knew that she would be home.
He said that information "had to be insider knowledge."
And on the morning of April 28, when the mother of his children vanished, Fraser made sure he was conspicuous as he travelled Moray making fruit and vegetable deliveries.
Mr Smith added that the "perverse alibi" created suspicion "because it was so good".
He said Fraser "overplayed it" by bringing a van boy with him that day when he normally wouldn't.
And at the exact time Mrs Fraser went missing, her estranged husband ensured he was captured via CCTV on the phone to a woman in Fochabers.
"It was the perfect alibi, but it was almost too perfect", Mr Smith said.
Police believe Fraser masterminded a plot to have his wife killed after being lured from her home by someone she knew, and that her body was later disposed of.
Fraser was initially convicted of murdering the 33-year-old in January 2003, and lost a second trial in May 2012.
The 57-year-old now has 13 years remaining on his prison sentence, and still maintains his innocence.
Alan Smith has spoken out ahead of a risk management conference in Aberdeen later this month – during which he will advise business leaders on how the investigation unfolded.