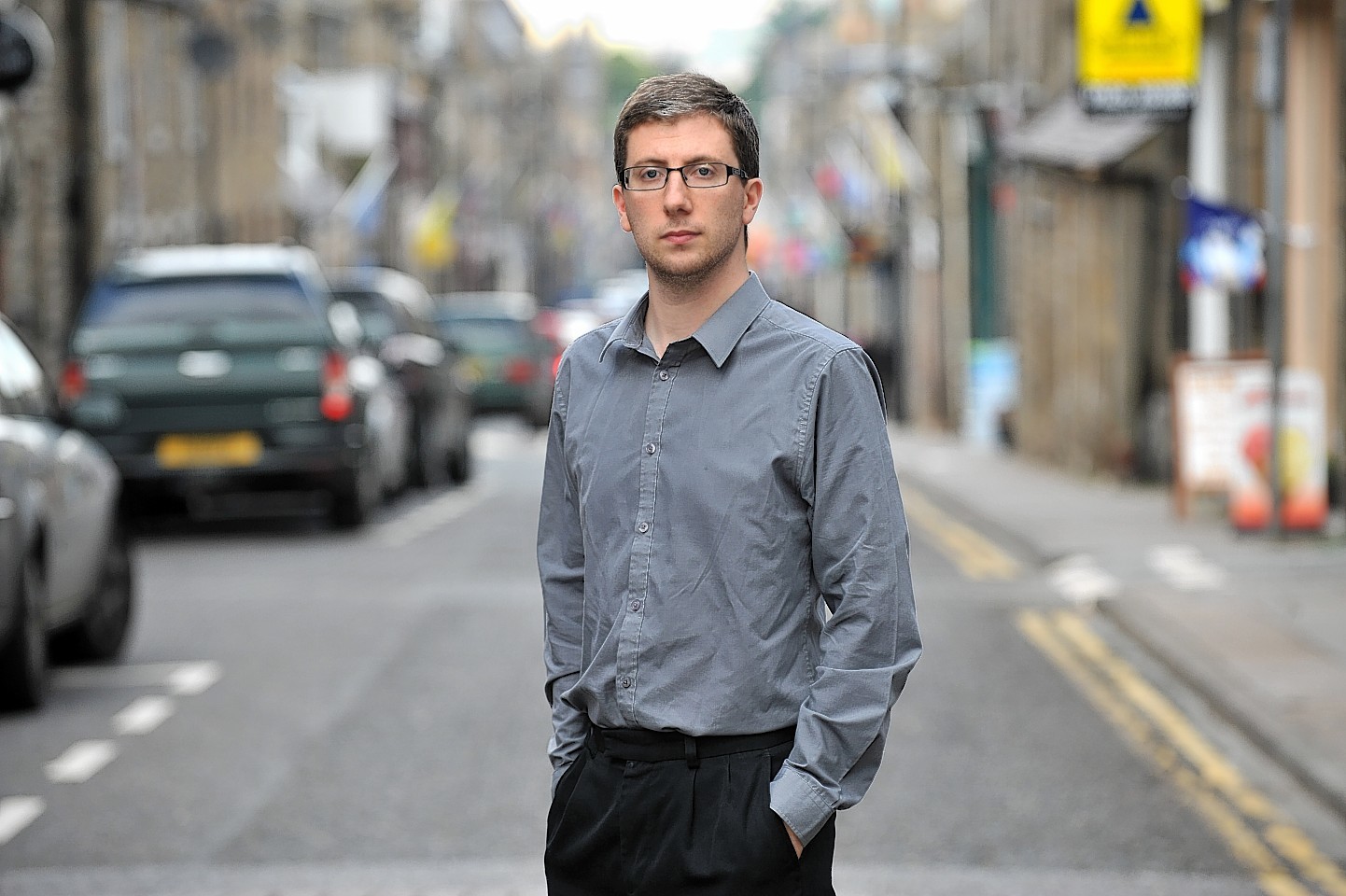 Moray Council's SNP opposition group has blasted administration leaders for steering the council into its current rocky financial situation.
Group leader Gary Coull said that his party had tendered a more agreeable portfolio of potential savings during this year's budget talks, but that those were "ignored" by council bosses.
Mr Coull said: "The Independent and Tory-led administration group has taken the council down a very different path than the SNP would have.
"This has meant they are having to put out a consultation with some really unpalateable options.
"We identified some areas of savings which the public have been keen for the council to pursue, but they have been ignored by administration councillors."
Mr Coull welcomed the upcoming consultation works, and urged the ruling group to "listen to the public for once".
Prior to this year's budget meeting in February, Nationalist members tabled proposals to save £820,000 by reducing health and social care outgoings by 2%.
SNP councillors also said that by being more energy efficient, the council could save £550,000 over the next two years, and suggested slashing senior management salaries by £500,000.
But Moray Council leader Stewart Cree described the SNP's alternative budget as a "cobbled together, back of a fag packet job".
And the administration's financial plan was approved by 13-11 votes.