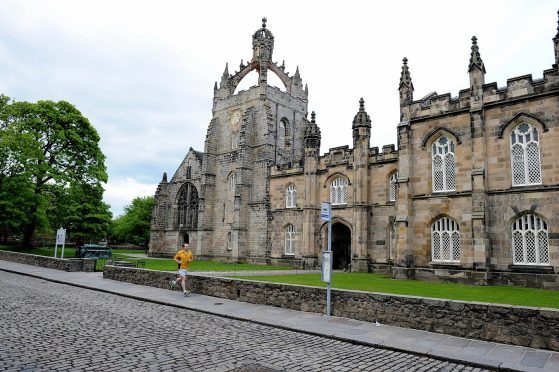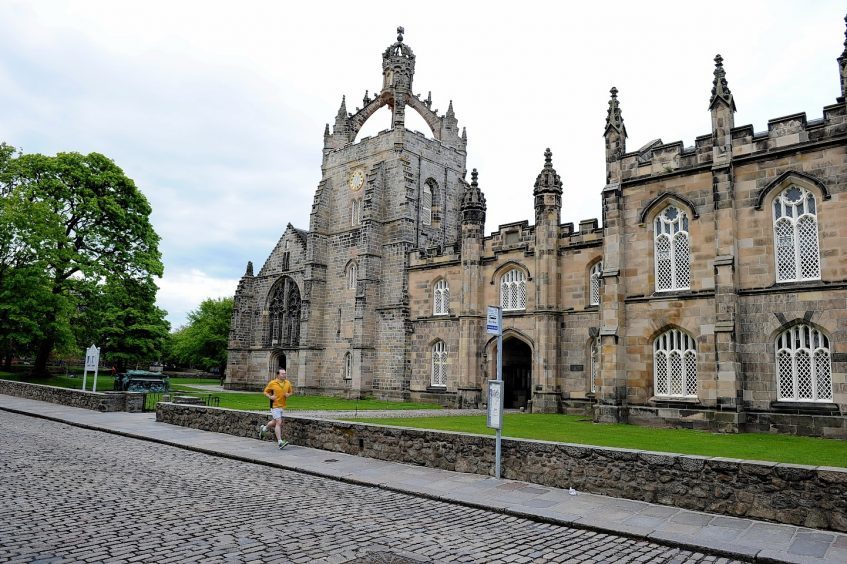 Moray Council has renewed a scheme designed to boost teacher numbers by offering would-be educators the chance to become qualified over the internet.
Residents who complete a postgraduate course in education online, through Aberdeen University, will be guaranteed a probationary year at a local primary school.
They will be able to study part-time, and the workload will be structured around their current jobs.
The council first partnered with the university to offer aspiring teachers an easier pathway into the profession last September.
It has decided to continue the project, as it battles to fill 18 vacancies in its primary schools and 39 in its secondaries.
The programme will begin in the new year, and is being rolled out as part of long-term plans for Moray to "breed its own" teachers.
Deputy chairman of the local authority's children and young people's services committee, George Alexander, said he believed that helping people already resident in Moray to become teachers is more beneficial than luring staff from elsewhere in Scotland.
Mr Alexander said: "If we can train people that already live here, they are more likely to stay here.
"We are trying to make it as easy as possible for people to join the profession, and breeding our own teachers is one of the best ways of overcoming our shortages problem."
Last month, the council formed a partnership with the University of the Highlands and Islands to create a programme which is specifically designed to train secondary school teachers for posts which have been notoriously hard to fill.
From August, the university's Moray College campus in Elgin will run one-year teacher training courses in physics with science, technological education and home economics.
The 18-month Aberdeen University course will be delivered through e-learning, face-to-face workshops at the weekend, self-study and group work.
Students will be sent on placement to Moray primary schools for 18 weeks, to develop the practical skills required for a career in the classroom.
Applicants must live within Moray, and places are limited to applicants who already have a degree, and "relevant experience" of working with young people. More information is on the university website, or for an application form e-mail janet.cornall@moray.gov.uk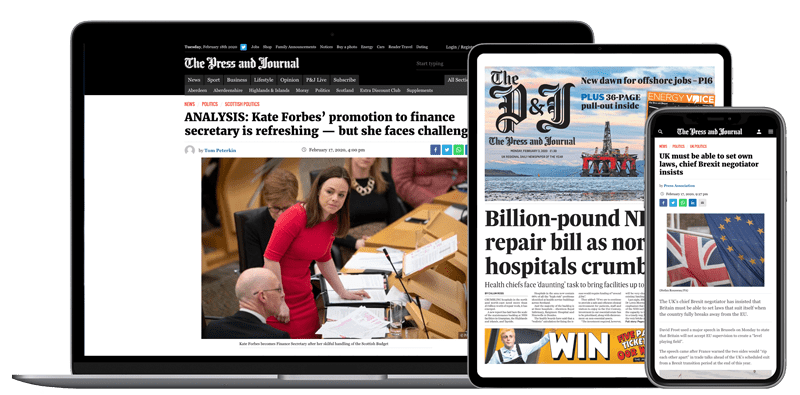 Help support quality local journalism … become a digital subscriber to The Press and Journal
For as little as £5.99 a month you can access all of our content, including Premium articles.
Subscribe