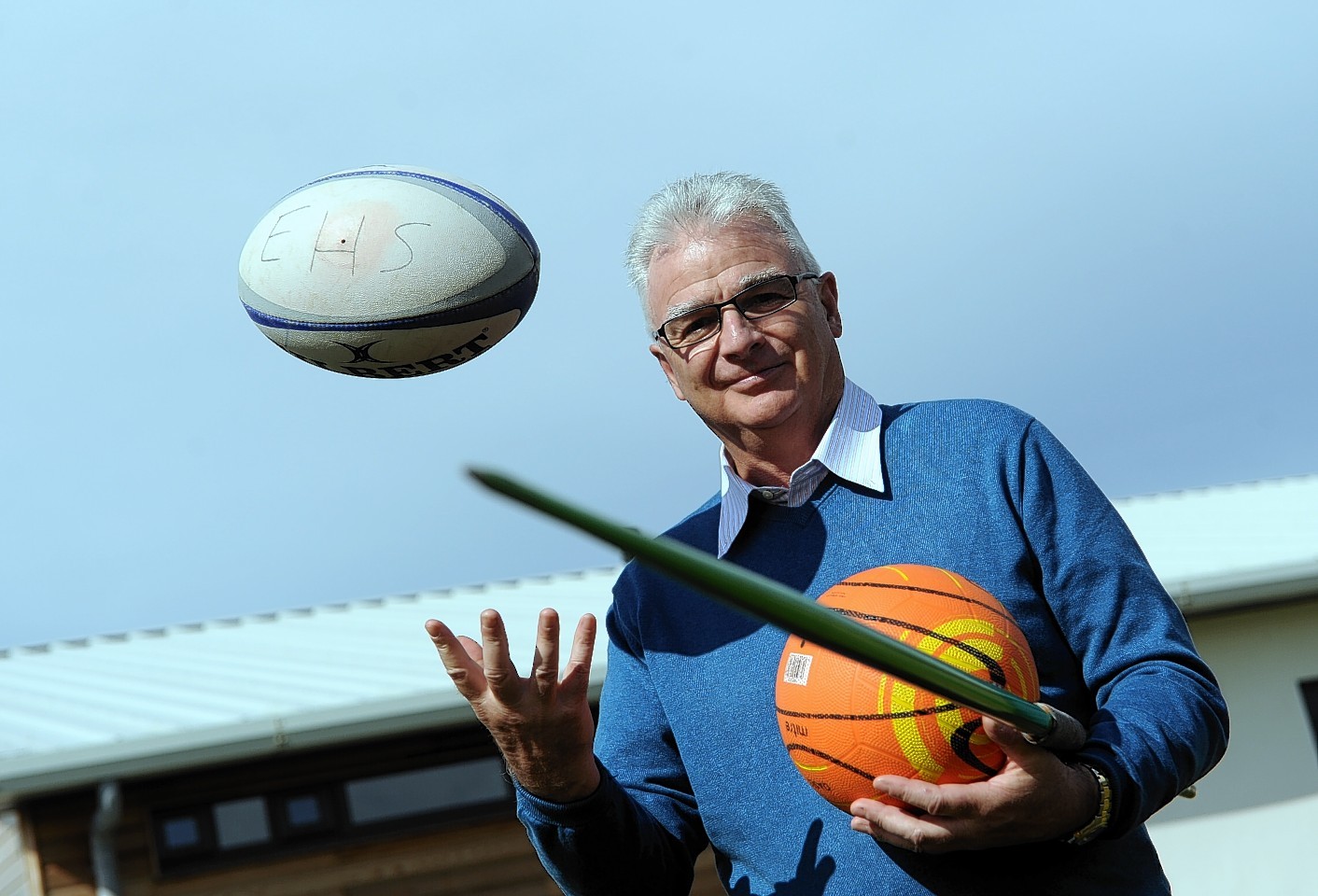 The wait is almost over for north-east sports enthusiasts eager to glimpse the final design of a new multi-million pound activities complex.
Plans for Moray Sports Centre were revealed last summer, and organisers have spent the past 12 months canvassing residents on what they want it to include, and how it should look.
The project will reach a milestone next week, when the final design is unveiled during a public meeting in Elgin.
But project leaders say there is still time for interested parties to make the case for the facilities they most want it to contain, and have urged sporting and community groups to attend the gathering.
The meeting will take place at Moray College's Alexander Graham Bell Centre at 6.30pm on Monday.
Almost 300 people packed into the venue last June when the owner of Springfield Properties, Sandy Adam, announced the development.
Mr Adam plans to personally match-fund the cost of the building in accordance with a series of grants he has applied for.
Mr Adam said: "Since last summer, we have made great progress and we are on target to see building progressing during 2017.
"What gets built next year depends on how much more capital we can raise, and I urge as many people as possible to come along to hear how they can help us make a difference."
The 12-acre site will be located opposite the Linkwood Distillery on the southern outskirts of the town, and plans are in place to link it with a new primary school that will be built beside it.
Scores of fitness fans attended consultation events on the potential design of the building in January.
Moray Sports Centre chief executive, Kathryn Evans, said that public feedback would be crucial in forging ahead with the scheme.
She added: "Now we have a design, we need to ask the public more about how they will use the facility so that we can tell our prospective funders.
"The more support we can get, the more capital we can raise, and the more we can build.
"As well as sports people I appeal to community groups, clubs, charities and businesses to come to the meeting to tell us how they might use our facilities as a meeting place, training facility or event venue."