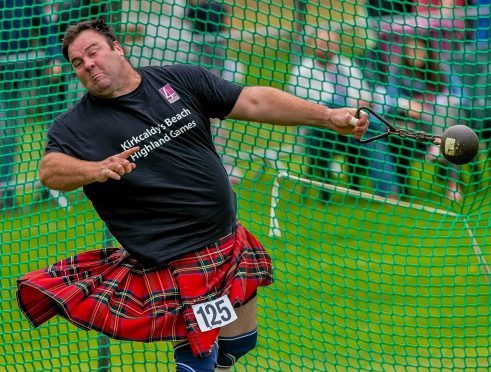 Competitors and spectators from around the world descended on Moray at the weekend for the 88th Forres Highland Games event.
Among the estimated 4,000 people who turned out at the town's Grant Park were contingents from Japan, America, New Zealand and Australia.
The weather remained favourable throughout Saturday's games, and only turned damp when the festivities were drawing to a close at 5pm.
The crowds were treated to Herculean feats of strength during senior and junior heavy events, as well as impressive traditional piping and Highland dancing displays.
Inverness competitor Daniel Wilby dominated much of the junior heavy contests, notching up four winning efforts.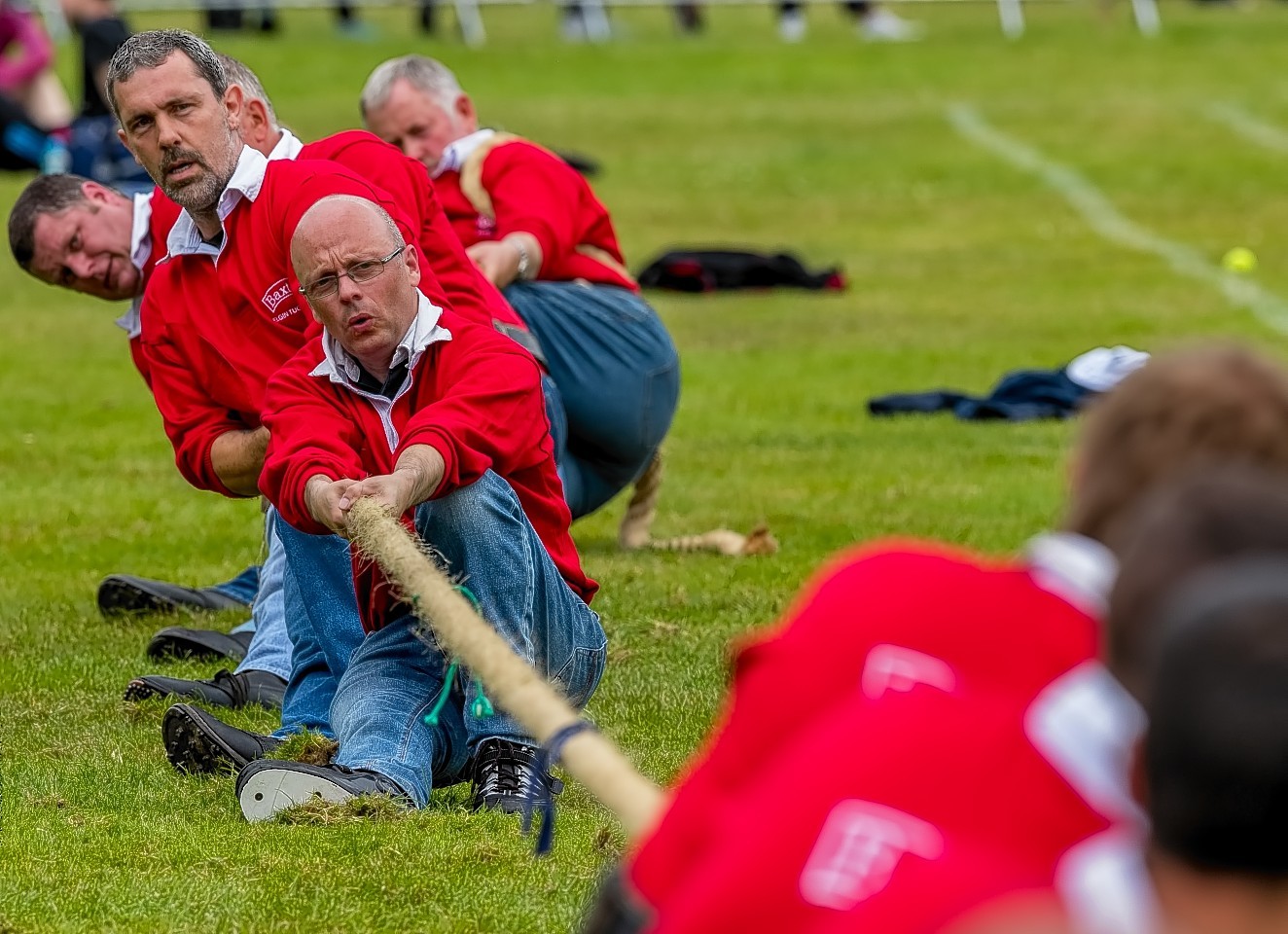 Meanwhile, track events supplied onlookers with some fast-paced action, as participants thundered through the park at blistering speed.
And cyclists of all ages donned their gear to race around a course in pursuit of victory.
Games secretary Mike Scott last night paid tribute to all the athletes and spectators who had made the day a memorable one.
He said: "It was a tremendous day, all the pipe bands and dancers put on a great show.
"Last year we had 3,000 in attendance, but I think it must have been about 4,000 this year and it was encouraging to see how many different countries were represented.
"All of the events had plenty of spectators, some of the athletes are just unbelievable."
One of the more distinguished members of the crowd was 91-year-old former Australian Commonwealth Games athletics coach, Neville Sillitoe.
Mr Sillitoe has journeyed to Forres for the games for the past 34 years, bringing with him young athletes from a Melbourne grammar school.
Their long trip was rewarded when teenage runner Christian McFarland won the junior 100m race.
However, top honours in the senior 10k race landed closer to home when Kyle Greig, of the Forres Harriers, triumphed.
Mr Sillitoe was awarded an honorary life membership of the Forres Highland Games in 2008.
Retired Forres furniture shop owner served as chieftain of the games, in recognition of the support he has offered the event over the past decades.