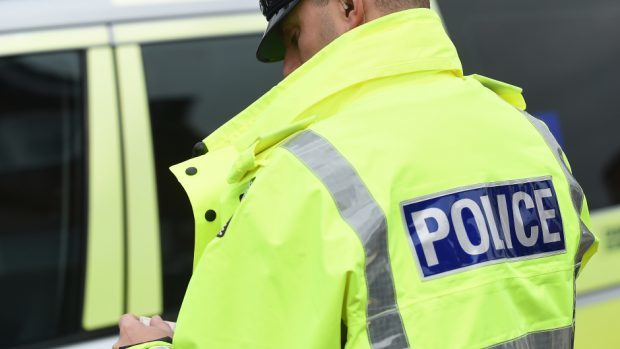 Police are hunting for a motorist who failed to stop after crashing into a parked van in Keith and causing more than £1,000 of damage.
The collision took place on the town's Regent Street, at about 11.20pm on Sunday, July 10.
It is understood that a white Peugeot van that was parked on the street was struck by another vehicle.
Nobody was in the van at the time of the incident, but its owners have been left facing a hefty repair bill.
Constable David Baird said officers believed they had pinpointed the type of car that may have been responsible.
He said: "I am particularly keen to hear from anyone who may have seen an older style silver Land Rover Discovery in the vicinity of Regent Street around the time of the collision.
"I would also appeal to anyone who may have seen a vehicle of that description with damage to the front of it parked within the Keith area to get in touch."
Anyone with information should call 101 or Crimestoppers.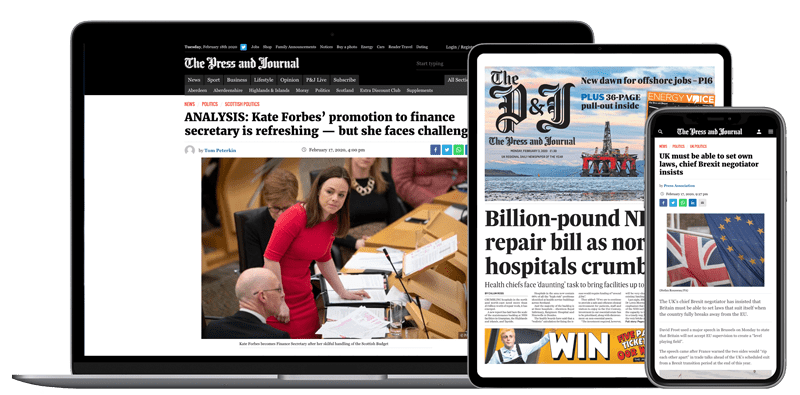 Help support quality local journalism … become a digital subscriber to The Press and Journal
For as little as £5.99 a month you can access all of our content, including Premium articles.
Subscribe