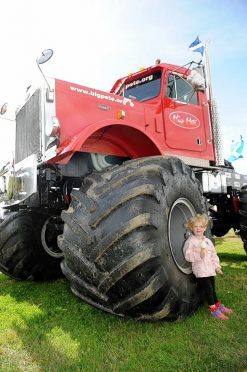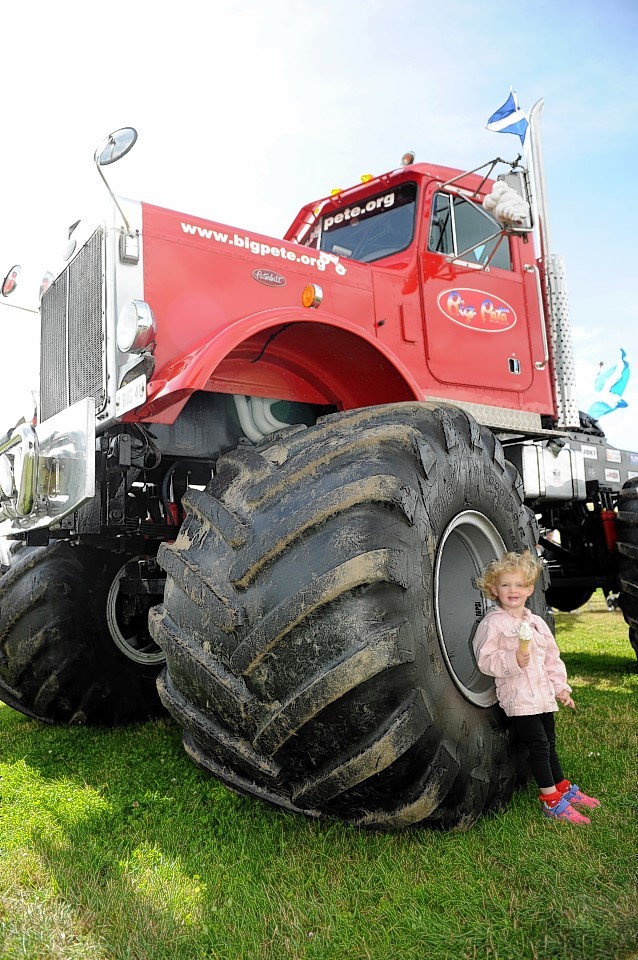 The opening day of a north-east agricultural extravaganza has been hailed as a "monster" success – after an estimated 7,000 people flocked to it.
Keith Country Show organisers arranged for a pair of hulking monster trucks to exhibit their destructive prowess in its main ring yesterday, as the 144th event got under way.
The display was the first of its kind in the long history of the traditional festival.
The two trucks – named Big Pete and Grim Reaper – held myriad youngsters enthralled while they performed a series of tricks before steamrolling over some old cars to cheers of approval.
The inaugural day of the farming extravaganza included a variety of family-friendly activities, as well as the traditional competitions and events for which Keith Country Show is famed.
The annual celebration will continue today, with a firmer focus on "beasts and business".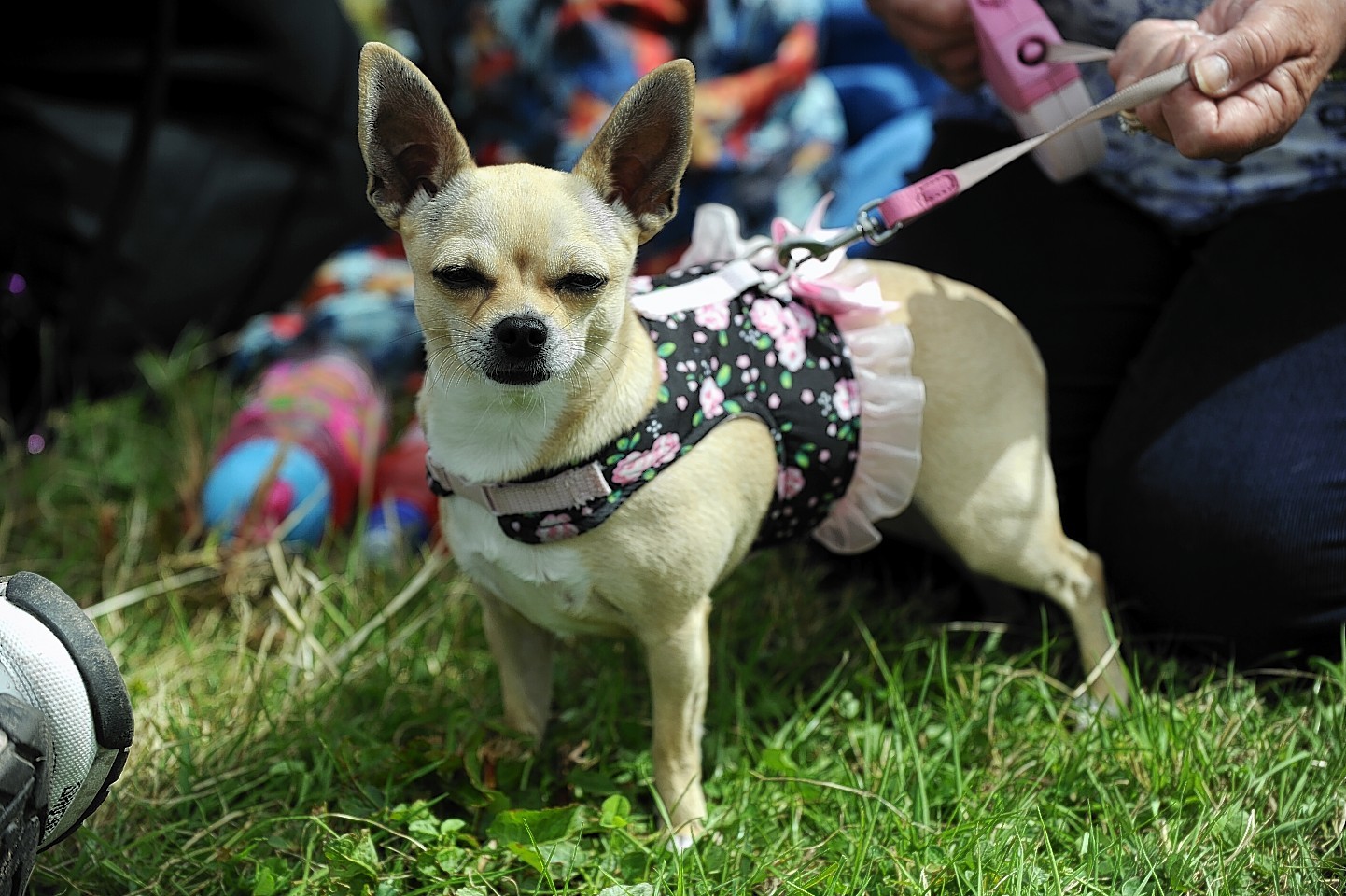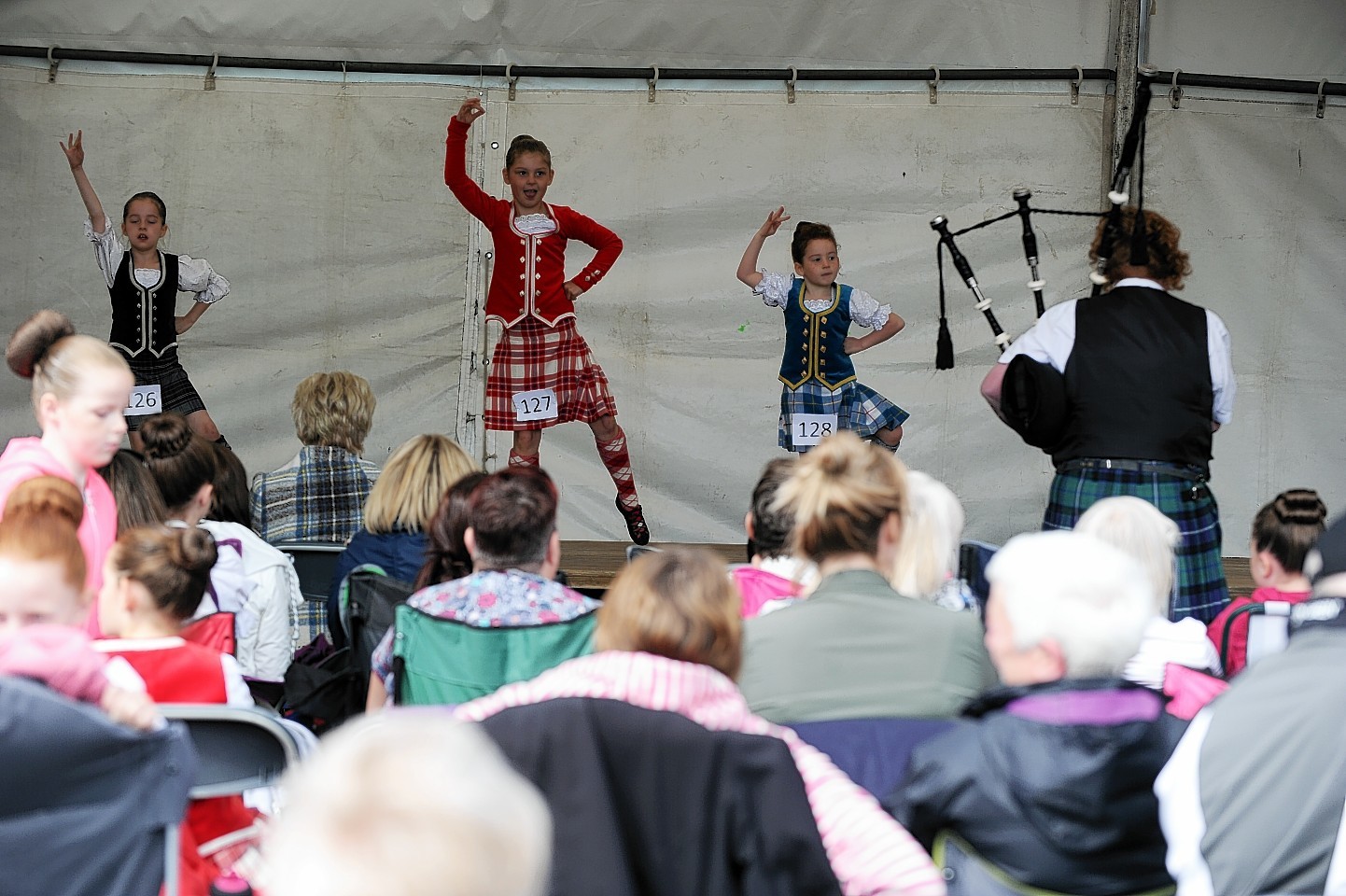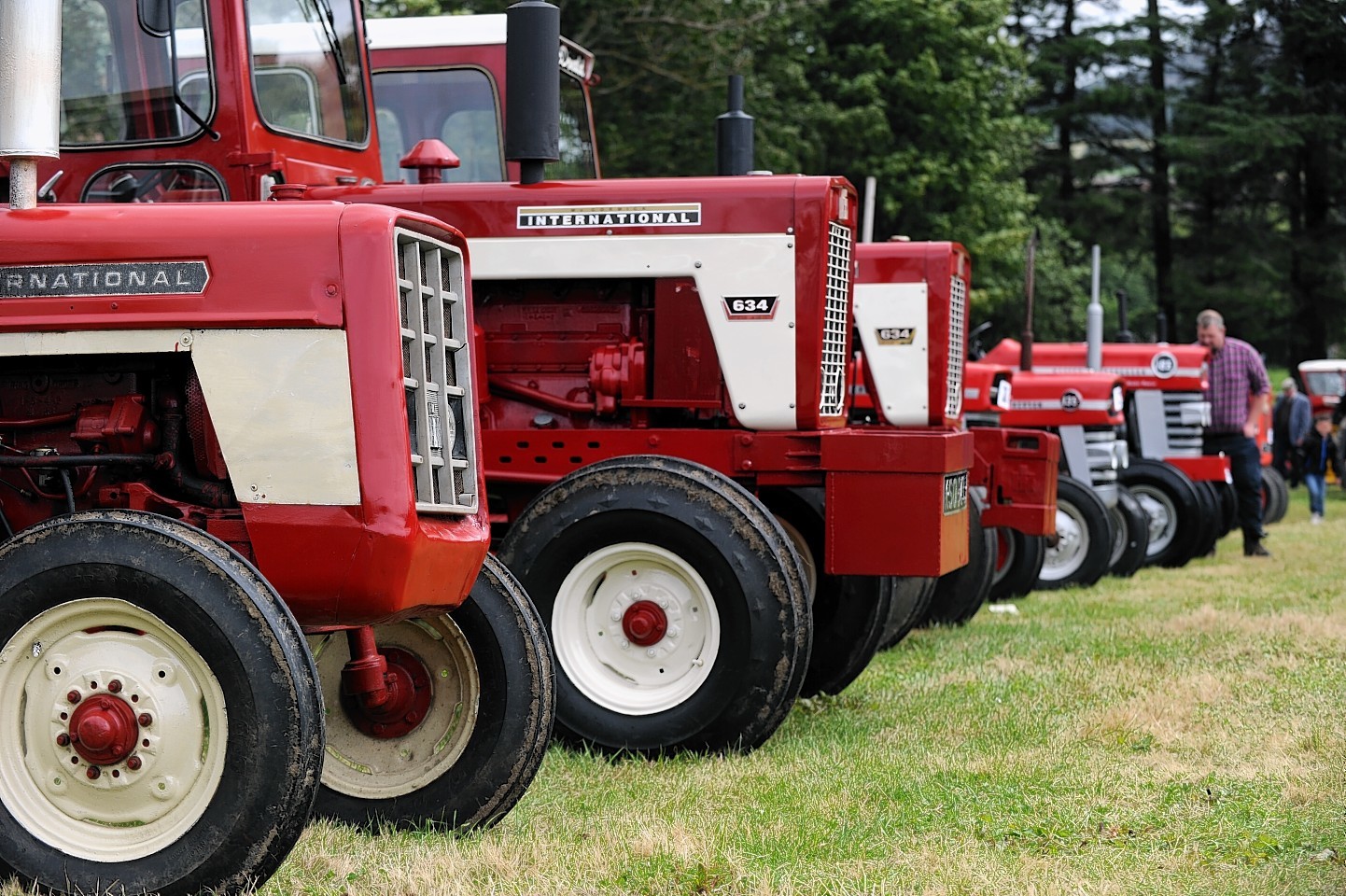 Show secretary, Tina Craib, confirmed that the organising committee had been attempting to book the monster trucks as special attractions for several years.
She said: "Usually, there has been some scheduling conflict which has prevented us from getting them, but they were able to come this year and they were a big success.
"It was quite a spectacle to see them crushing the cars.
"There was a great family atmosphere all day, and we had pet parades and dog shows that were designed to appeal to children.
"Monday is more of a farming event, it's more about the beasts and the business."
Ms Craib added that the fierce winds, which battered much of Moray, were not enough to waylay the event – which had to be cancelled amid torrential rain and flash floods in 2014.
The festivities commenced with a marquee dance on Saturday night, as 800 revellers gathered to watch Irish country musician Gerry Guthrie.
Crowds subsequently gathered at the main ring at 12.30pm yesterday to take in an opening horse parade, and a massed pipe band march.
Families later watched impressive Highland Dancing displays, and parades of immaculately-presented horses and ponies.