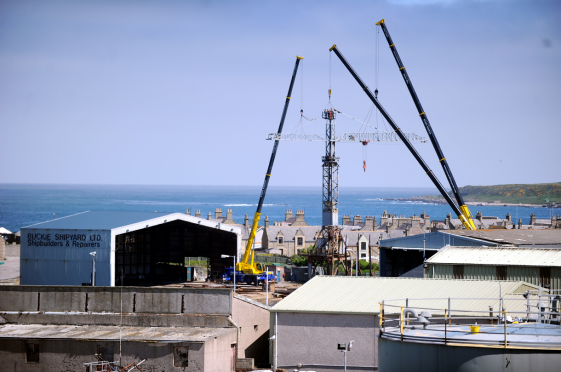 Calls have been made for Moray Council to oppose the closure of two banks in the region.
A motion from two SNP councillors will go before the authority's economic development and infrastructure committee meeting on Tuesday as an emergency item of business.
A petition opposing the closure of the Clydesdale in Aberlour, which is the last in Speyside, has now attracted more than 500 signatures. The firm also intends to shut its branch in Buckie.
Next week councillors will be asked to back a call for the authority's head of economic development to write to the chief executive of the bank to urge them to drop the proposed closures.
Buckie councillor Sonya Warren believes the firm moving out of the town could hamper regeneration efforts.
She said: "Buckie has real growth opportunities in the coming year, particularly around the harbour area with the potential for offshore wind-related work. It seems crazy to close a bank in those circumstances."
Clydesdale claim the move will lead to a better service for customers and has pledged to do their best to find 200 employees affected nationally by the closures.
Speyside Glenlivet councillor Pearl Paul said: "A major part of the Speyside economy is tourism, which sees tens of thousands visiting the area every year. The idea there will be no high street bank whatsoever in the area is crazy."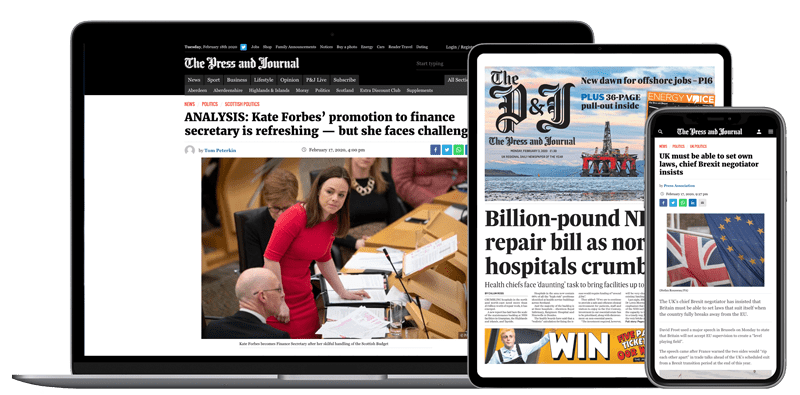 Help support quality local journalism … become a digital subscriber to The Press and Journal
For as little as £5.99 a month you can access all of our content, including Premium articles.
Subscribe