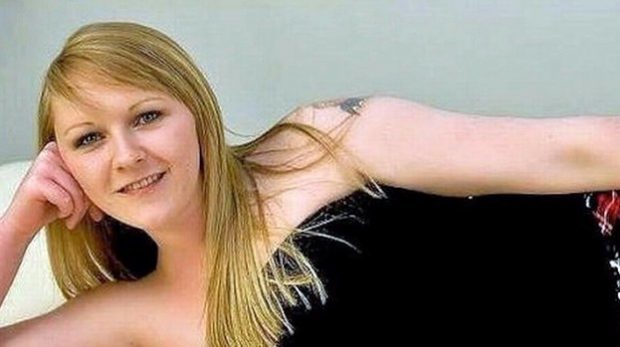 Police believe a serial fraudster on the run from the authorities may have returned to her Moray hometown.
Pauline Flett, originally from Buckie, is suspected of scamming visitors to a Glasgow Airport hotel out of thousands of pounds.
Customers have flooded Scotia Airport Hotel's TripAdvisor site with complaints of bogus payments being taken from their accounts.
Some holidaymakers claim to have l hundreds of pounds, only to arrive at reception to discover they had no booking with no other rooms available.
Last night, police revealed they were following a "definite line of inquiry" and refused to rule out locations where Flett has "known associations", including Buckie.
It is understood that she used a fake name in order to get a job at the Paisley hotel.
Two years ago, the 33-year-old was one of Scotland's most wanted women after Crimestoppers offered a £2,000 reward in the hope she could be tracked down.
At the time, she was wanted in connection with a series of crimes across the north of Scotland as well as Glasgow and Edinburgh following a spree of thefts between 2006 and 2015.
The authorities finally got her in the dock at Livingston Sheriff Court in June last year when she was ordered to pay compensation for embezzling £1,159 from a Shell service station in 2008.
Hotel management were suspicious when they noticed their takings had fallen since hiring Flett and contacted police when she walked out of her job during the night last month.
A Scotia Airport Hotel spokesman said: "We employed a Pauline Reid in November 2016. Police later advised this person is known to them as Pauline Flett.
"In May 2017, management became aware of financial irregularities. The hotel contacted the police and they are dealing with inquiries."
A police spokeswoman added: "Police in Paisley recently received a number of complaints of financial irregularities from members of the public who had been staying at the Scotia Airport Hotel.
"An investigation is underway to establish the exact circumstances and police are following a definite line of inquiry."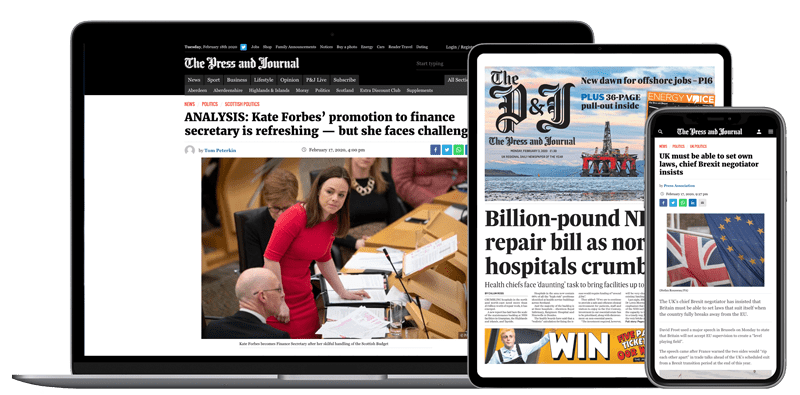 Help support quality local journalism … become a digital subscriber to The Press and Journal
For as little as £5.99 a month you can access all of our content, including Premium articles.
Subscribe