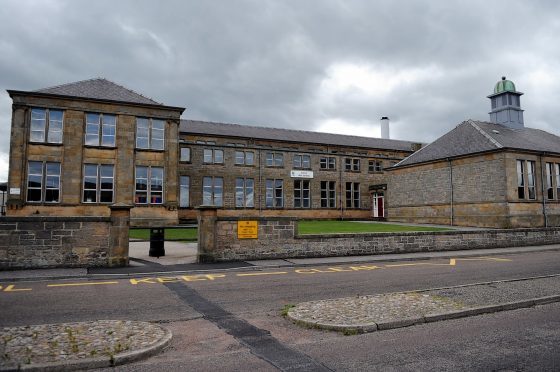 Buckie could be next in line in Moray for a new secondary school – and could be joined by a new primary school too.
A "schools for the future" review by the council's education department has concluded that a replacement for Buckie High School should be considered.
And as part of the project, a new-build Cluny Primary School could be constructed on the same site.
Community facilities and nursery care have also been suggested as possibilities for the shared building.
The major cause for concern at Buckie High is the condition of the buildings, which have security and safety issues due to a CCTV upgrade and replacement fire doors being delayed.
The supply of gas and electricity to some science labs at the school has been condemned, which has affected lessons.
And classrooms also span a large area due to the high number of rooms being added onto the building to cope with demand.
Despite the concerns, the school has been praised for a "welcoming" and "positive" atmosphere.
A replacement for Elgin High School is due to open this year and plans are currently being drawn up for a new Lossiemouth High School.
Buckie councillor Gordon Cowie believes Buckie High should be next in line.
He said: "Parts of the school are very old now. It's not really what you would expect in the 21st century.
"Projects have been taken forward elsewhere so I think it's time that we look at Buckie."
Tim Eagle, chairman of the council's children and young people's committee, added: "When the Scottish Government allocate funding they look for projects that are shovel-ready.
"We need to be ready to take advantage of that at the time."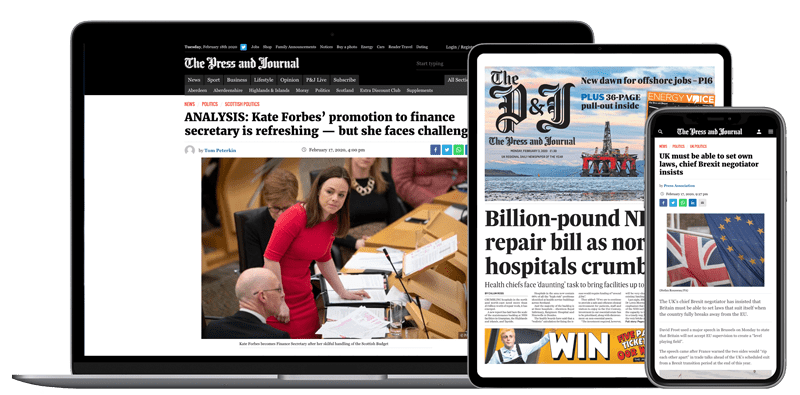 Help support quality local journalism … become a digital subscriber to The Press and Journal
For as little as £5.99 a month you can access all of our content, including Premium articles.
Subscribe