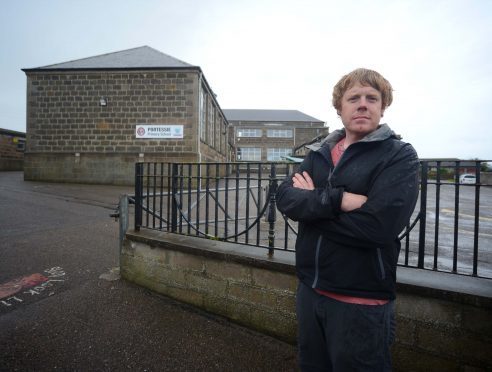 Senior councillors have insisted a review that classed four Moray primary schools as "unsustainable" has nothing to do with possible closures.
The future of schools in Portessie, Portknockie, Findochty and Porgordon was thrown into doubt following the damning conclusion.
But yesterday leading figures within the chambers denied shutting the doors was being considered as a possibility.
Despite the assurances, a review of the whole estate in the Buckie area will now be considered by Moray Council as part of a process to find "best value".
Last night community representatives vowed to defend their local school if it came under threat.
And senior elected members have pledged to put parents and locals at the heart of future consultations.
Tim Eagle, chairman of the authority's children and young people's committee, said: "I'm acutely aware, not least because my children attend Portessie, that the threat of uncertainty over small schools causes anger and upset.
"For some of the primary schools in Buckie, officers have recommended considering a review around the sustainability of the schools.
"This is only a recommendation – it doesn't commit this council to do more at this time.
"What we're looking to do across Moray is secure best value for the council, and provide the best learning environment possible."
Mr Eagle explained that a similar process had already been done in Lossiemouth and Forres and Buckie is "no different".
The "schools for the future" reviews considered the rolls of the four primary schools as part of the reason for their unsustainability.
Findochty is currently only 27% full, Portknockie is at 35% of its capacity, Portgordon is at 37% and Portessie 47%.
Last night Gayle Calder, chairwoman of Findochty Community Council, said: "We are firmly of the belief that the community requires a school. It's very much the heart of the village.
"We very much need to be consulted about anything that might affect it in the future."
Committee deputy chairman Frank Brown added: "This is not about closing schools.
"It isn't possible to close a school for purely economic reasons anyway.
"We are only interested in the quality of the education and how we do that to the best of our abilities."
It is expected the committee will be asked to consider reviewing schools in the Buckie area at a future meeting.
Meanwhile, councillors unanimously praised staff in the region for maintaining standards despite the continuing recruitment crisis.
Council leader George Alexander described it as "a miracle" that standards had been maintained despite the amount of empty posts.
However, the council's education and social care, Laurence Findlay, warned the number of vacancies hid the true picture.
He said: "The last time that I heard, we had 42 vacancies being advertised – but that's actually masking the extent of a big problem.
"We have head teachers covering to take classes and long term arrangements in place with acting head teachers.
"I suspect the actual figure is well over 50 vacancies."
The committee also agreed to consider a replacement for Buckie High School, which could include a new-build Cluny Primary School.
The secondary school is currently at 75% capacity but that is due to soar to 94% in 2024.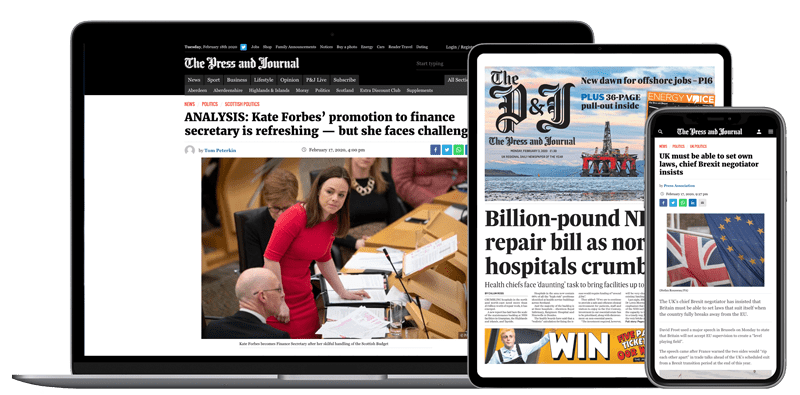 Help support quality local journalism … become a digital subscriber to The Press and Journal
For as little as £5.99 a month you can access all of our content, including Premium articles.
Subscribe