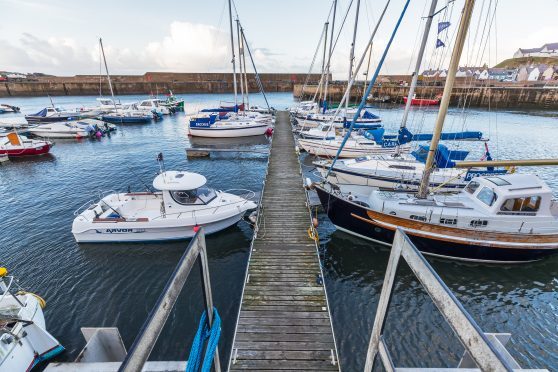 Urgent repairs are being done to a picturesque Moray port to avoid parts of it having to be sealed off.
The pontoons at Findochty Harbour are in need of maintenance due to more than a decade of neglect.
Moray Council had pinned its hopes on a bid to the Coastal Communities Fund, which allocates money from the European Union, to fund the estimated £500,000 worth of works.
However, when that application was rejected, harbour bosses were forced to come up with alternative plans to finance the project.
Now a contract worth £28,000 has been awarded to Wick-based Lochshell Engineering in order to do initial repairs.
Damage has been caused to the berths due to boats smashing into them due to the waves.
Last night, Buckie councillor Gordon Cowie, who is also co-chairman of the Findochty Harbour Advisory Group, stressed council staff remained on the search for funding sources to apply to.
He said: "They've been neglected for a while. We need to repair them now just to make sure they are still workable.
"The long-term plan is to replace them. Like everything else though, it's subject to finding the money that is going to pay for that.
"We were unsuccessful for the last funding bid. We're just going to have to keep looking for where we can get other money, because there's not enough money coming into the harbour to pay for it.
"It's a shame because so many people rely on the harbour. There are a lot of boats and yachts kept there."
Earlier this year the council set aside up to £107,000 in order to make minor repairs to the pontoons to stretch their life-span by up to five years.
Pictures from the harbour are frequently used in material designed to promote Moray as a tourist destination.
Images of the hilltop church overlooking the water are used to attract visitors from across the world.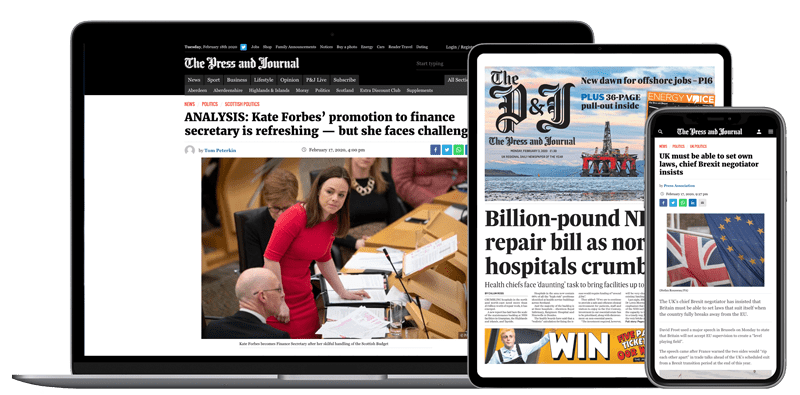 Help support quality local journalism … become a digital subscriber to The Press and Journal
For as little as £5.99 a month you can access all of our content, including Premium articles.
Subscribe