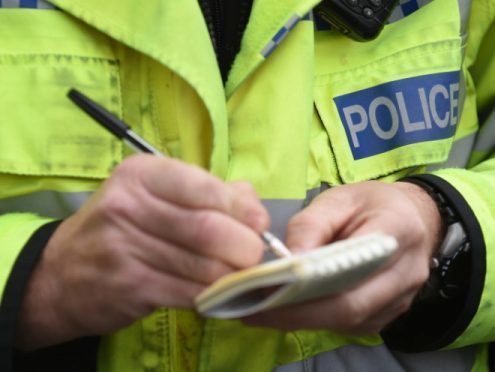 Police in Moray are investigating a sheep worrying incident which occurred at a farm in the Drybridge area of Buckie this week.
The attack, which has resulted in the deaths of four sheep plus injuries to several others occurred overnight on Wednesday.
Inspector Neil Campbell said: "The result of this attack has had a financial impact on the farmer, with the loss of the sheep. There is also the additional stress placed on the other injured sheep with the cost of their subsequent treatment.
"Farmers are legally entitled to protect their livestock which can result in the destruction of a dog by shooting it. Whilst no farmer wishes to resort to this option it is an option available and one that could quite easily be avoided if owners ensure that they have proper control of their dogs.
Campbell added: "My advice to anyone who is exercising or walking their dogs in rural areas is to ensure that they have their dogs under close control, restrained on leads and prevent their dogs from entering any land or fields where livestock is grazing."
Anyone with information regarding this sheep worrying incident is asked to contact Police Scotland on 101 quoting reference 2264 of 1 February.
Information can also be given anonymously by calling the charity Crimestoppers on 0800 555 111.