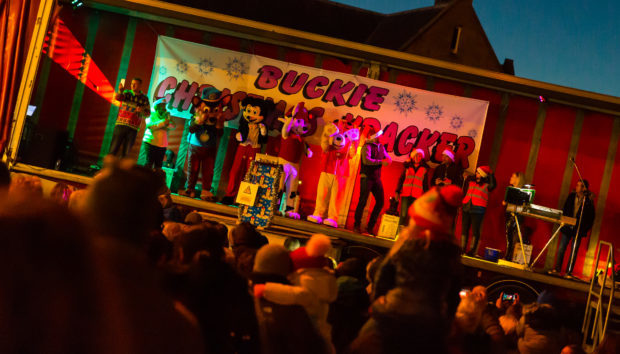 A man who moved to Buckie partly because of his love for the town's annual Christmas Kracker extravaganza has been left dismayed by its demise.
David Muir, his wife Liz and 29-year-old daughter Ashley relocated from Ayrshire five months ago after falling in love with the coastal spot.
Mr Muir says that a large part of the appeal in moving to Buckie was the town's annual festive celebration, which he had enjoyed on previous visits.
The 64-year-old believes the event encapsulated all that is good about the friendly town.
However, the committee behind the Kracker has now pulled the plug on the festivities, citing negative feedback from shopkeepers who felt they weren't experiencing a boost in trade because of it.
Mr Muir blasted those business owners as "Scrooges", and is now appealing for the committee in charge of the Kracker not to close the door on it.
The retired psychiatric nurse said: "We moved up here because our oldest daughter stays near Deskford, but one of the things that attracted us was the Christmas Kracker.
"When we first saw it we couldn't believe the community spirit at the event, it was amazing to be part of.
"The Kracker made me feel more Christmassy than I had for years, and we love Christmas as it is."
Mr Muir was already making plans to bring more family members from Ayrshire to Buckie for this year's event when he learned it had been axed.
He added: "It's such a shame that the event received negative feedback, as everyone I have talked to loves it and wants to see it continue."
The event's vice-chairman, Gordon Cowie, last night thanked Mr Muir for his enthusiasm and said the event could be resurrected in 2019 if sufficient support is generated.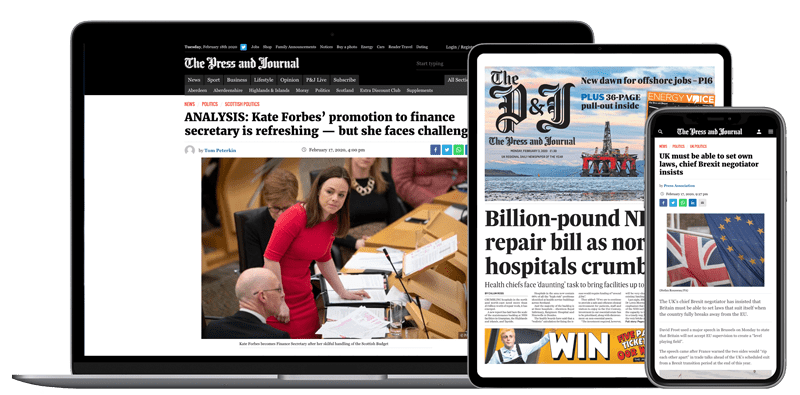 Help support quality local journalism … become a digital subscriber to The Press and Journal
For as little as £5.99 a month you can access all of our content, including Premium articles.
Subscribe