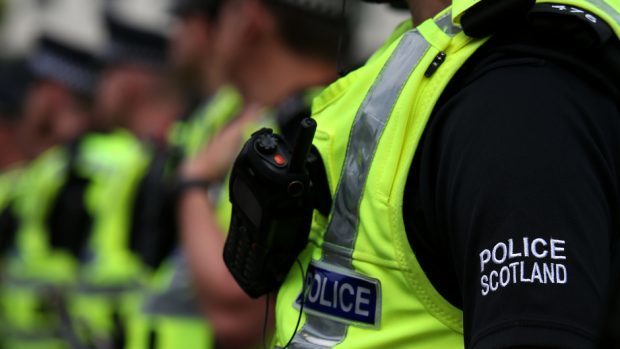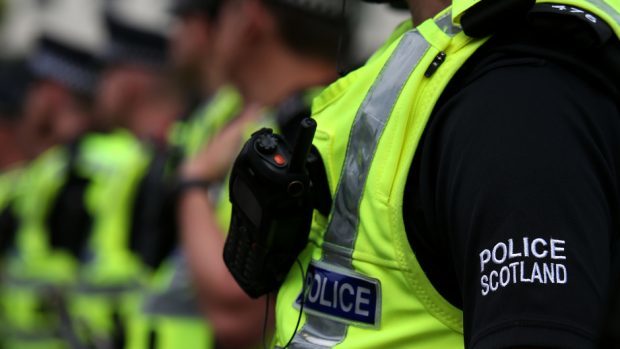 A Moray shop manager has hit out after thieves broke into his store and made off with charity tins.
Ross Mcbain got a phone call while he was away from the Spar store in Portgordon to let him know there had been a break in on Sunday night.
He arrived to find that thieves had got into the building through a smashed glass panel on the door.
After checking over the store, he realised that no stock had been taken. However, the thieves had taken off with three charity tins.
He was unable to say how much cash had been stolen although said the tins were almost ready to be collected.
Customers had been donating money to the Clic Sargent charity, a fundraiser to bring a defibrillator to the area as well as the RNLI.
Mr Mcbain described his shock over the incident yesterday.
He said: "The most damage they did was to the glass in the door.
"They must have broken it to get in.
"I think they were looking for cigarettes because the cigarette gantry was open but there was nothing in it.
"They've taken three charity boxes, I don't know how much was in them but they were almost ready to be collected."
He added: "I have only been manager of the store for 10 months but there are employees who have been here for 15 to 20 years and they say they have never known the shop being broken into before.
"It has caused quite a shock."
Police believe the break in took place at about 9pm on Sunday and have urged anyone who noticed anything suspicious in the area over the weekend to get in touch.
PC Cameron Renton said: "We would like to hear from anyone who may have information in relation to this incident.
"We would also ask that anyone who saw anything unusual or suspicious in the area at the time given gets in touch with us on 101."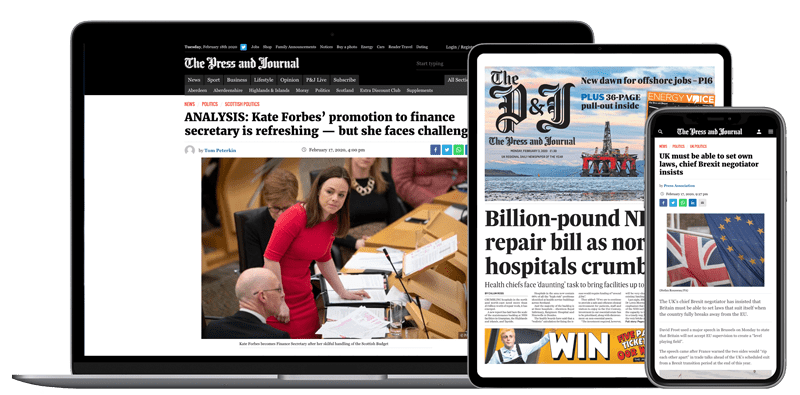 Help support quality local journalism … become a digital subscriber to The Press and Journal
For as little as £5.99 a month you can access all of our content, including Premium articles.
Subscribe