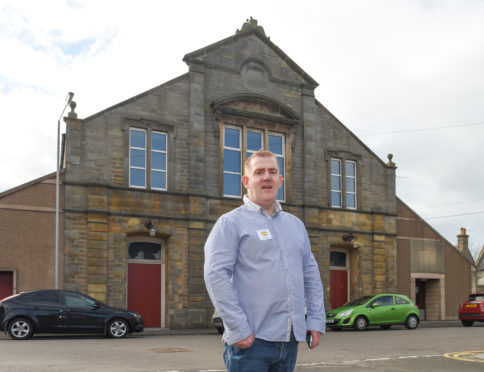 Campaigners in Moray are preparing to throw the doors open to a town hall to unveil their vision for its future.
The Fishermen's Hall Trust took over the management of the Buckie venue last year amid fears the council would shut it down due to budget cuts.
Today the group is hosting an exhibition inside the historic building to celebrate the first anniversary of signing the lease – while also looking ahead to what its future could look like.
During the last 12 months, the volunteers have used the income from bookings to fund a new mobile bar to generate further cash, a revamped entry foyer and a large projector system for the main room.
Glen Campbell, chairman of the Fishermen's Hall Trust, believes the venue needs to be hauled into the 21st century to ensure it has a viable future.
He said: "The structure of the building is in excellent condition. It's needing a refurbishment though.
"In the future, we're looking at a new bar area, which helps keep it profitable, and tiered seating because that is something that modern shows look for.
"We want to keep it multi-functional, because that is what makes it so popular.
"We've had a tremendous amount of support from the community in the last year, so we wanted to put on event to say thanks while letting them know what we had planned."
The Fishermen's Hall Trust is currently finalising its bid to Moray Council to take ownership of the building from the authority.
Pictures on display at the venue over the weekend will stretch back to the venue's opening in 1886, when it was built as a rallying point for Buckie's fishing community as well as their family and friends.
The exhibition will also feature photographs of more recent events held at the hall right up to the present day.
Buckie councillor Gordon Cowie said: "I think the group has done a great job so far, I've seen a big difference in the hall since they've taken it on.
"It's a lot busier than what it used to be. They've done a lot to it to make it more attractive for other groups and shows to use it."
The exhibition at the hall will be open today and tomorrow from 1pm to 4pm.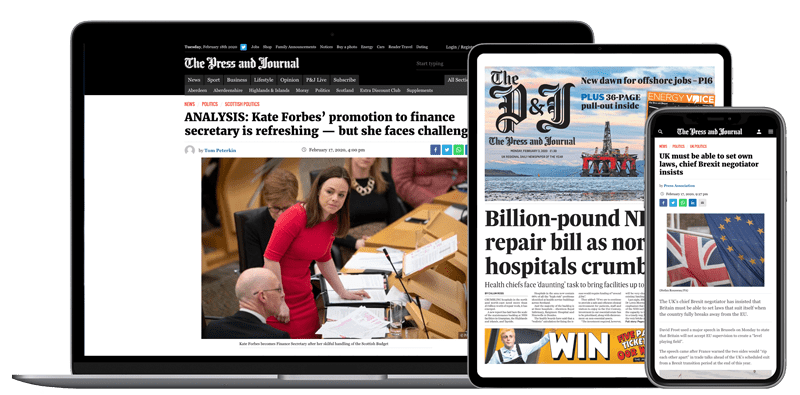 Help support quality local journalism … become a digital subscriber to The Press and Journal
For as little as £5.99 a month you can access all of our content, including Premium articles.
Subscribe